Catholic Schools Week! Today was Farmer Day. Donations will go to Heifer Project International😁😁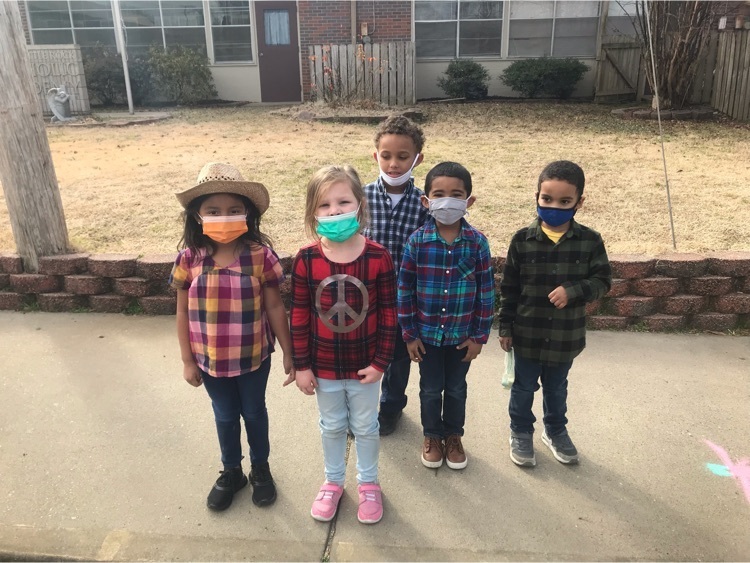 Meet the new JHM officers. Sydney, Danica, Eva, and Ashley. I can't wait to see what you guys do!!!💜💜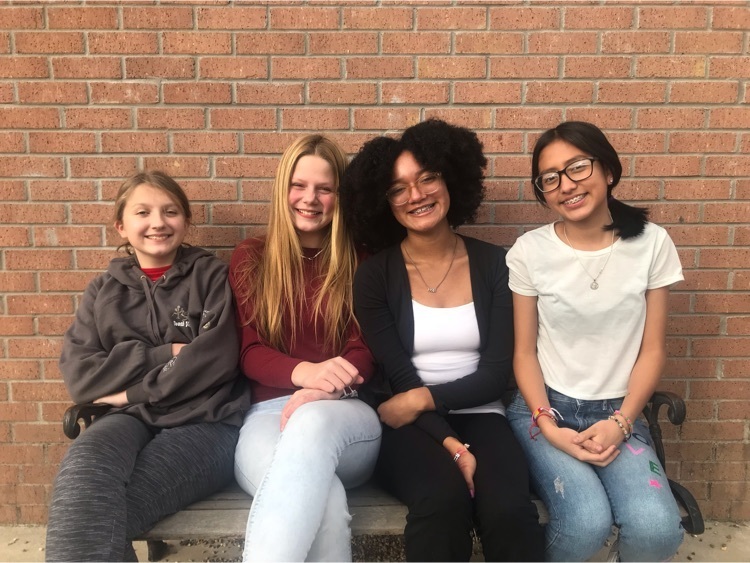 Attention Parents: Due to the recent rise in Covid Cases. NLRCA campus will continue a mask mandate through the end of January. Thank you for continually helping us keep students and staff safe.💜 Adoration will resume on 1/12 and School Masses will resume on 1/13. We hope you are enjoying your winter vacation.
Reindeer are on Their Way! That's right! Santa is coming all the way from the North Pole and will be at North Little Rock Catholic Academy on December 11th! SUPPER WITH SANTA🎅 Time: 5:00pm - 8:30pm We will be serving a Spaghetti Dinner complete with desert for $7 per person or $25 per. Come get your picture made with Santa, Bud on amazing Baskets, Enter Raffles to win incredible prizes, and enjoy celebrating the season with family and friends. It's sure to be a Jolly Good Time!
Today is Giving Tuesday. Think about giving to the small school with a big heart during this Holiday Season and give back to the school that has given so much!!! ❤️❤️❤️. NLRCA You can donate by using the donate button on the website or contacting the school office directly.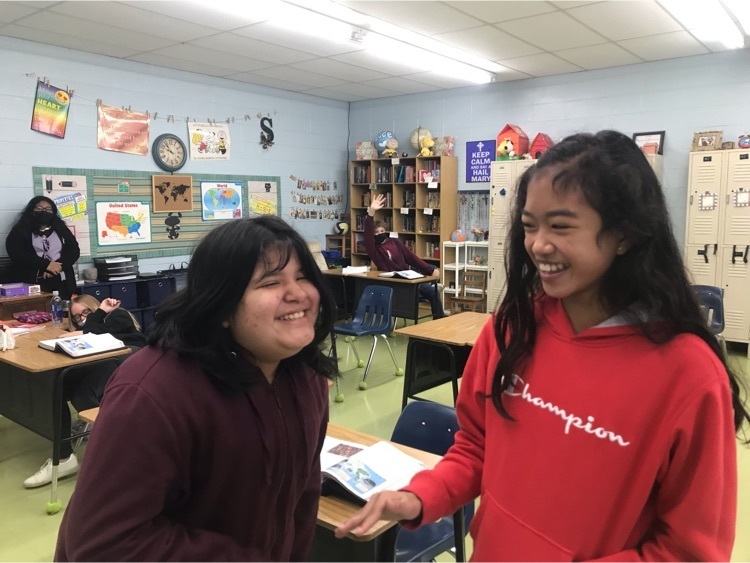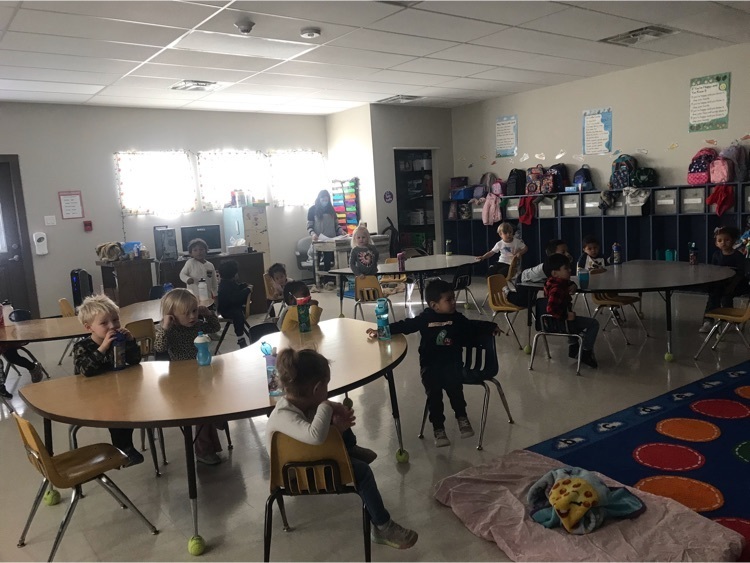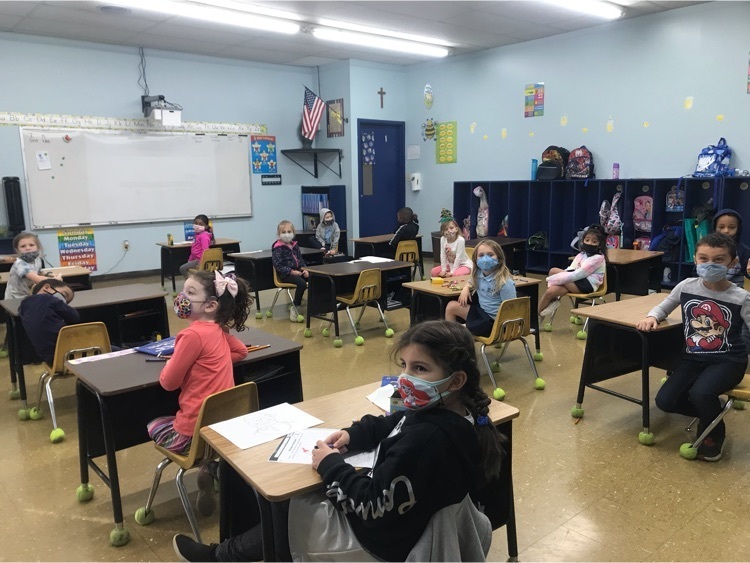 All pie orders must be picked up between Noon tomorrow and Noon on Friday. We cannot send pies orders home with students. Please make plans to pick up your tasty orders!😁
Congratulations to our students who won the Knights of Columbus Patriotism Contest!!🇺🇸Students were asked to write a 400 word essay about what patriotism means to them. Winners received $100.00 First Place: Julianna Sterl Second Place: Danny Nava Third Place: Eva Nazario (Not Pictured) and Dylan Garza The Knights of Columbus applauded all submissions. We are so proud of our 7th and 8th Graders💙🖤💙🖤!!!!!!!!!!!!!!!!!!!!!!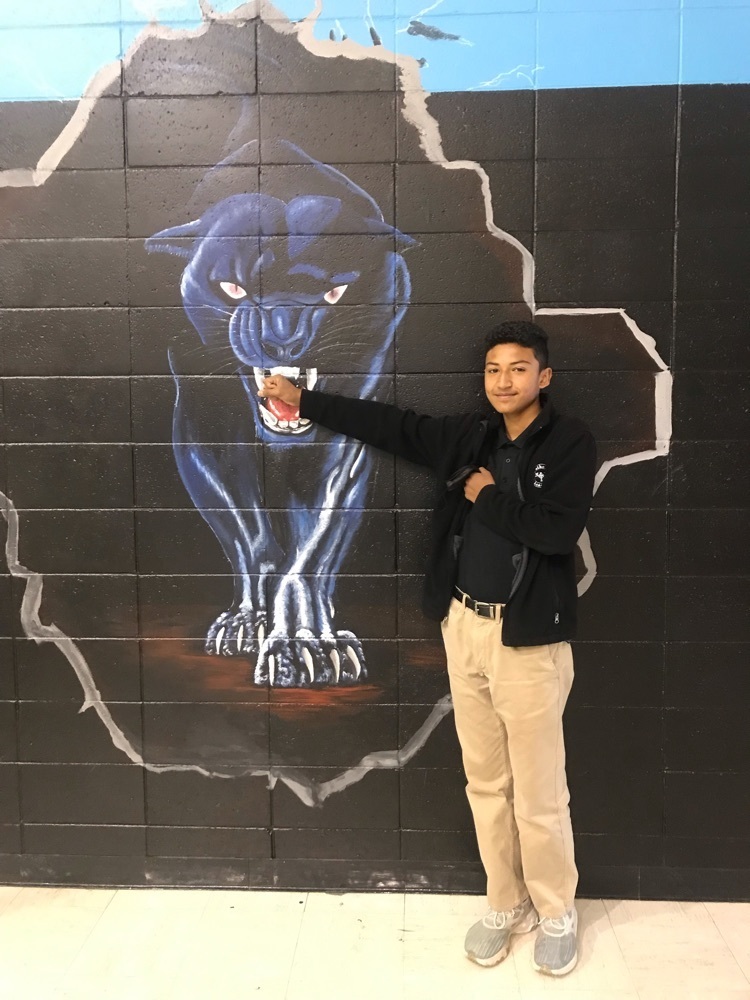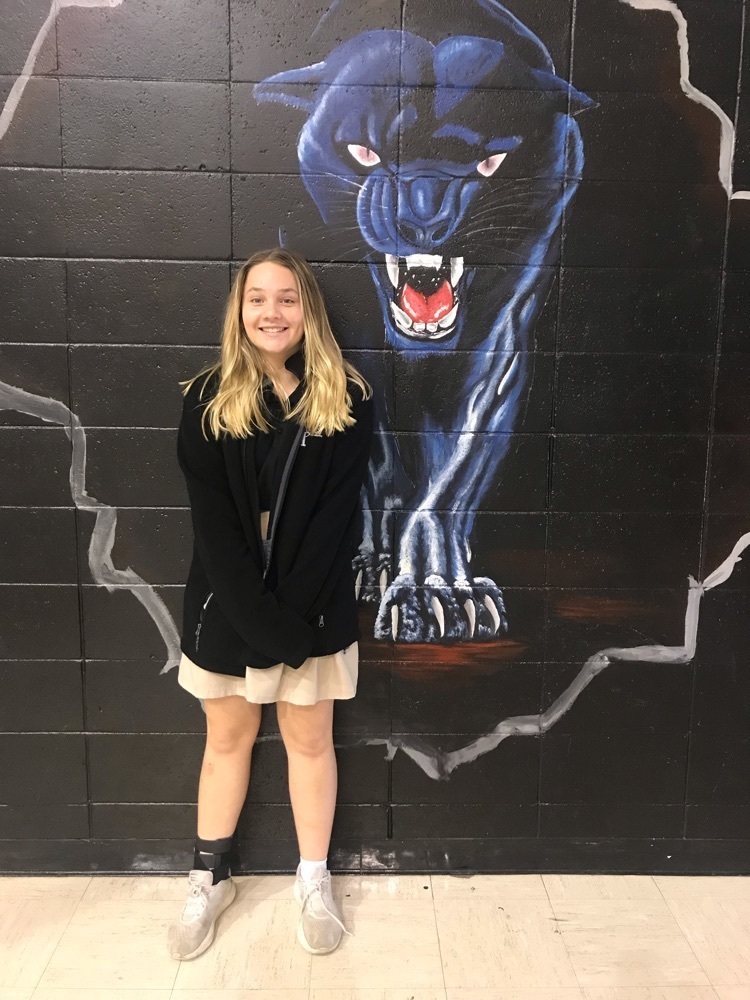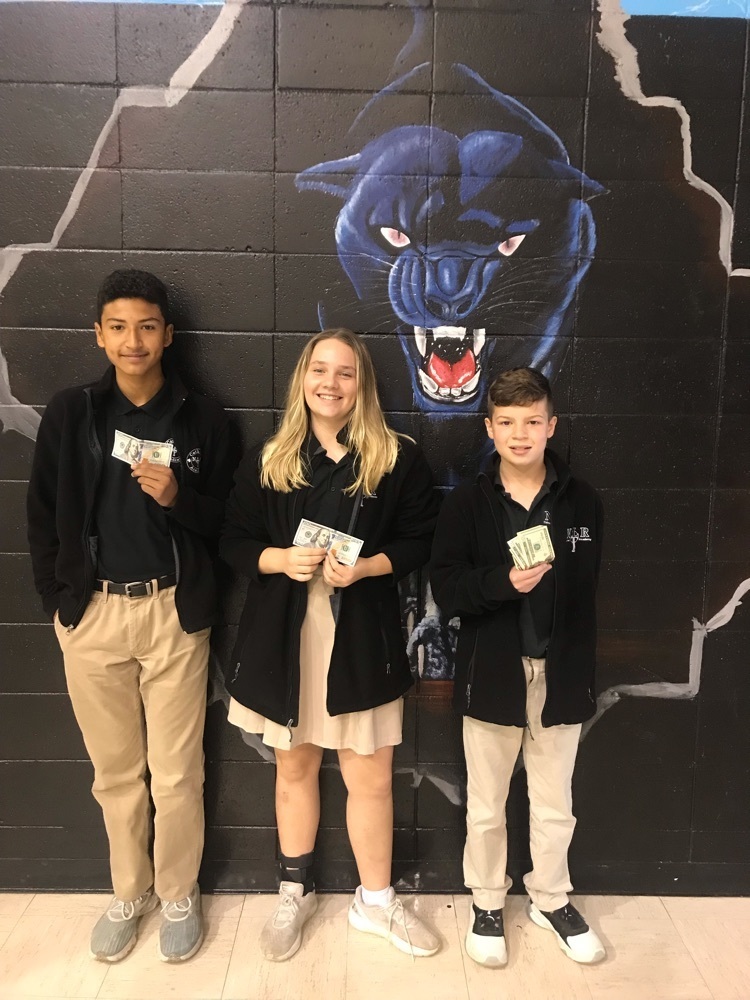 3rd Grade did the most amazing job on their Arkansas Map Projects, getting ooh's and ash's from all who pass by!! Great Job Guys!!⭐️⭐️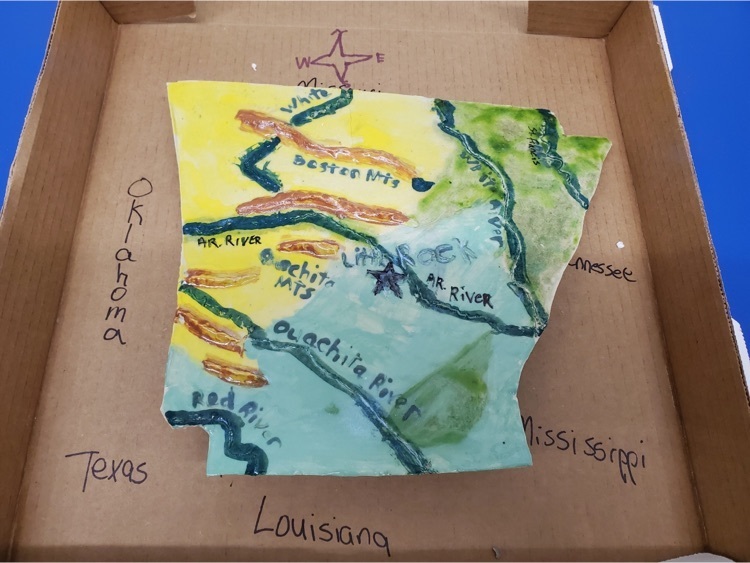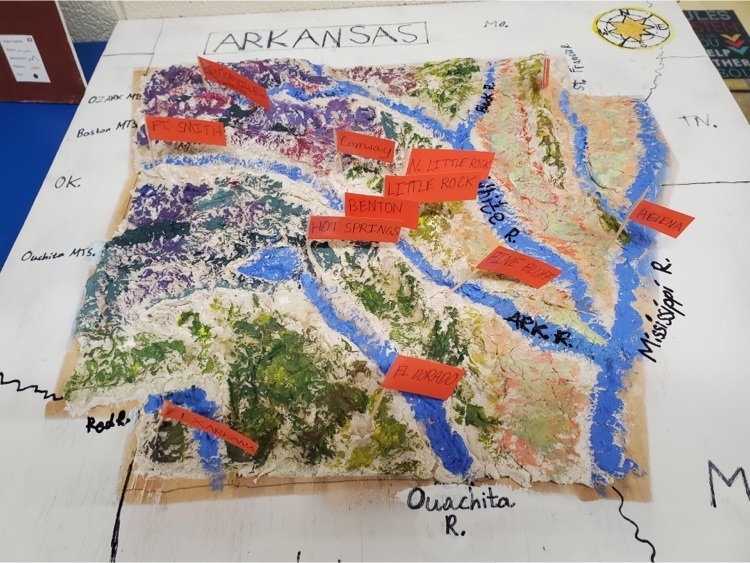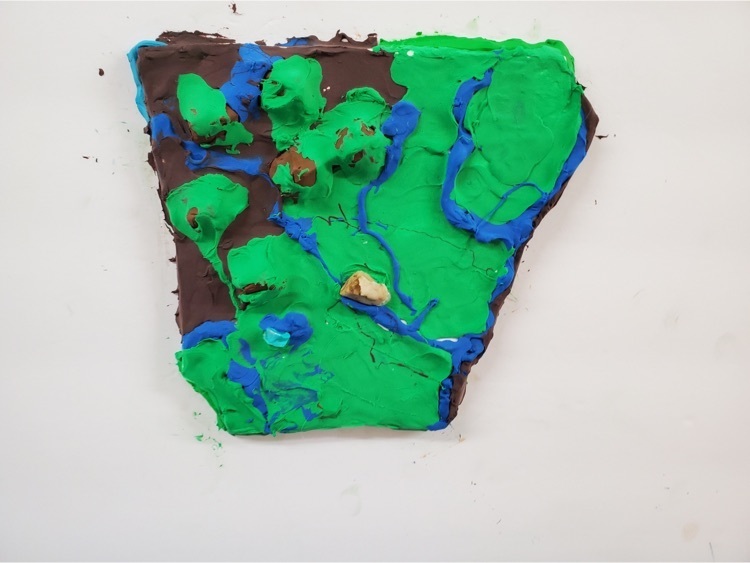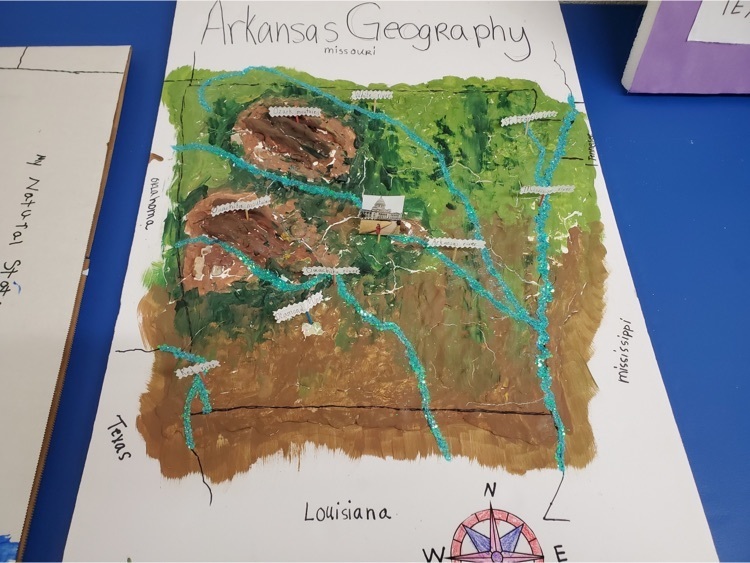 Items from the Book Fair will be available for purchase Thursday and Friday.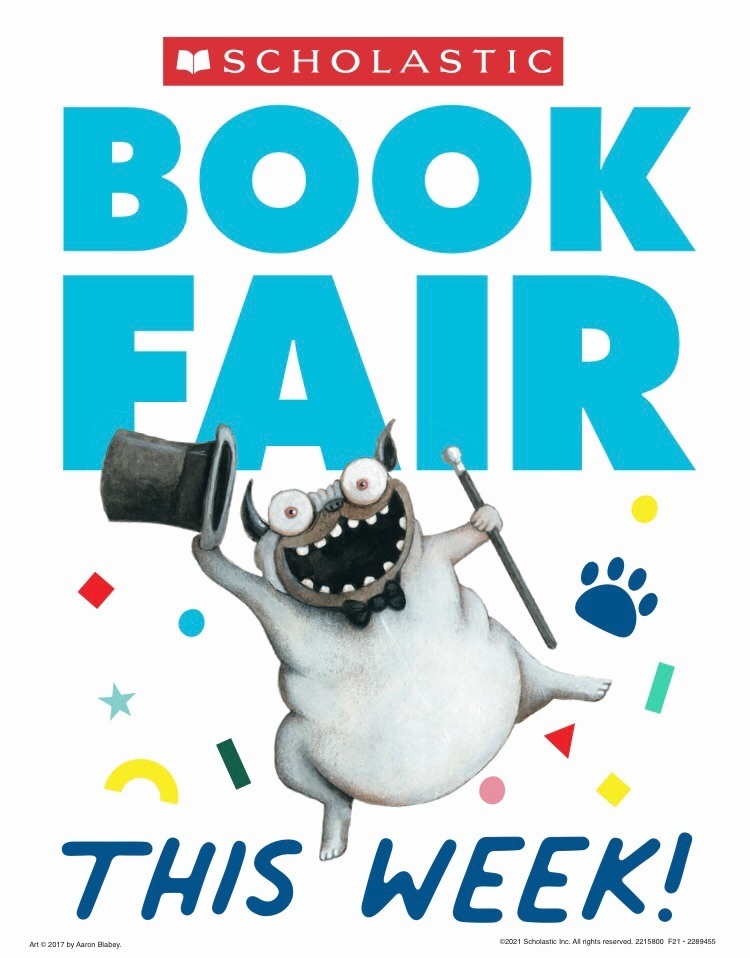 Making friends at preschool! ❤️❤️❤️. So precious!!!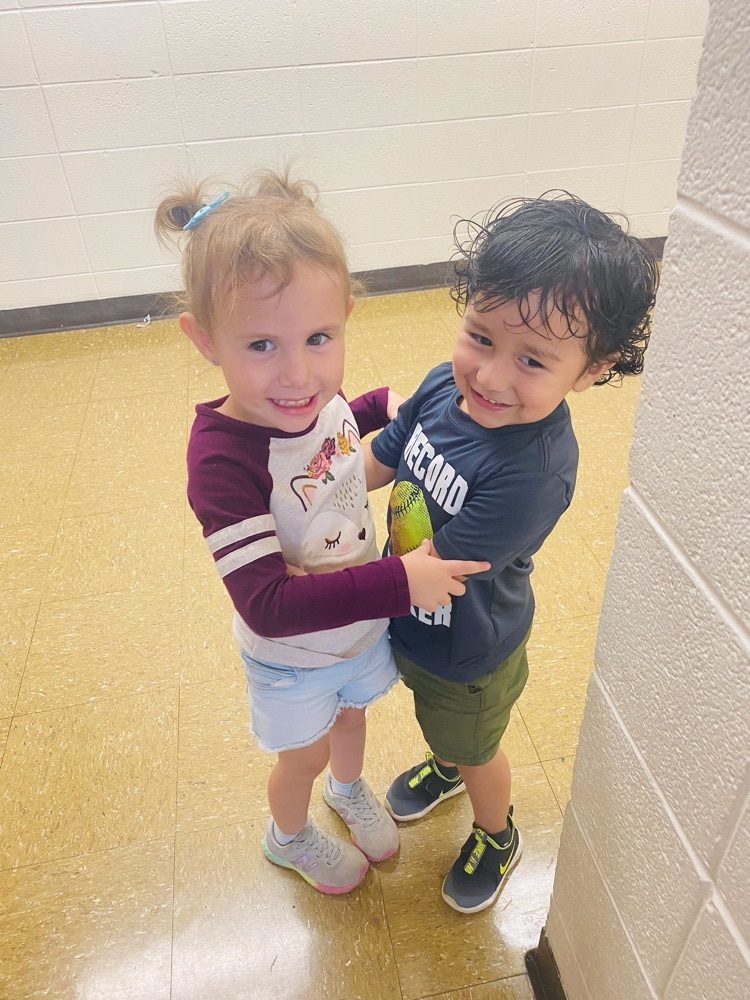 When you finish testing and you are living the covid life of 3 feet…❤️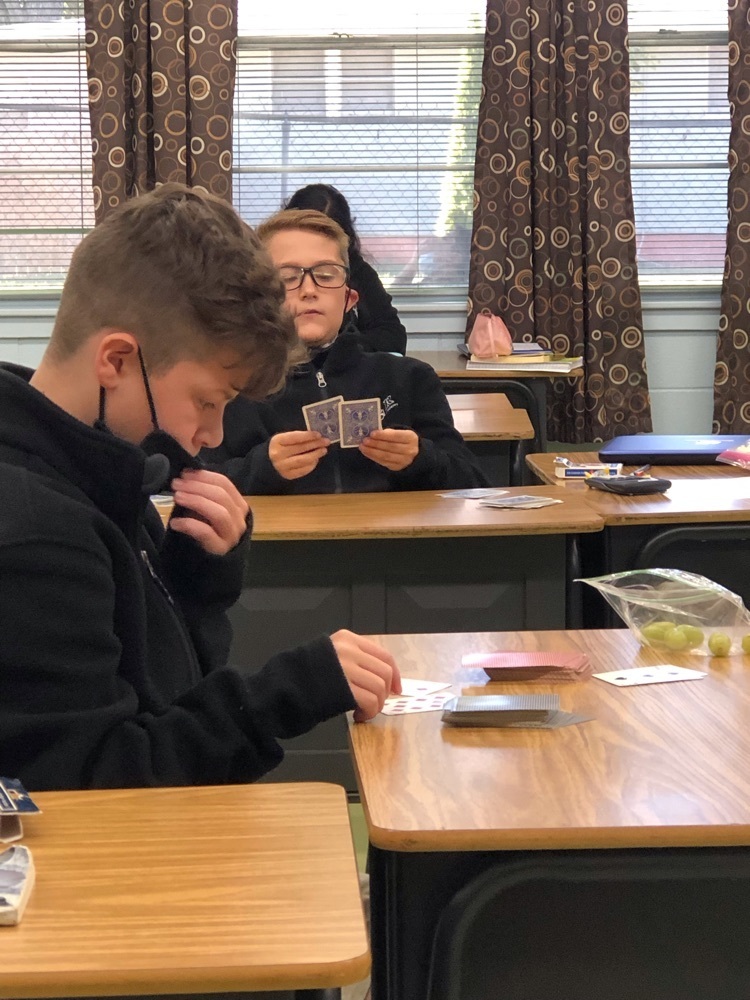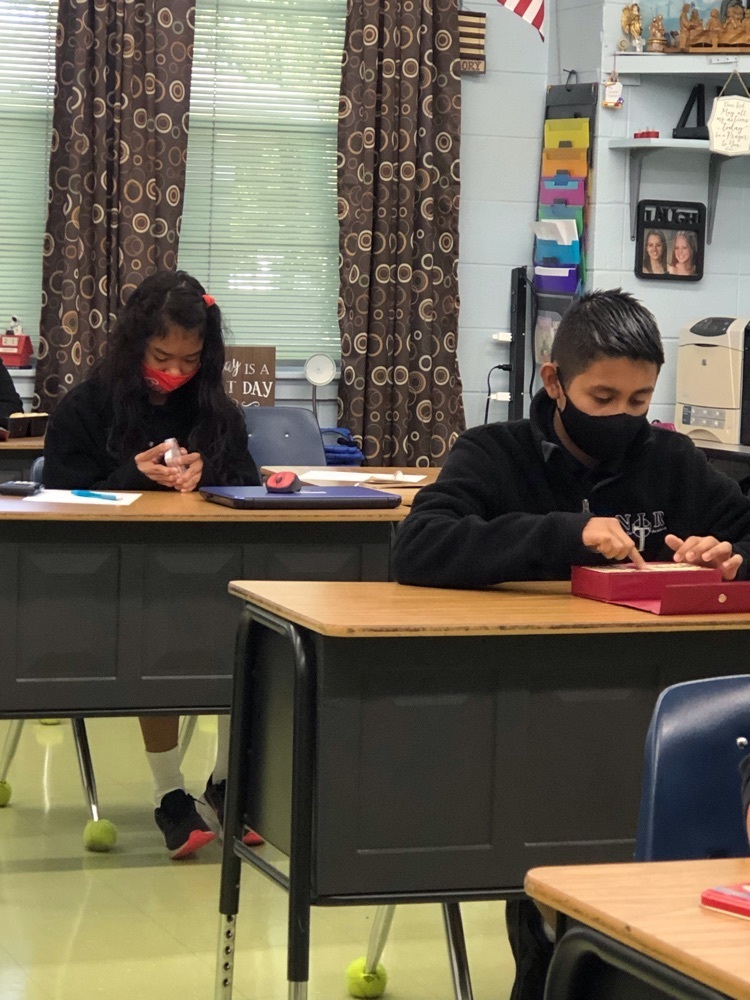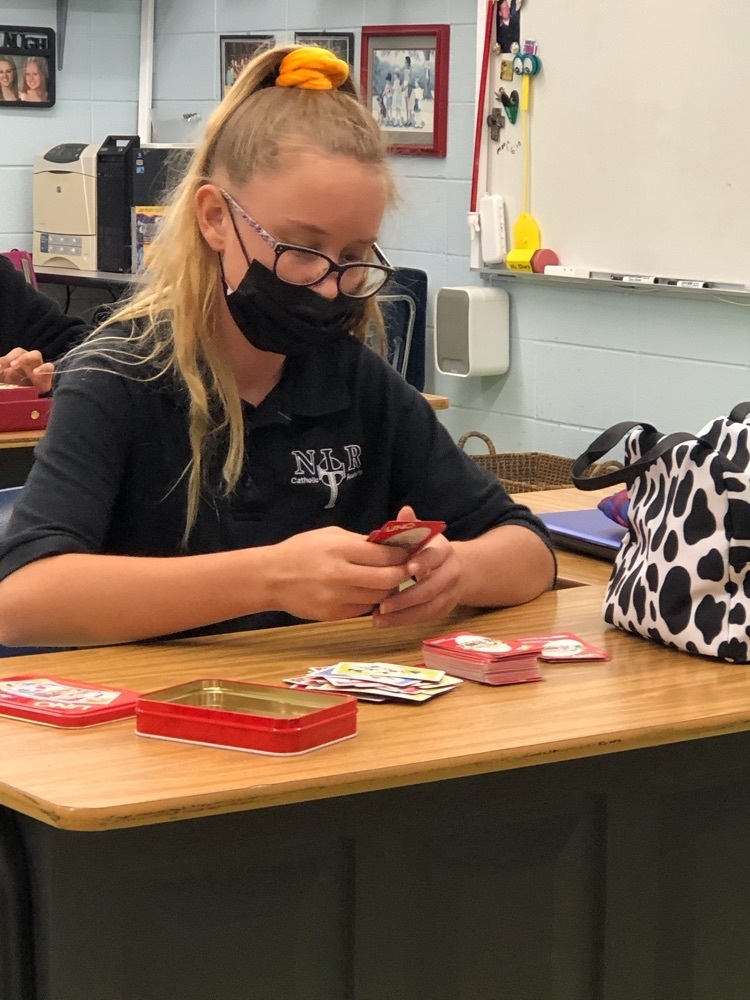 Our 5th Grade Panthers won their first ever volleyball game!!!!!! Soooooo Proud of you!!!!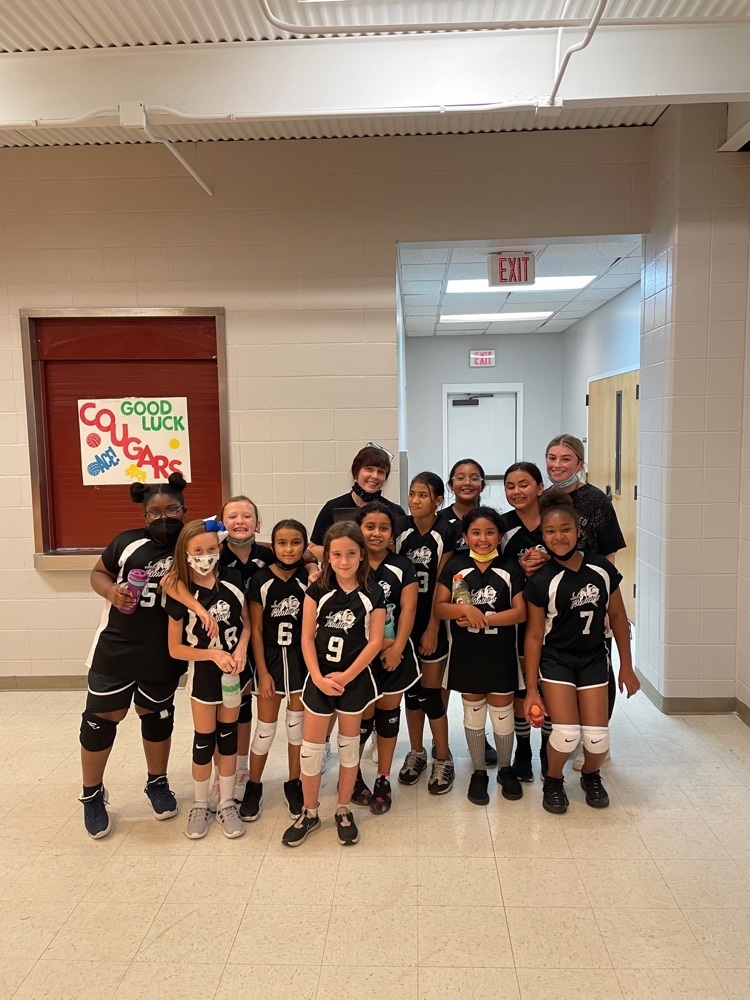 Starting off strong!!!!! 8th Grade rocked the first volleyball ball of the season with a win!! Go Panthers!!!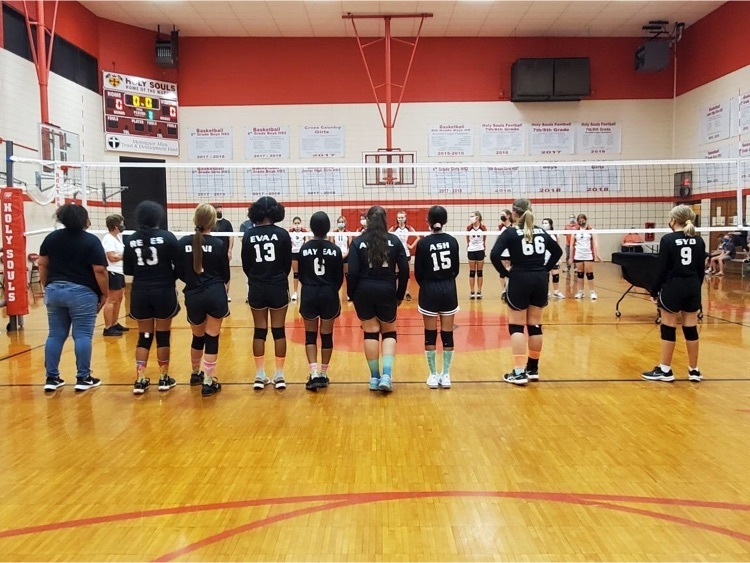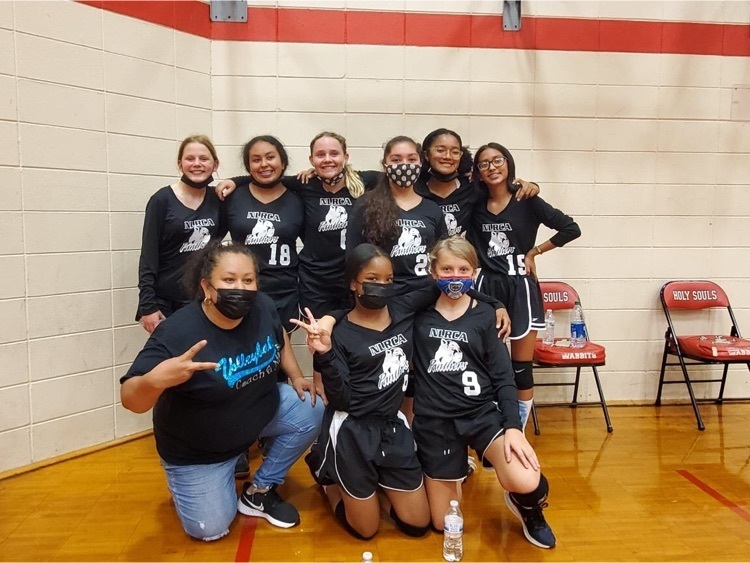 Thank you to the CYM for helping with IHM's Karnawal Takeout Dinner! Your assistance was phenomenal!! You always make me so proud!!❤️❤️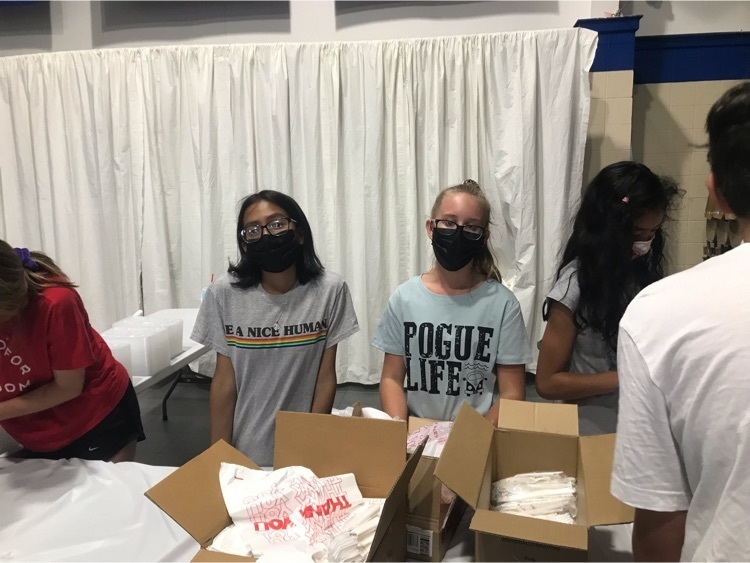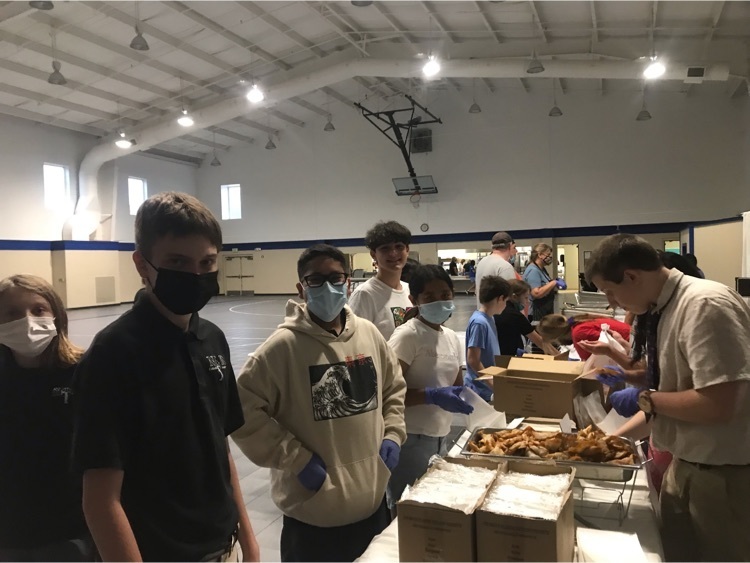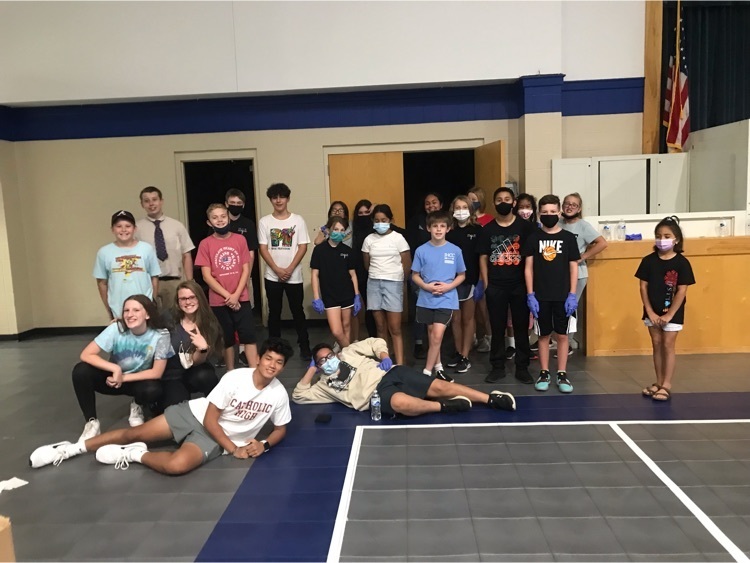 Love our CYM!!❤️❤️❤️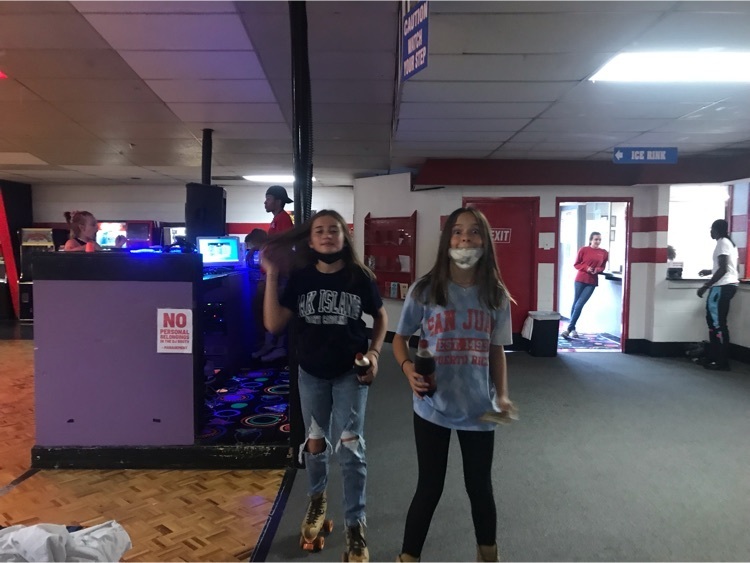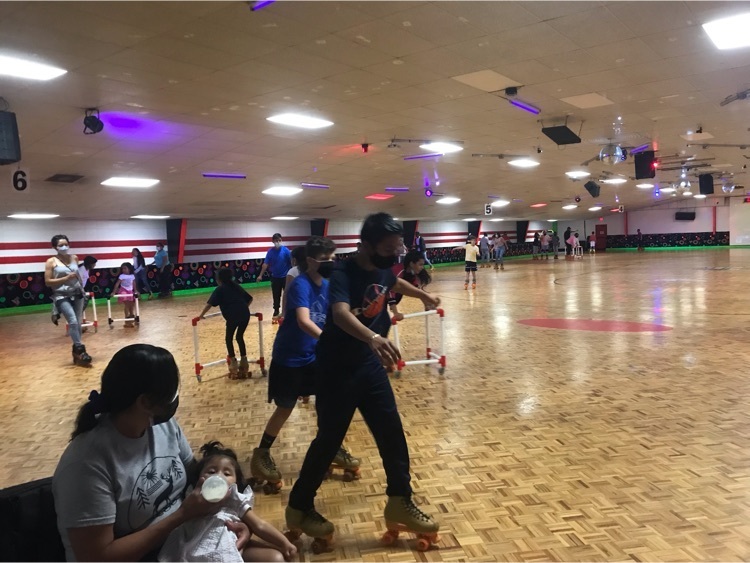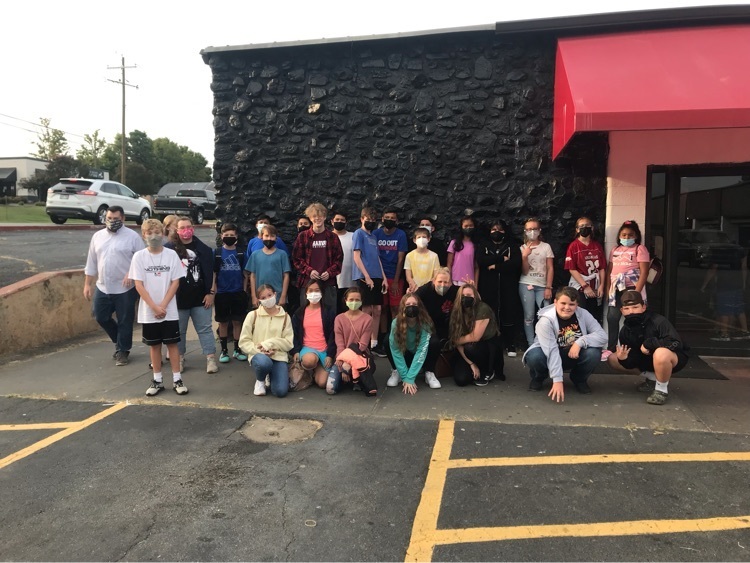 We had a wonderful start at the first Cross Country meet of the season!! Way to go Panthers!!!!!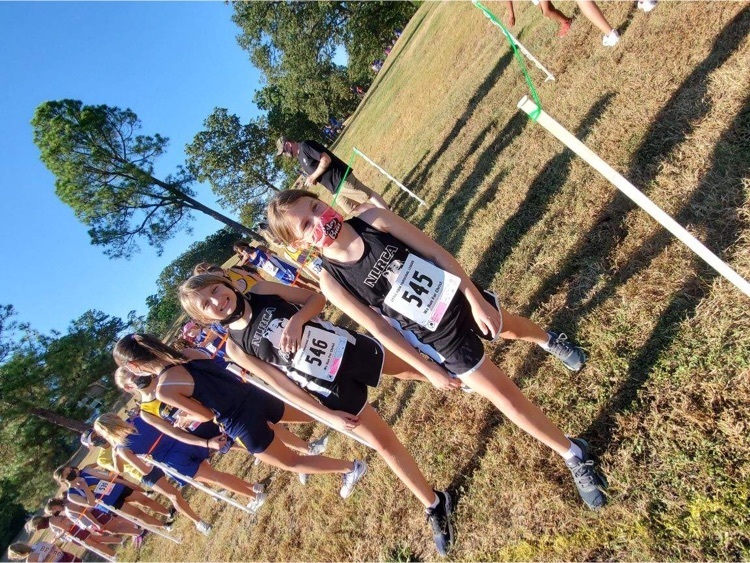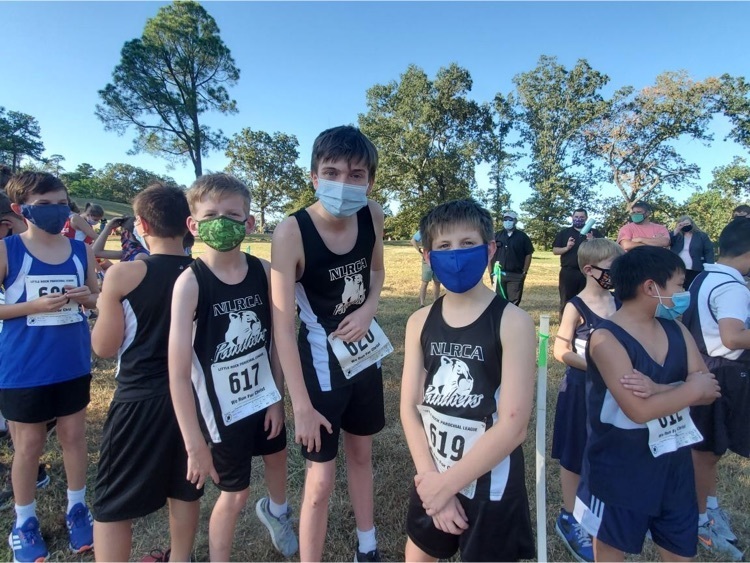 3rd. Grade Science hands on project. Learning about observation, infer, experiment, variable, and hypothesis.🥽🔬🧬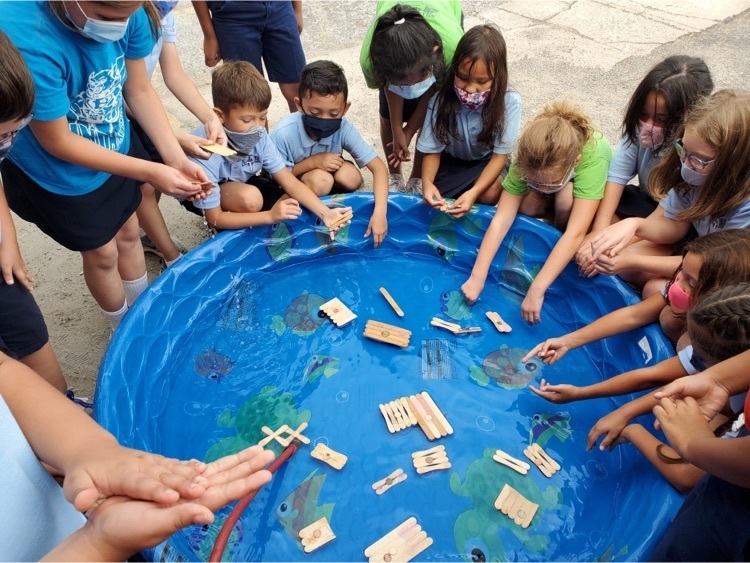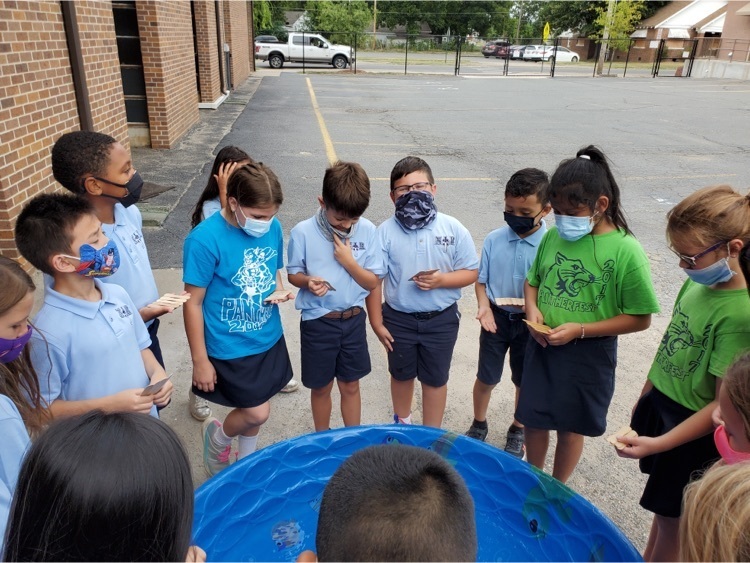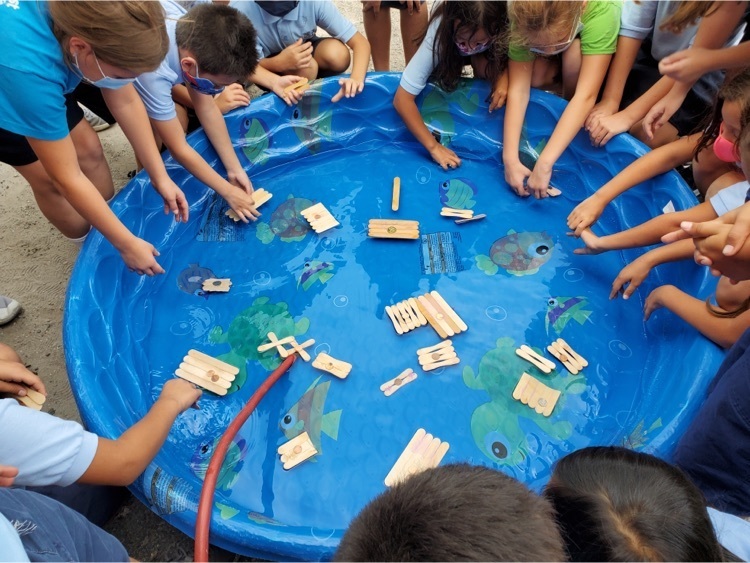 Wonderful 3rd Grade! Just because we're special!⭐️⭐️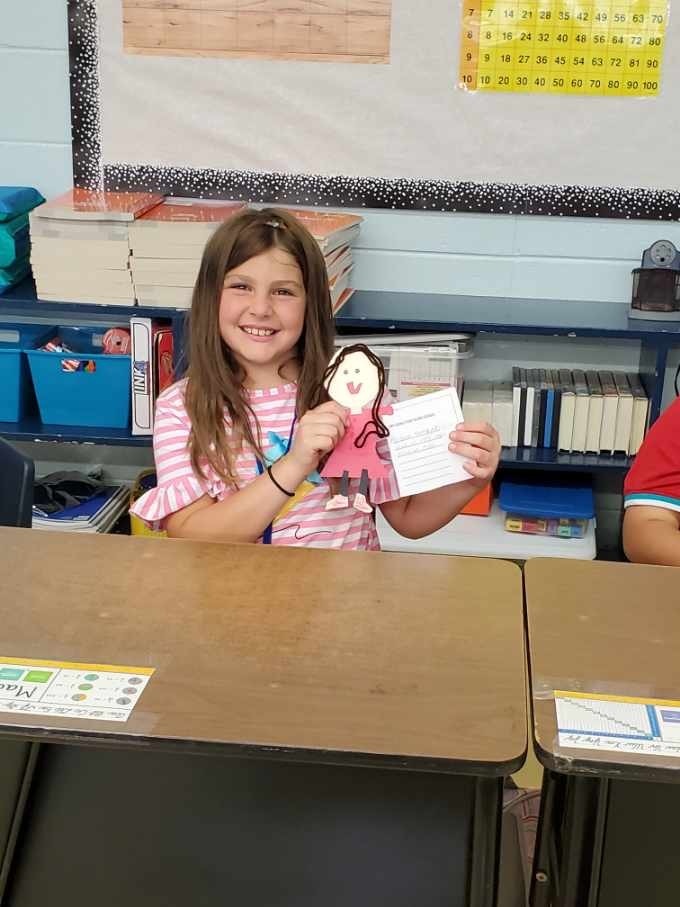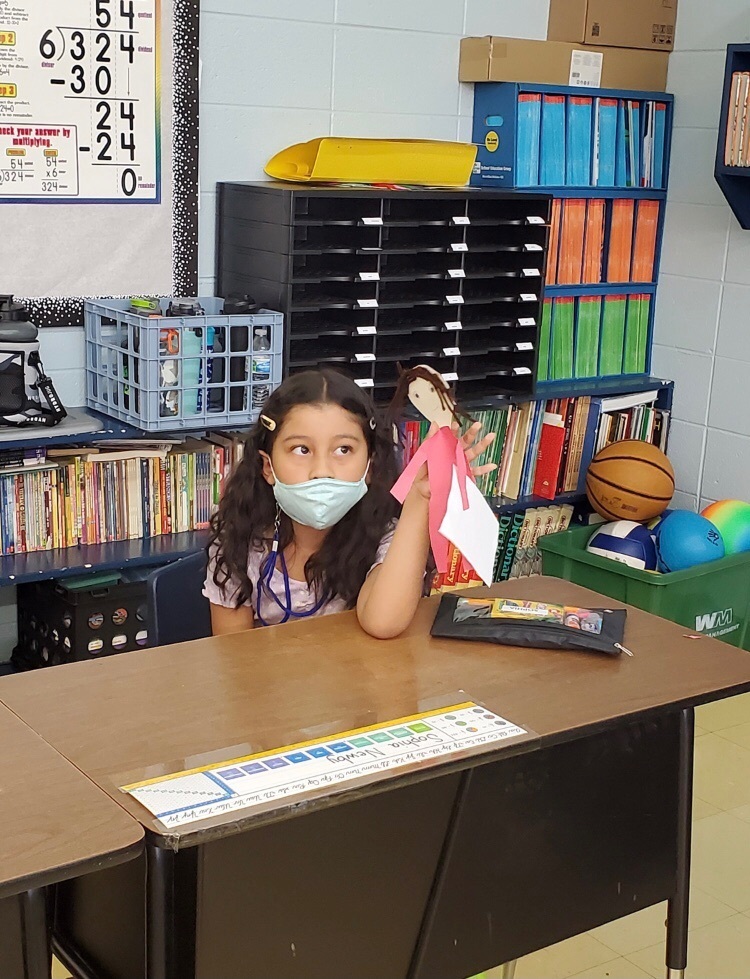 8th Graders we're challenged with engineering bridges during Physics Stem Lab today. What a blast- watching these minds at work!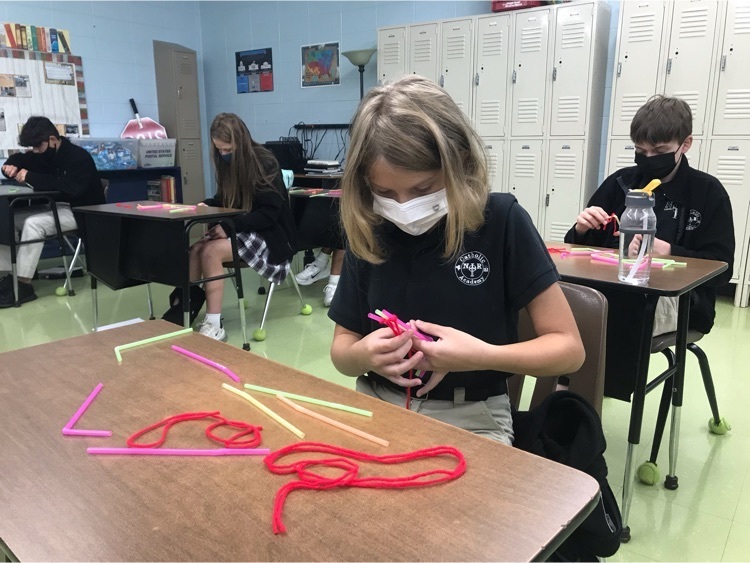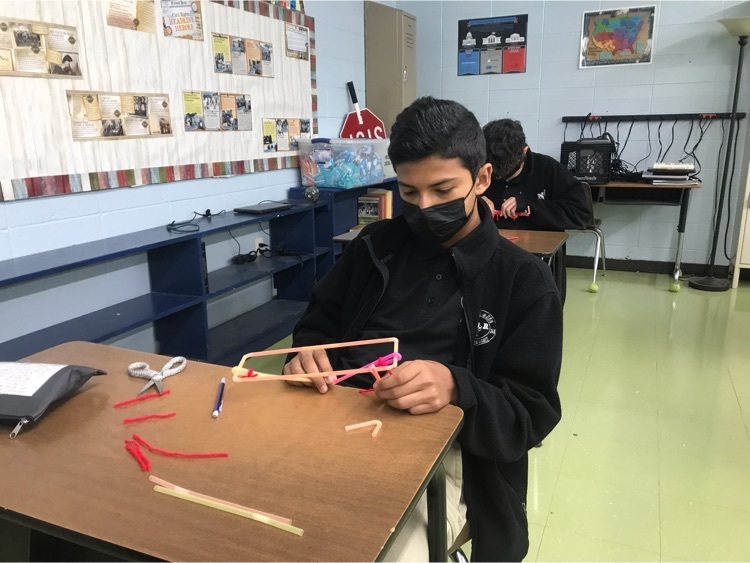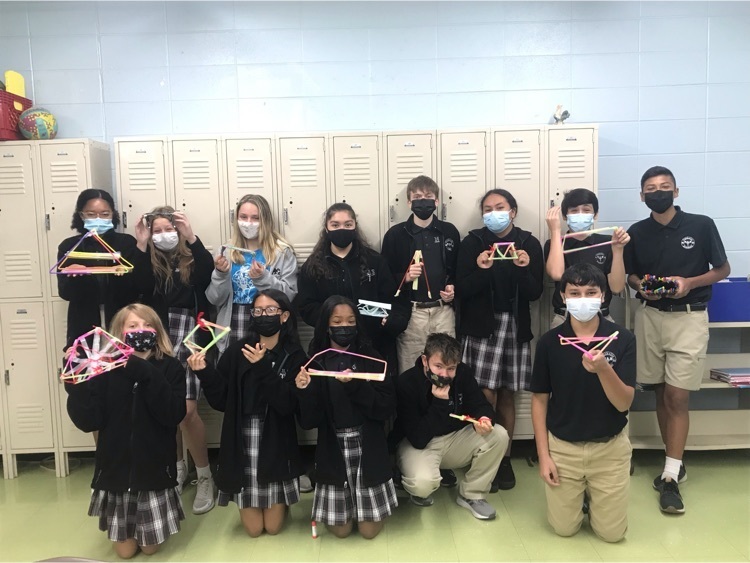 Celebrating Fr. Ruben's Birthday at School Mass. We love you Fr. Ruben!!🎂❤️❤️