Happy St. Patrick's Day!! 🍀🍀🍀🍀🍀🍀🍀🍀Have a happy and safe Spring Break!!!💚💚💚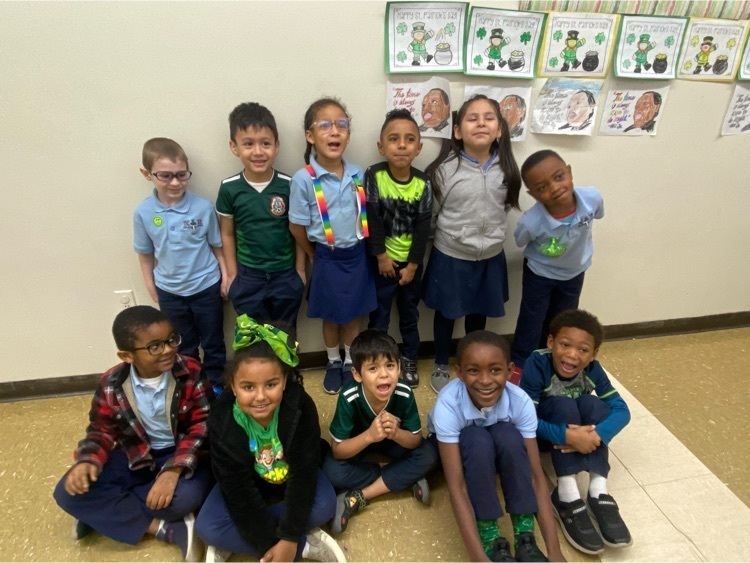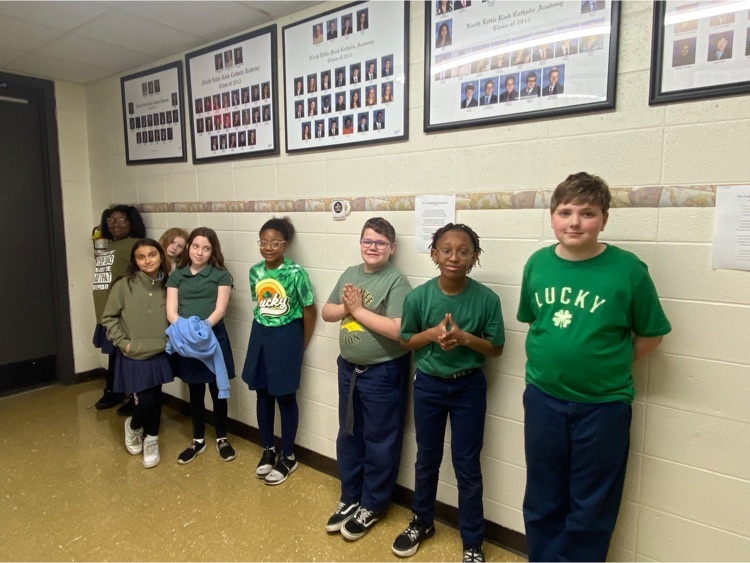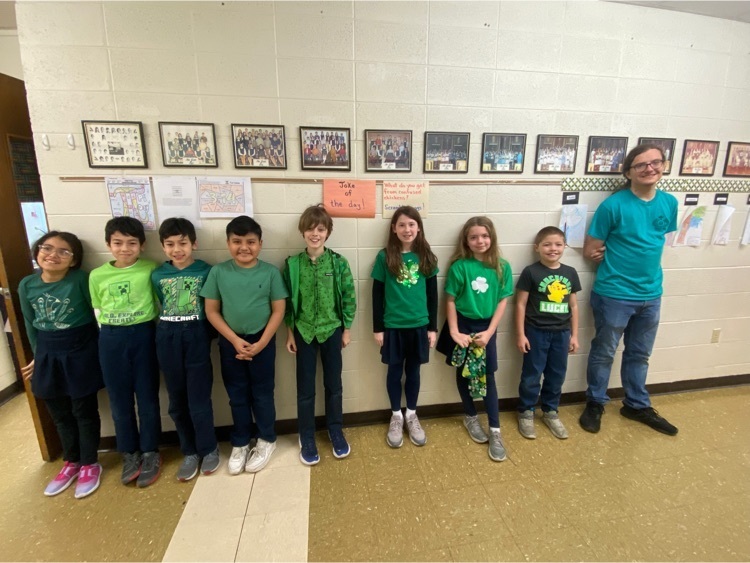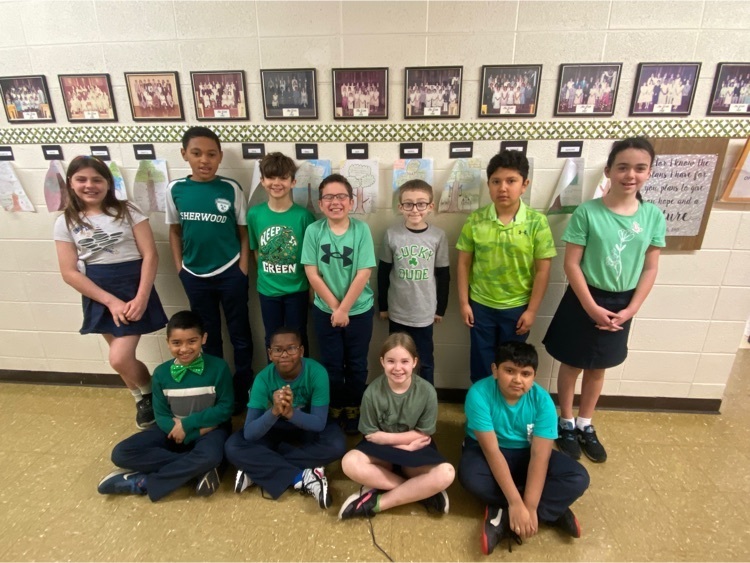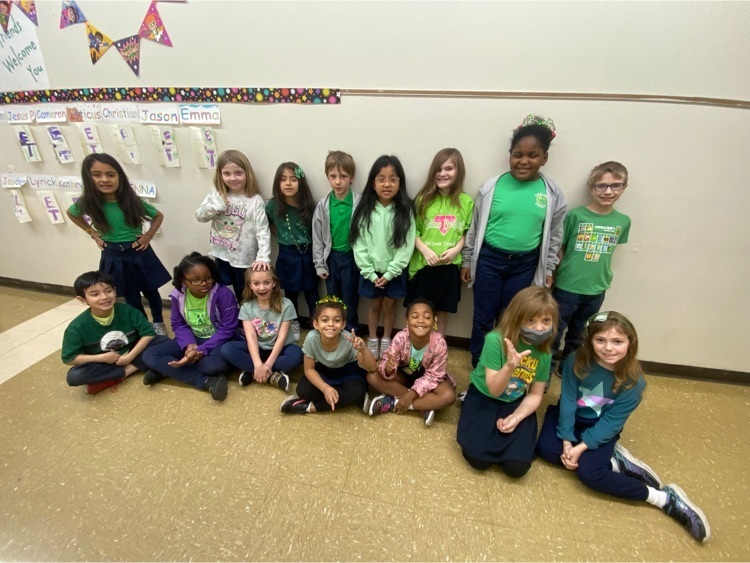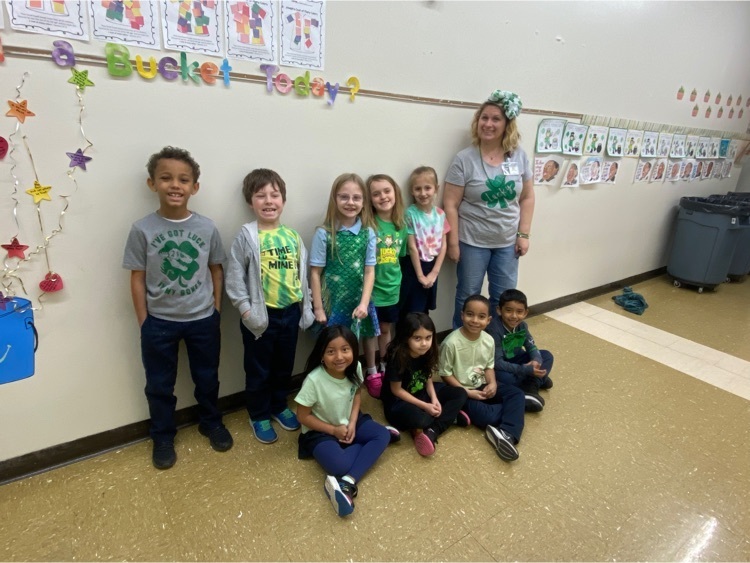 All smiles for 7th Grade preview day at Mount!!!!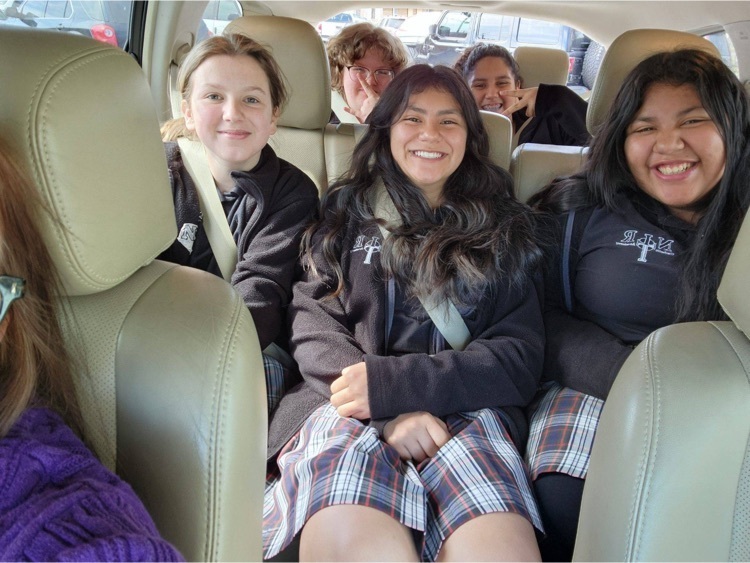 Reminder that there will be NO AFTER SCHOOL CARE available on Friday. Please make plans for pick up at 3:15 p.m Also students may wear a green or St. Patrick's day shirt with uniform bottoms. 🍀🍀🍀🍀🍀🍀🍀🍀🍀🍀🍀🍀🍀🍀🍀🍀

JHM Movie night was a blast!!! Good friends, good food, great movie, what's not to love❤️❤️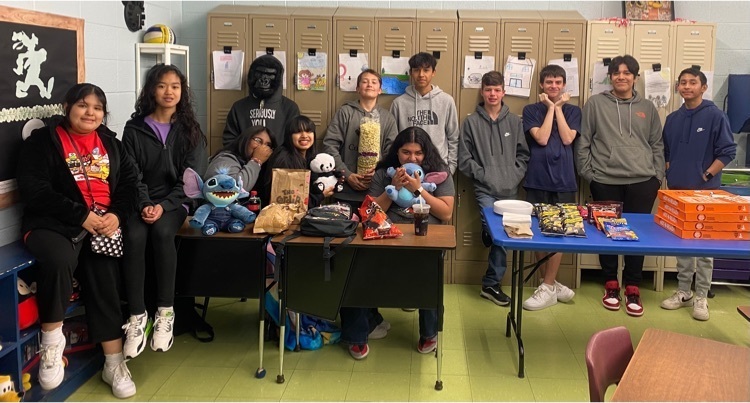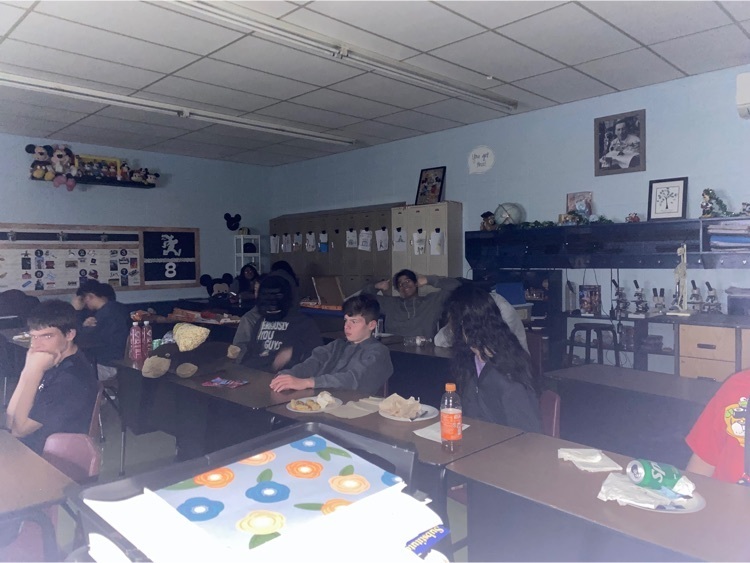 Join us tonight at 7:00p.m. at Christ the King for our 8th Grade boys last basketball game. 🏀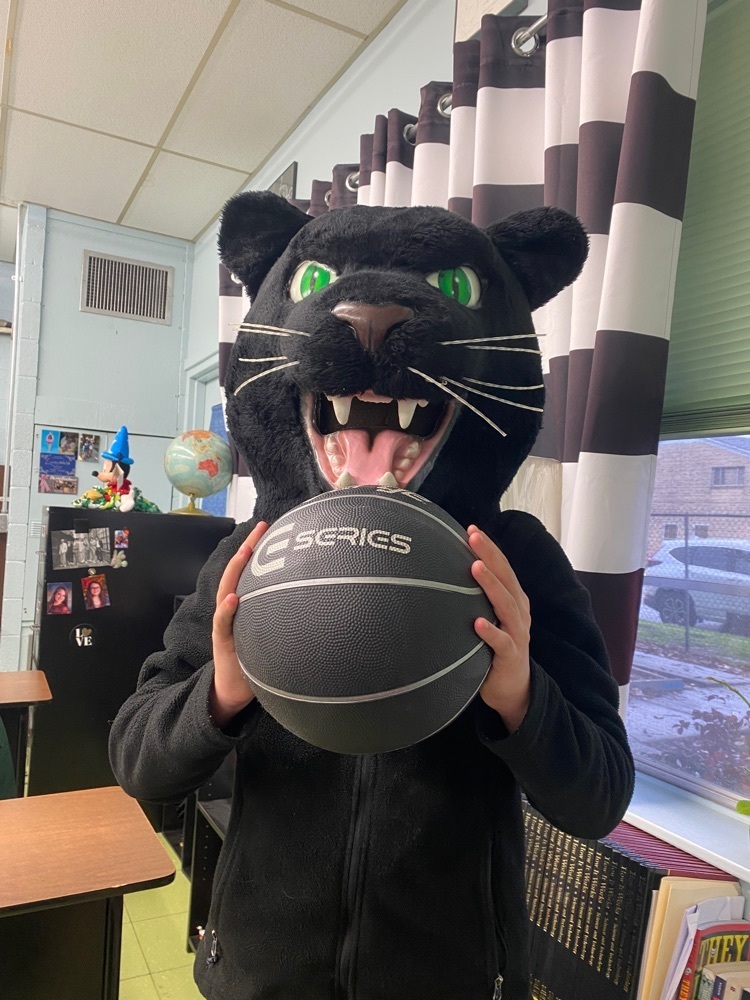 Mr. Knowlton spoke with 4th Grade for Career Day last Friday!! He is such a fantastic artist! WOW!!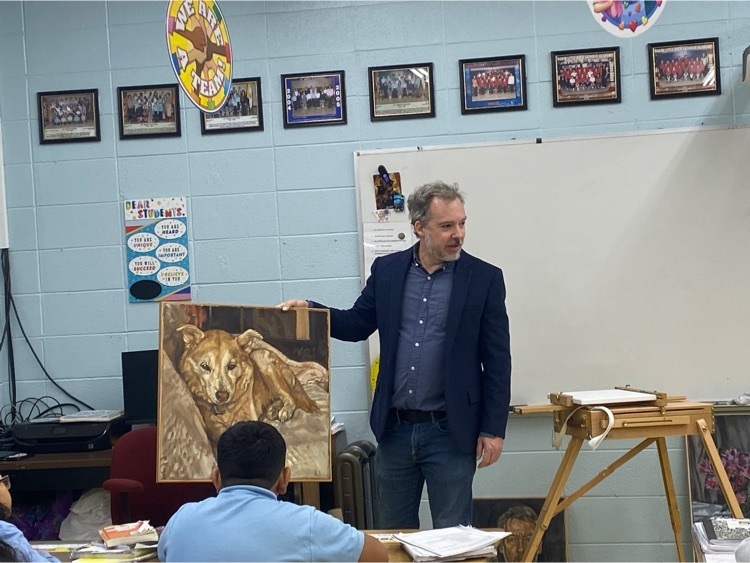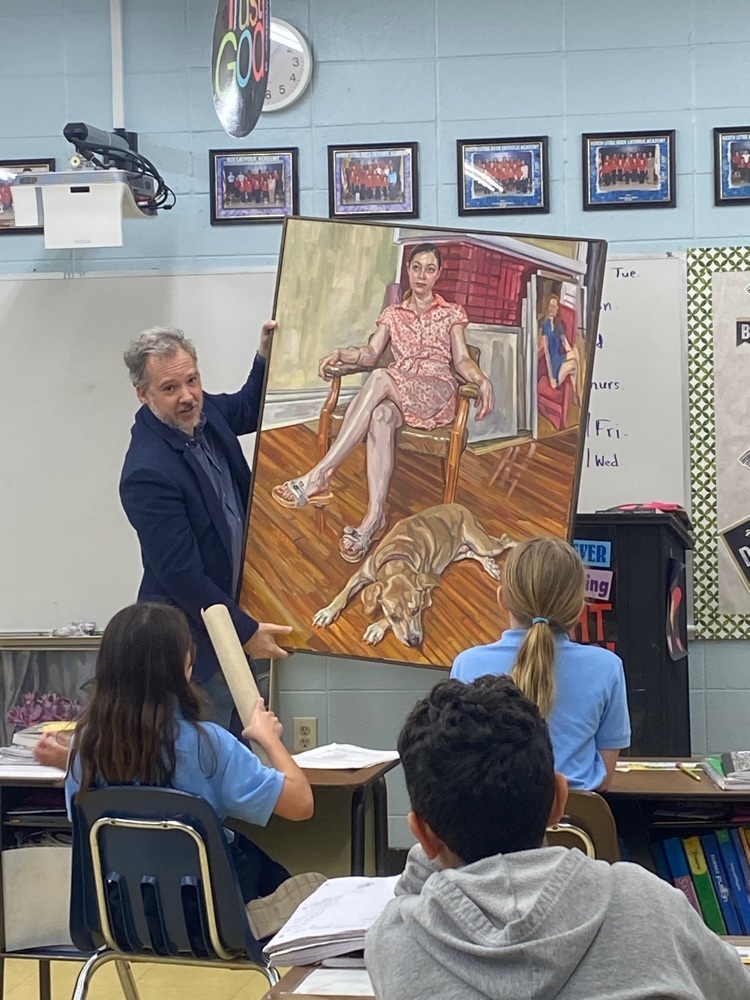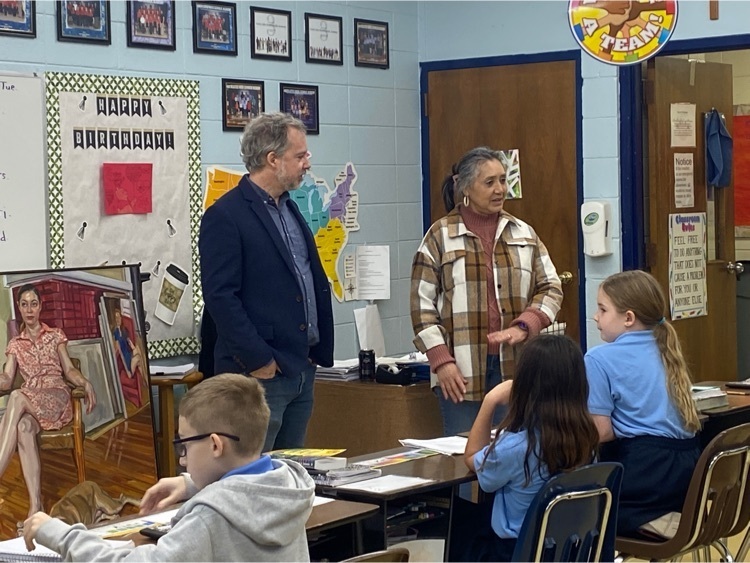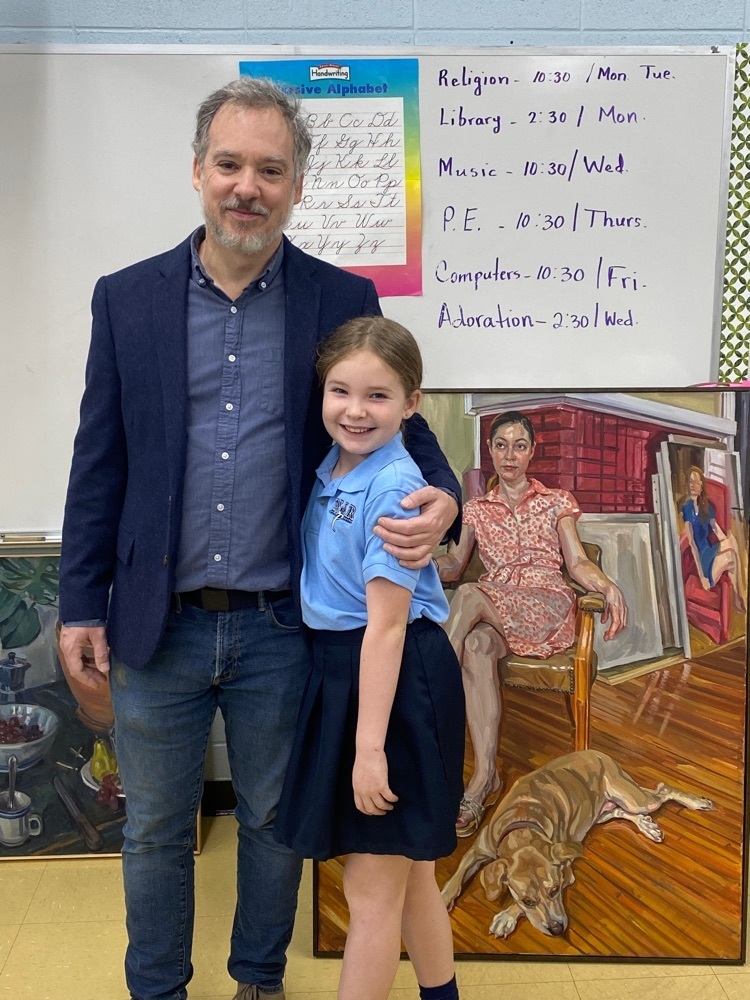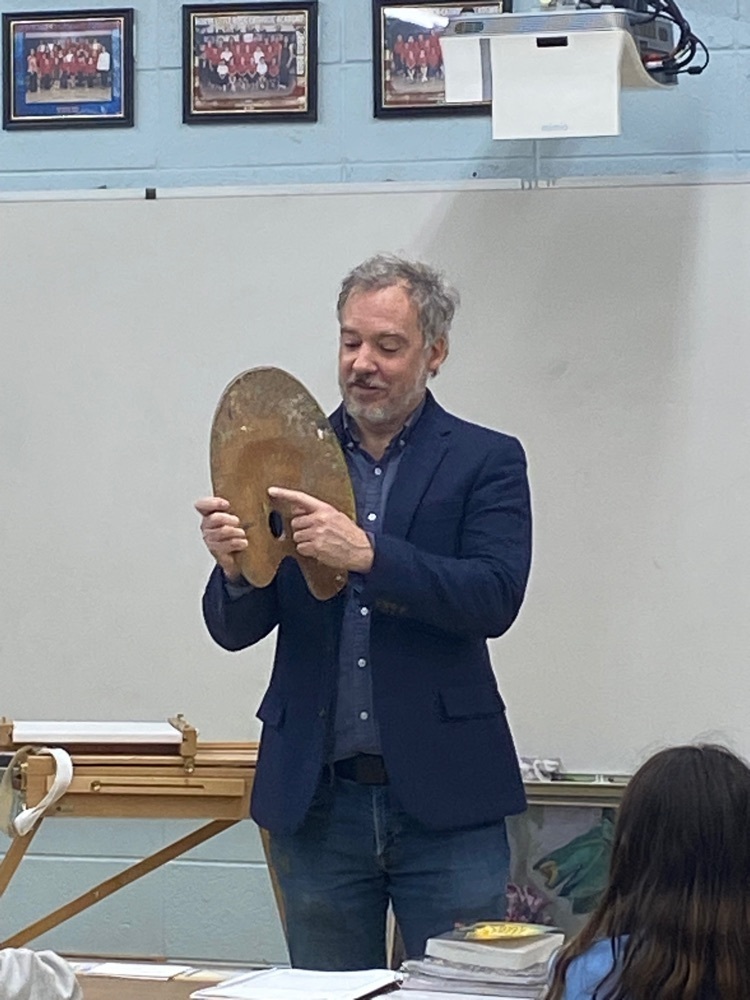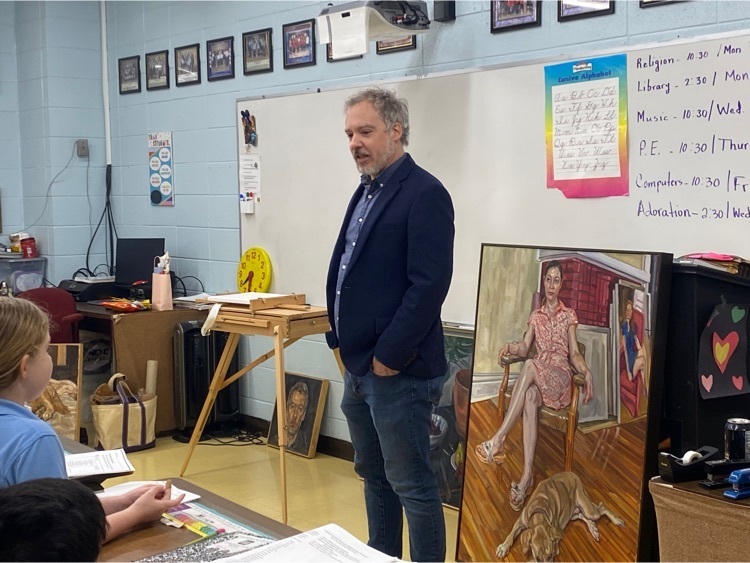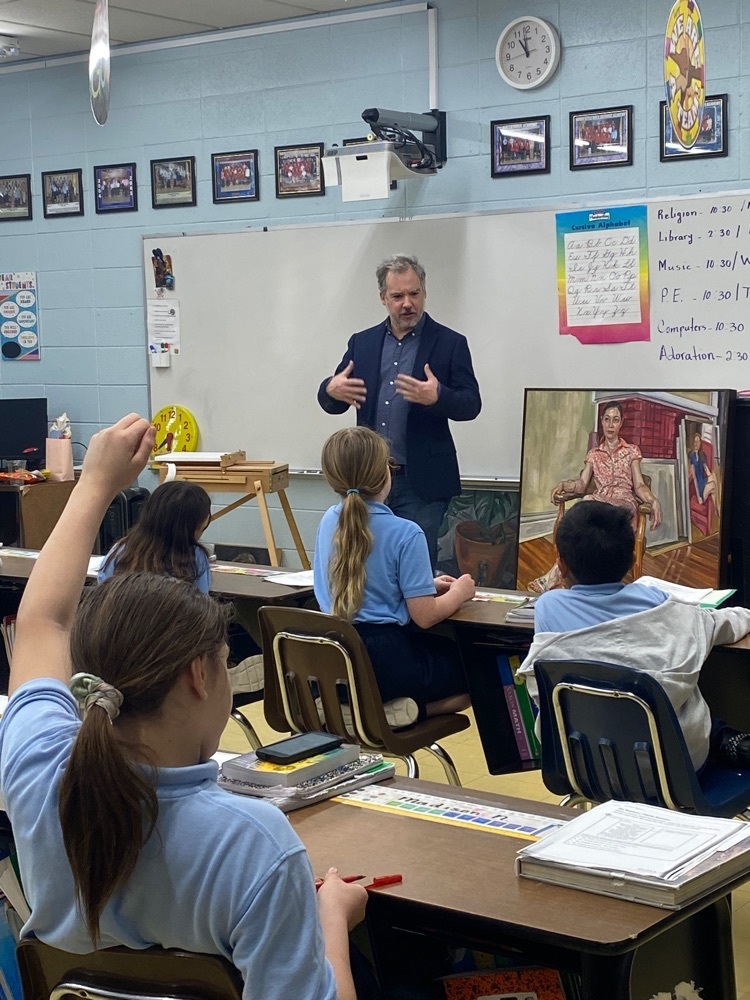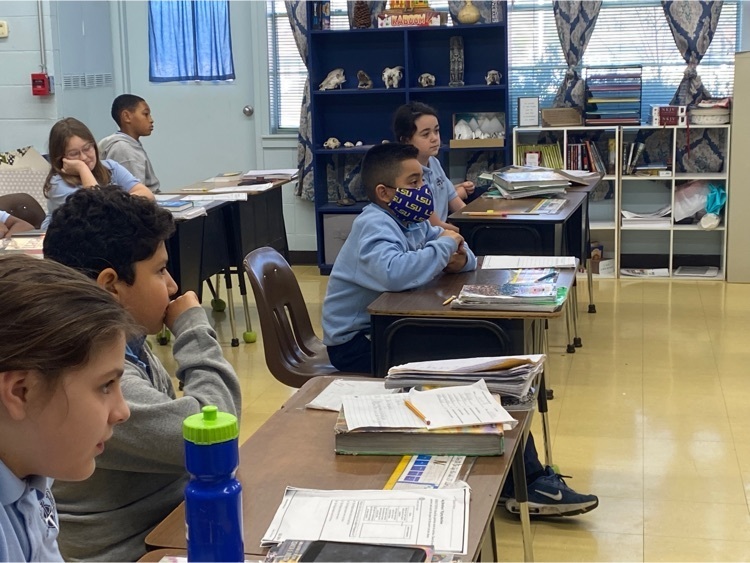 Muffins with Moms in 4th Grade this morning. So many beautiful and bright smiles.❤️❤️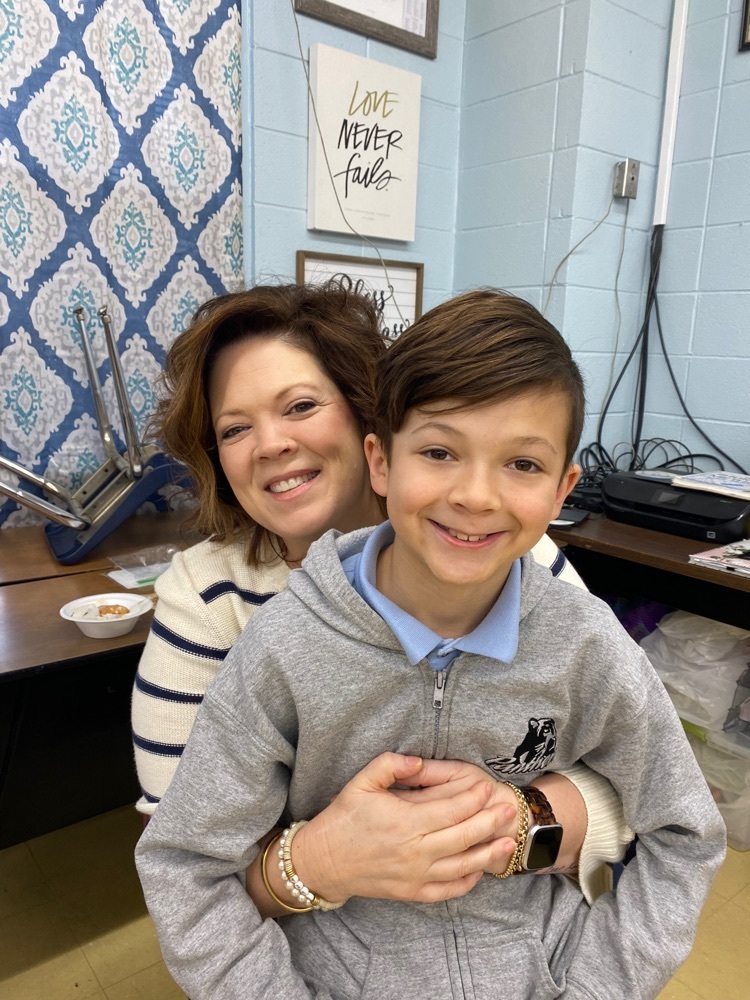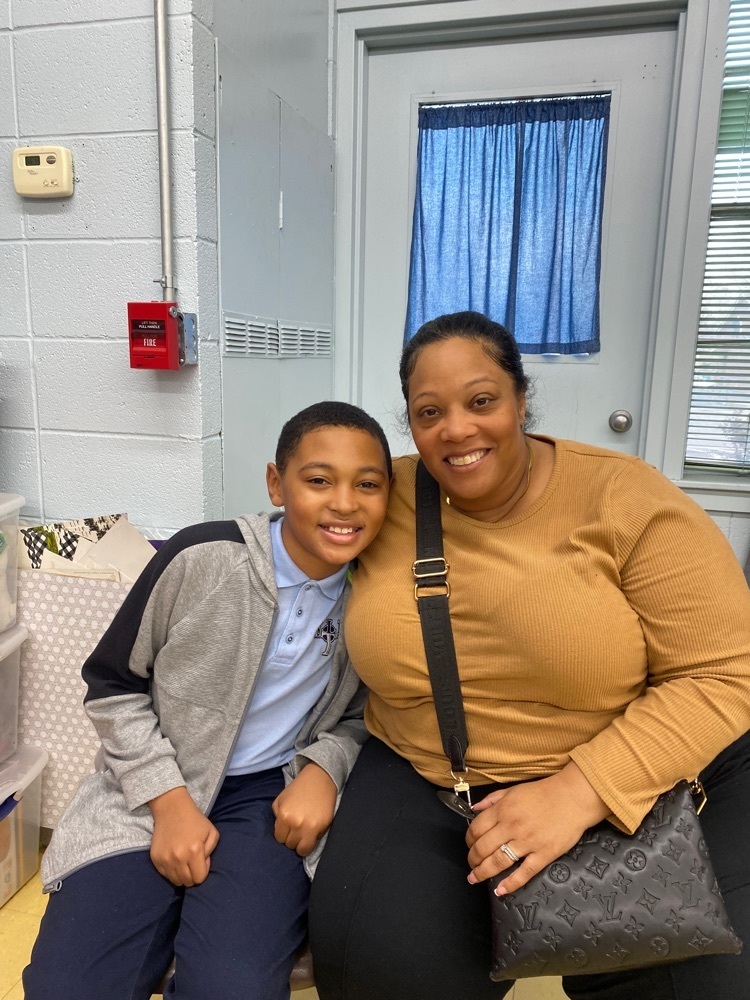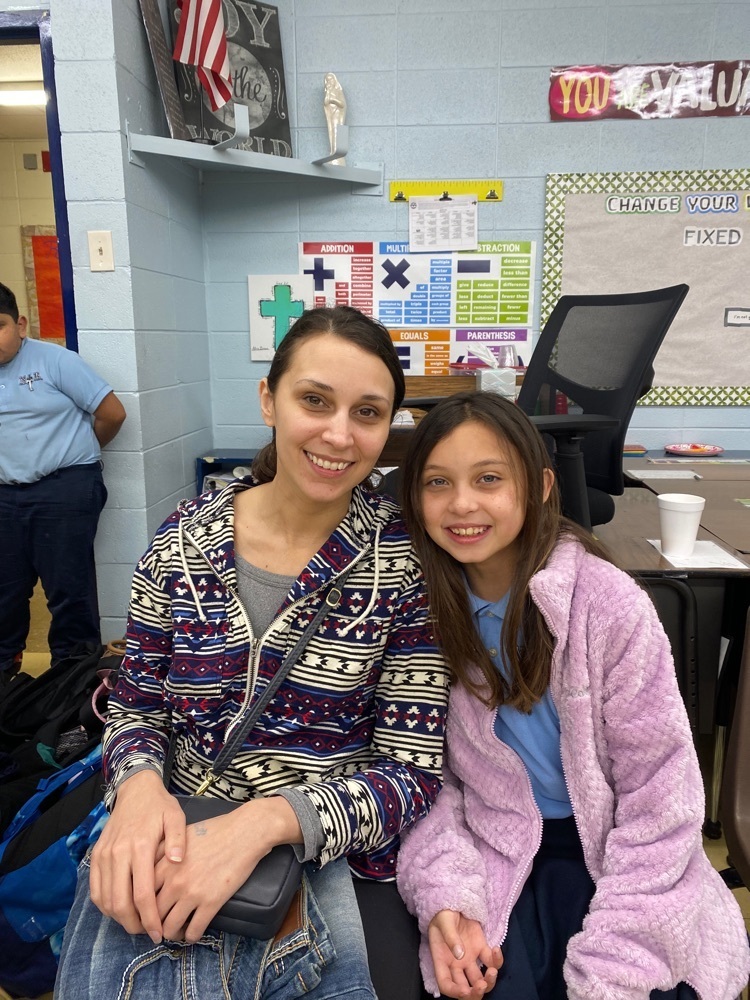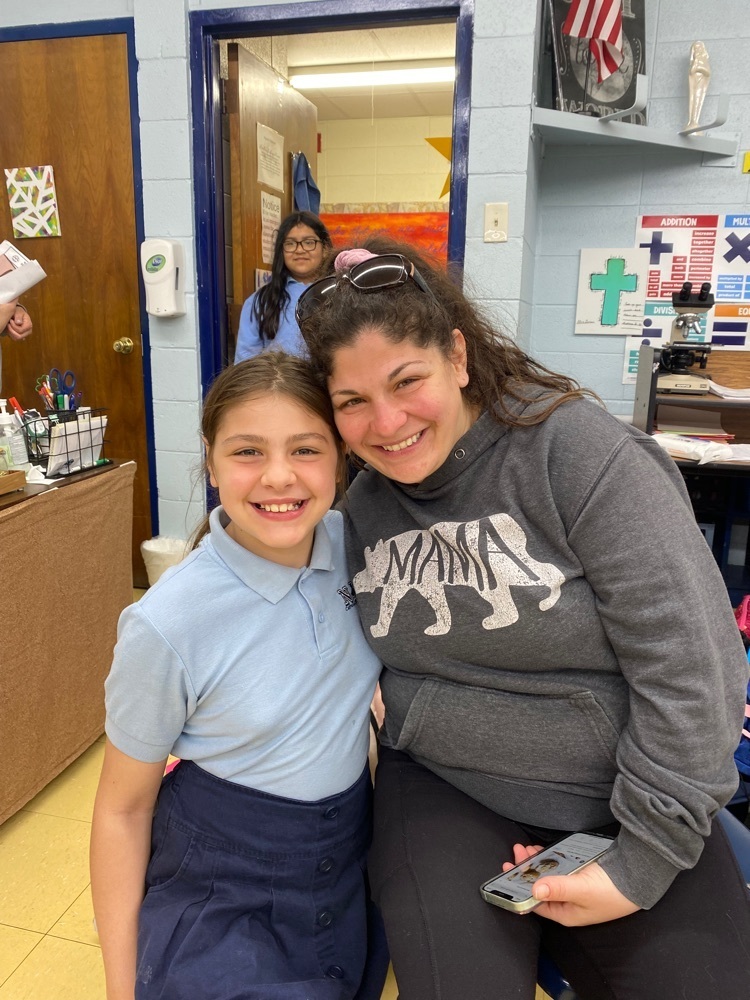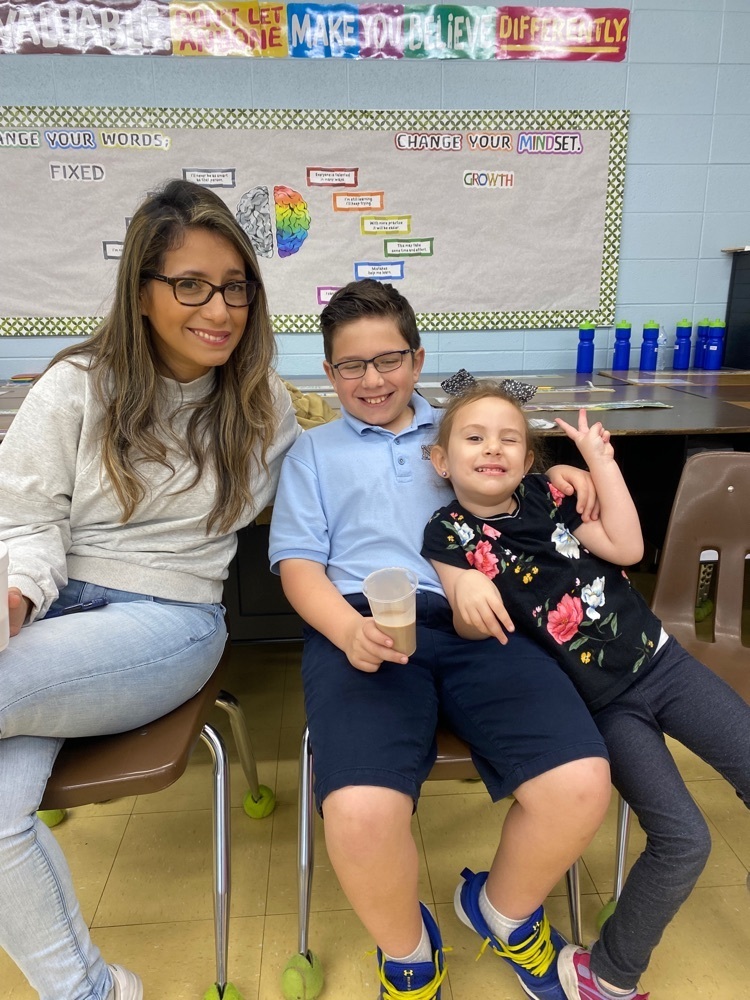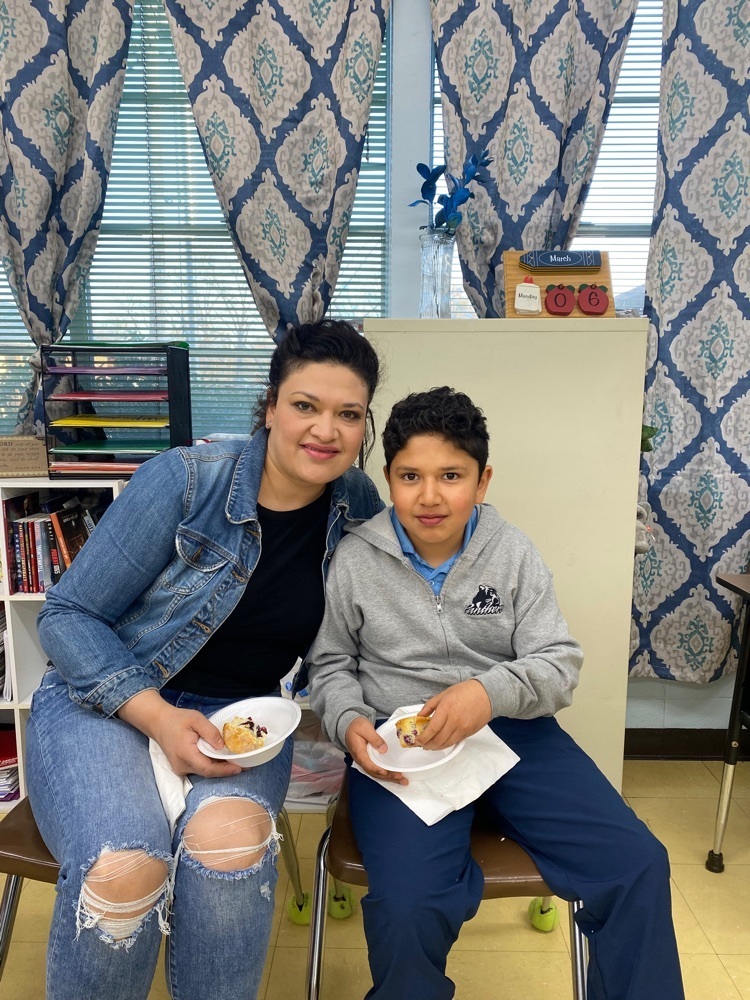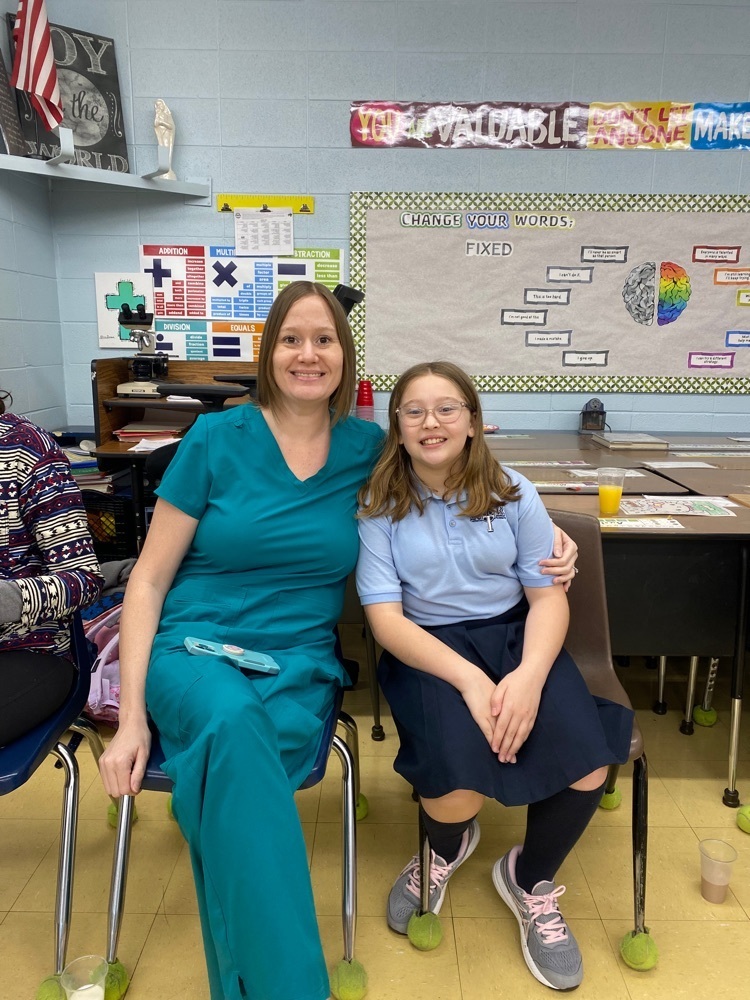 A Seussical Good Time!! PreK celebrated Dr. Seuss week last week! 💚💚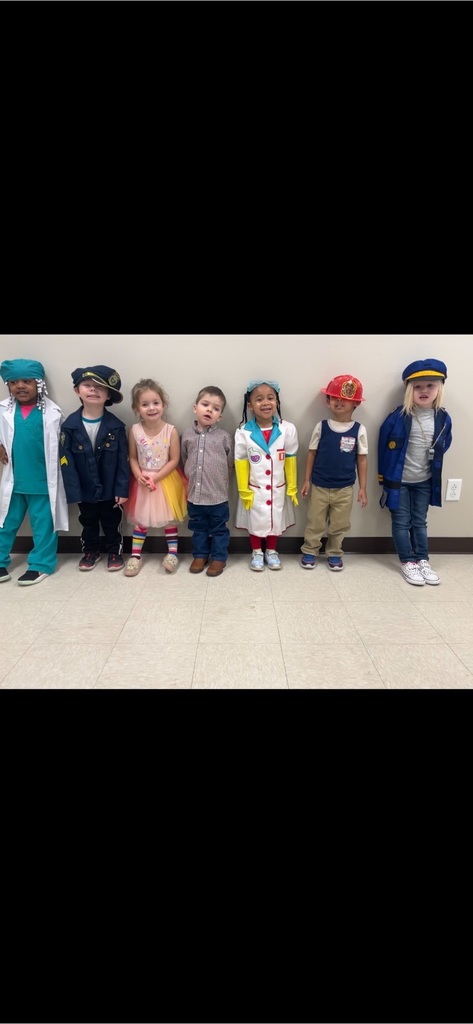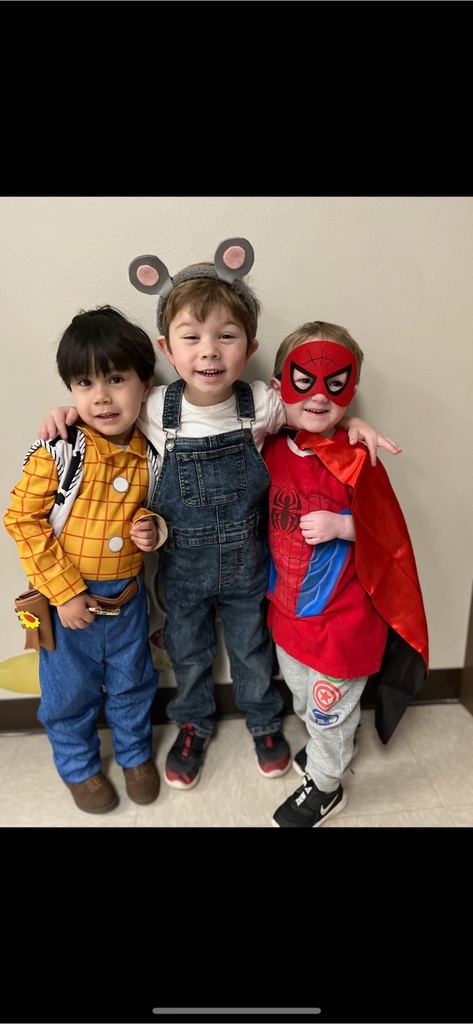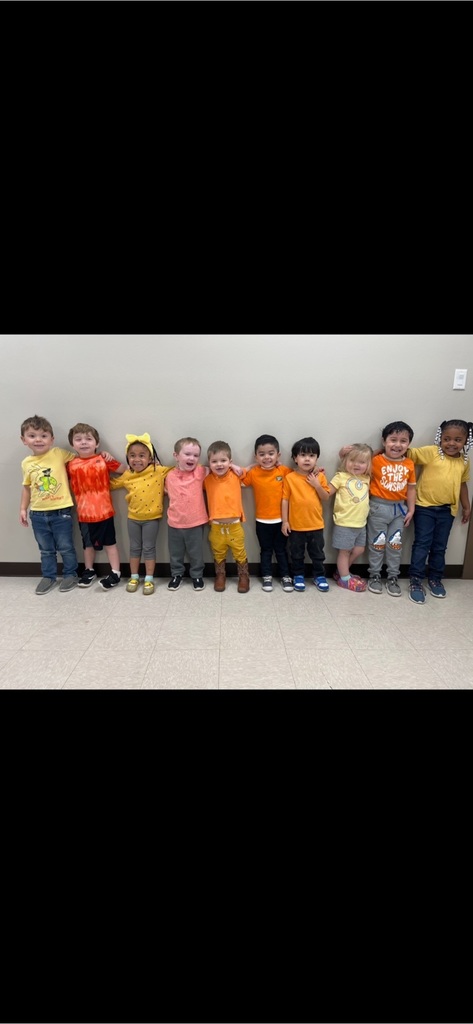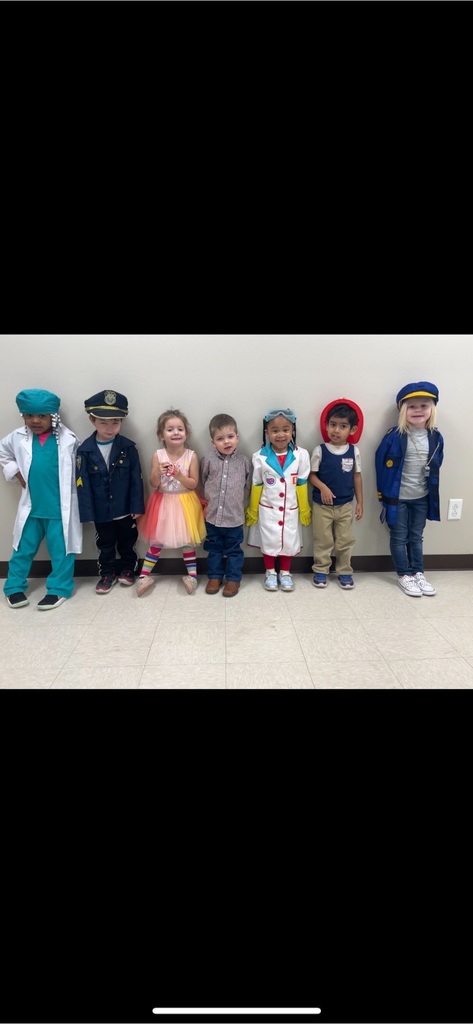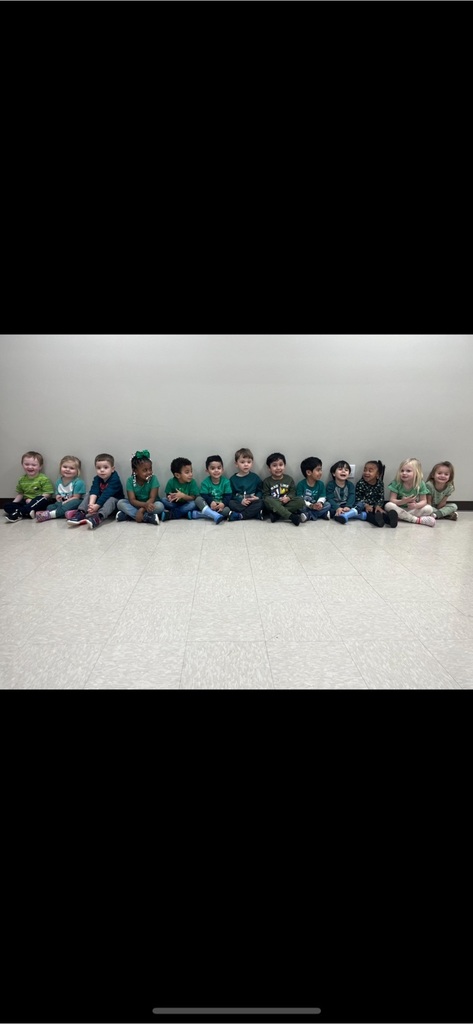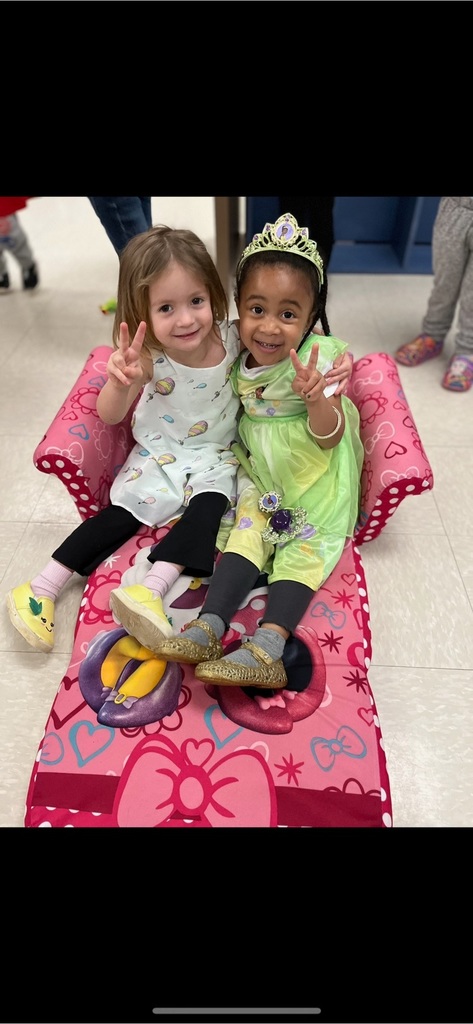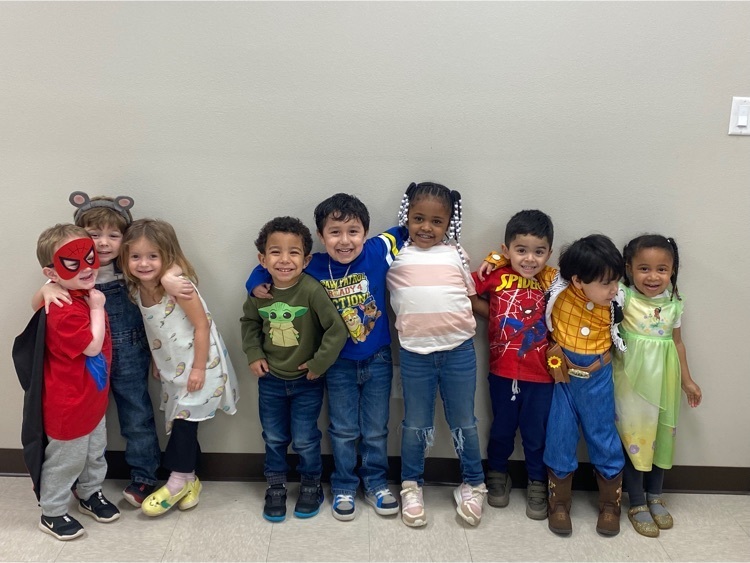 Our girl scouts still have cookies delicious cookies!! Anyone interested can text Tori Leigh at 501-658-3108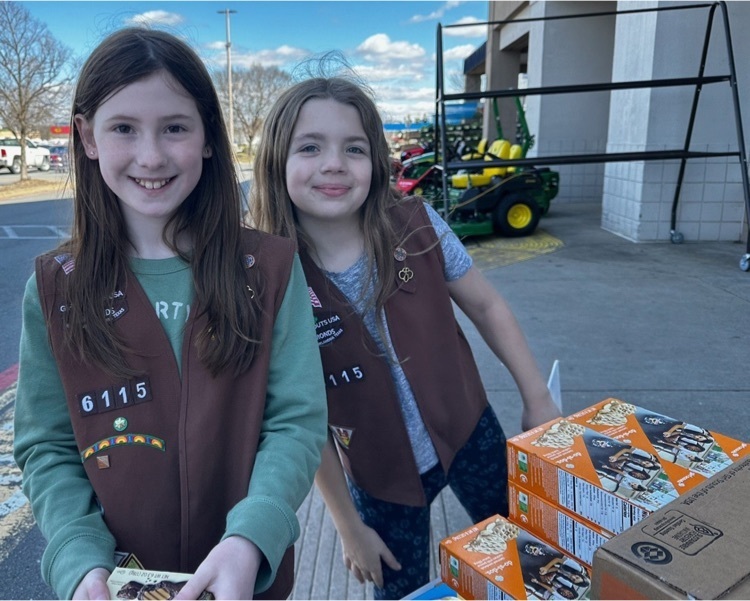 Students received ashes during this morning's special Mass. Just a reminder that St. Mary's will have Ash Wednesday service tonight in English at 6:00p.m. And Spanish at 7:30p.m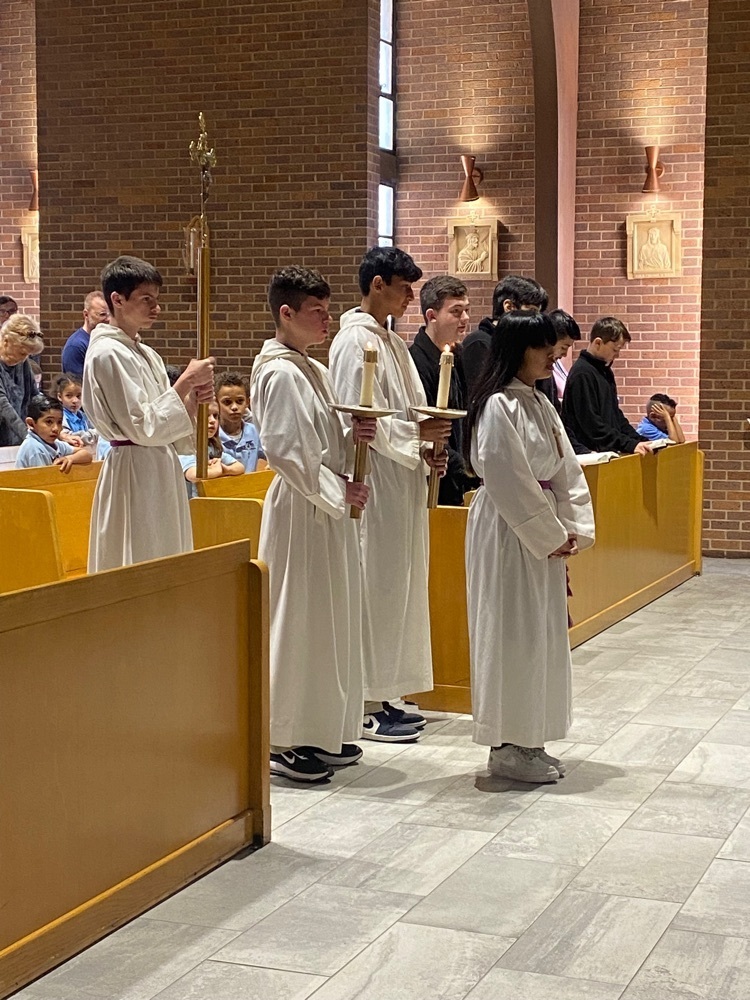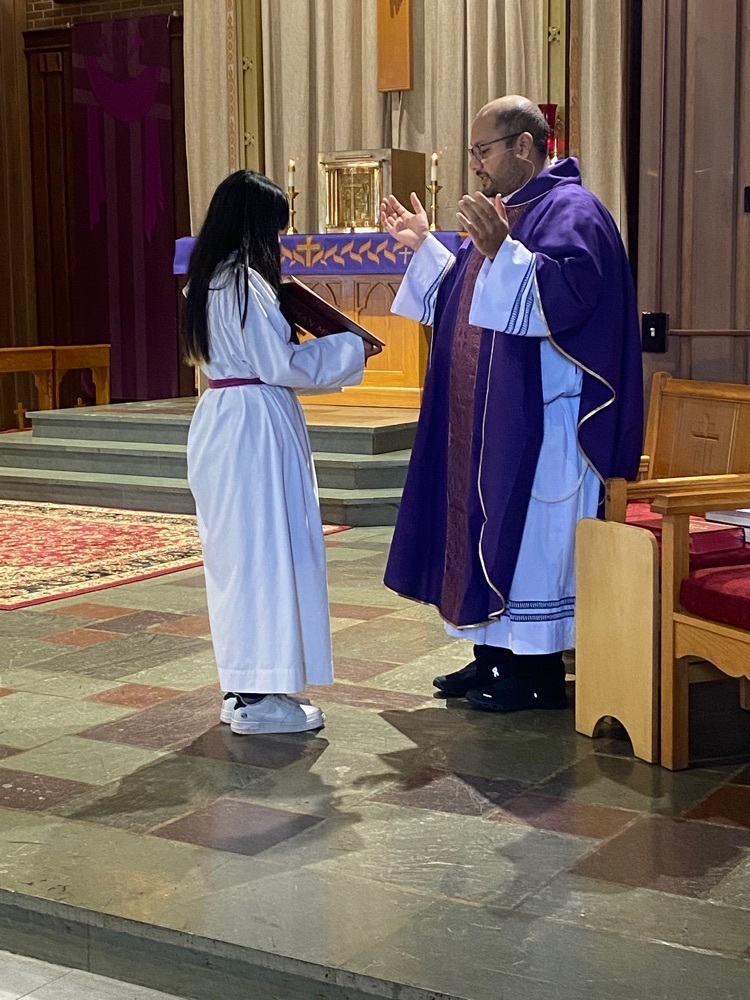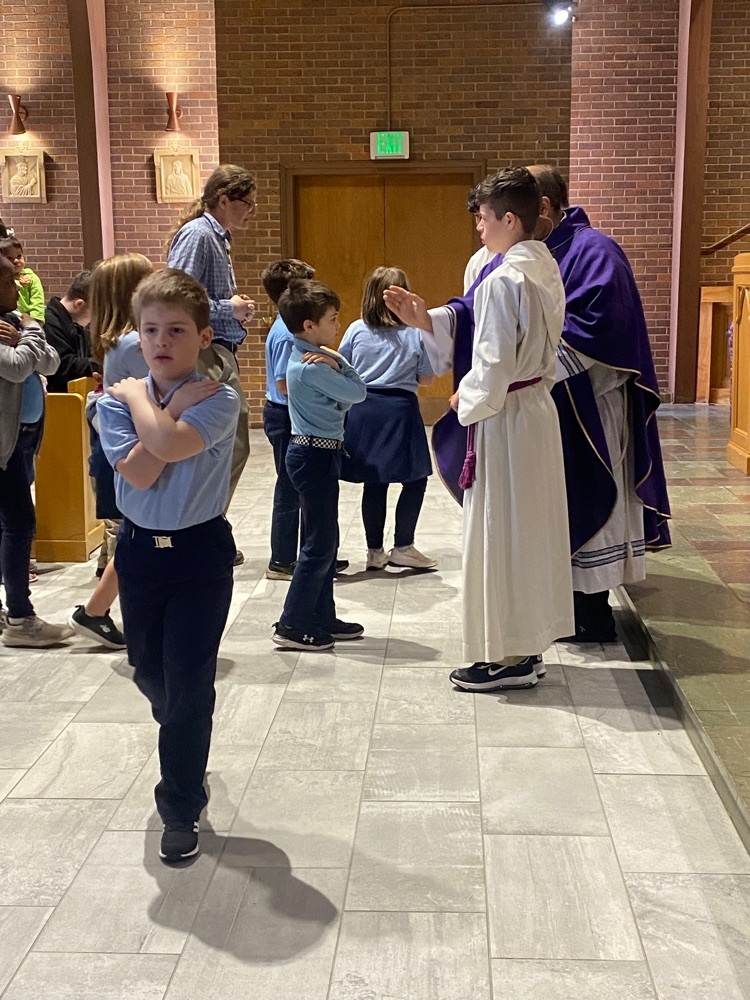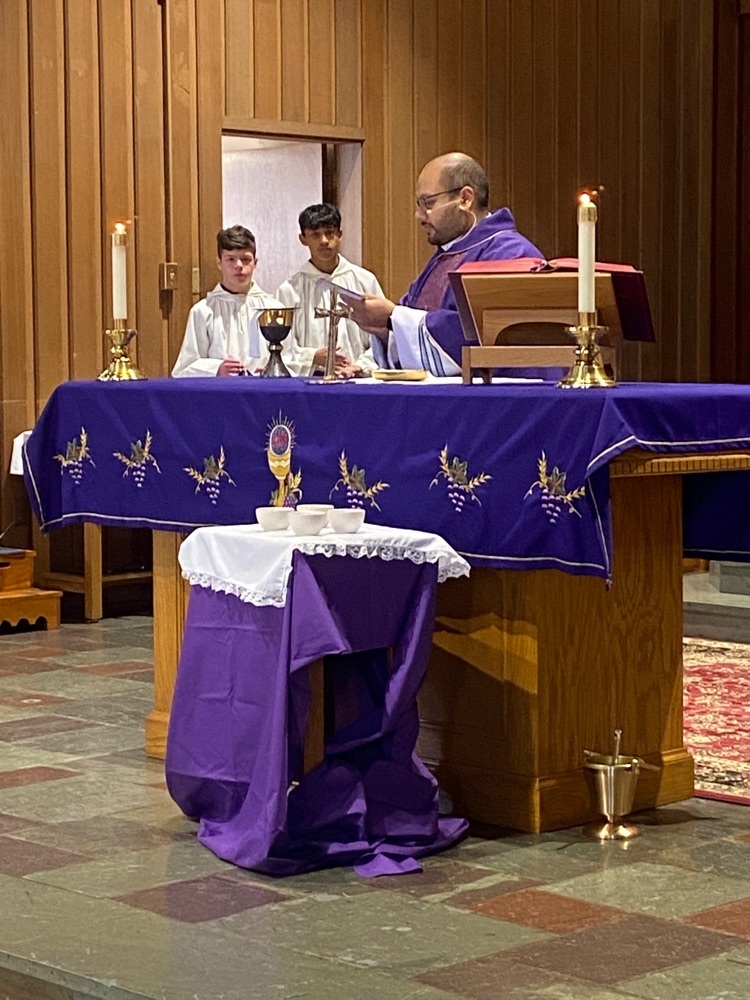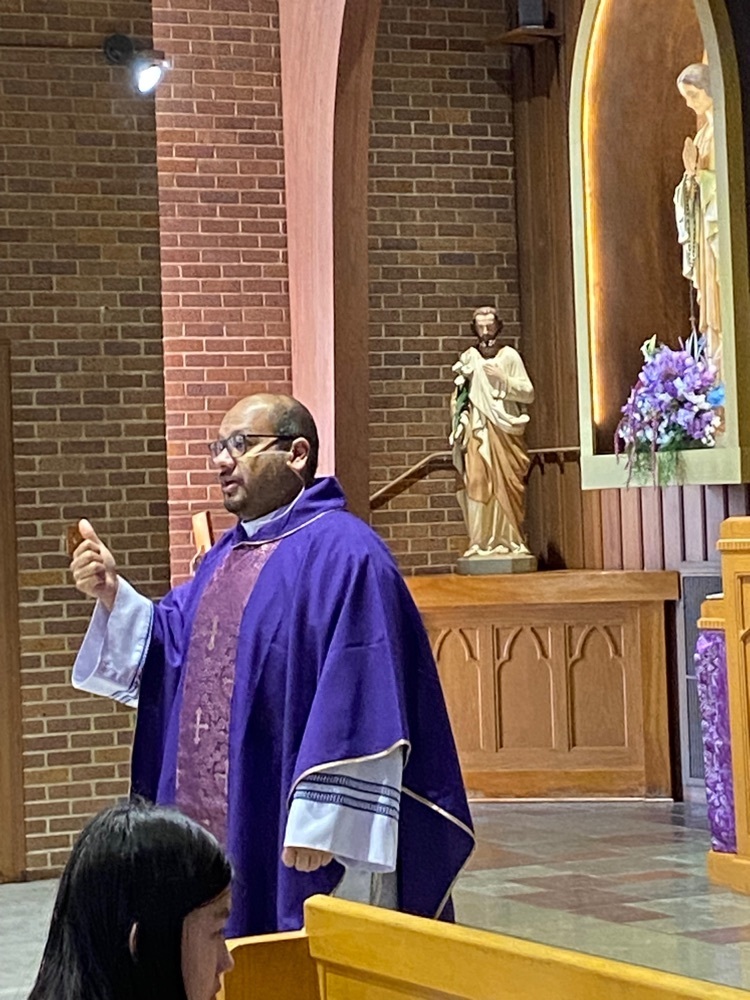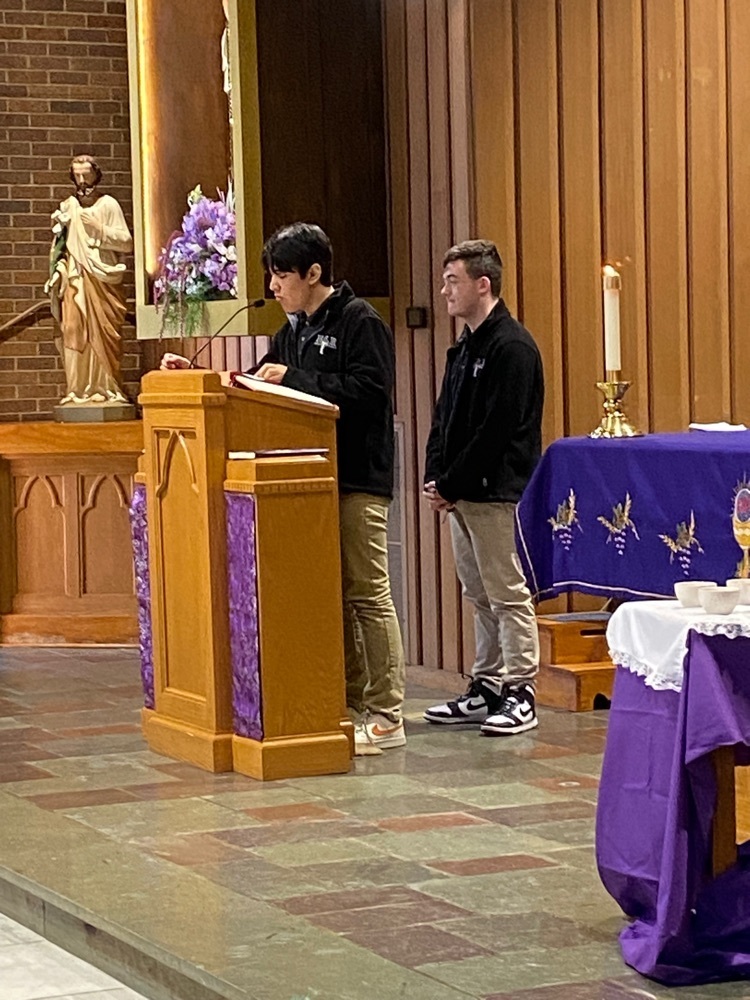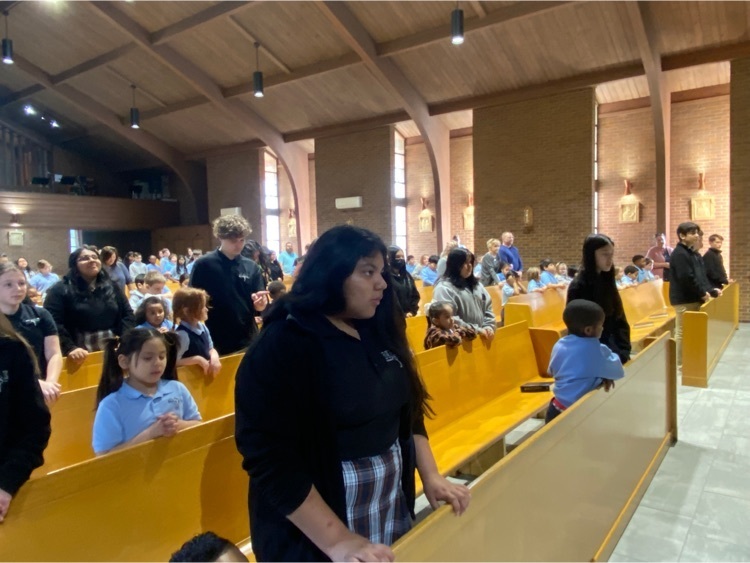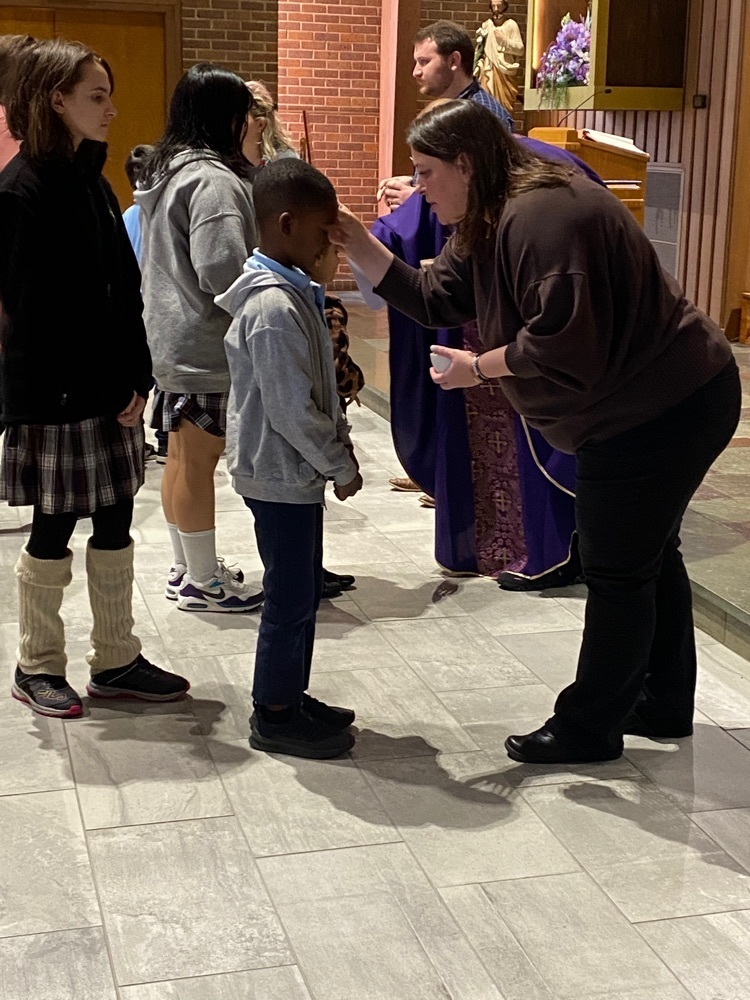 CYM Youth Group Service Event Reminder. Marci Gras CYM fundraiser this Friday at IHM at 5.

Last night was the last home game for the 8th Grade boys. They started the evening signing the board and leaving their forever mark as proud Panthers. It has been a memorable journey for these young men. We have loved watching them grow to become talented and amazing individuals. We could not be more proud!❤️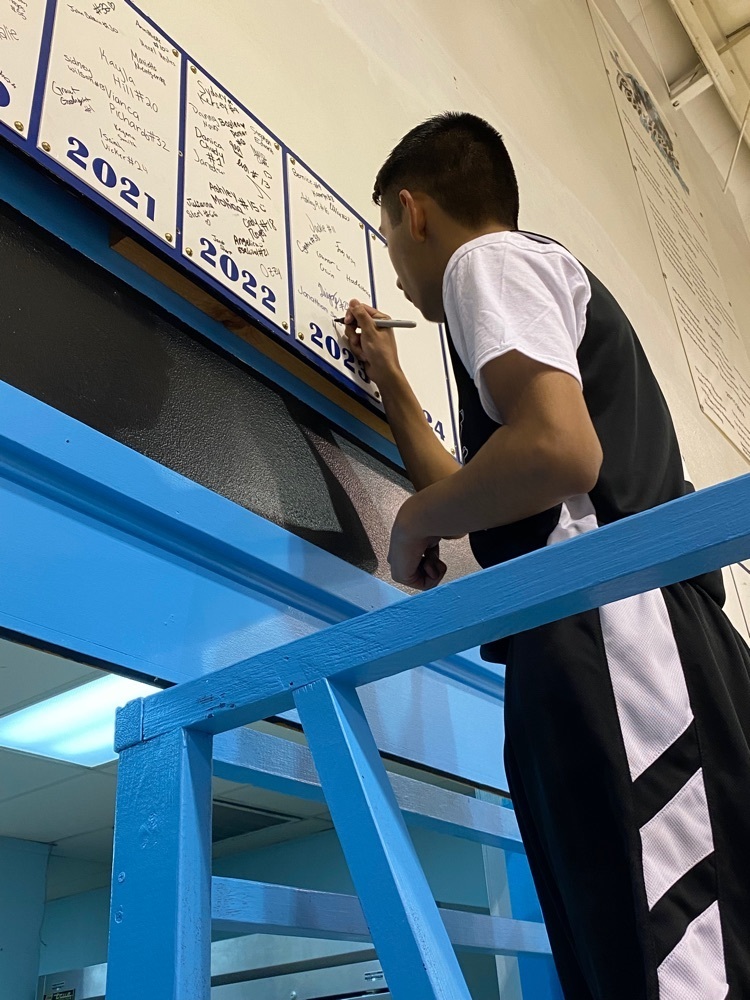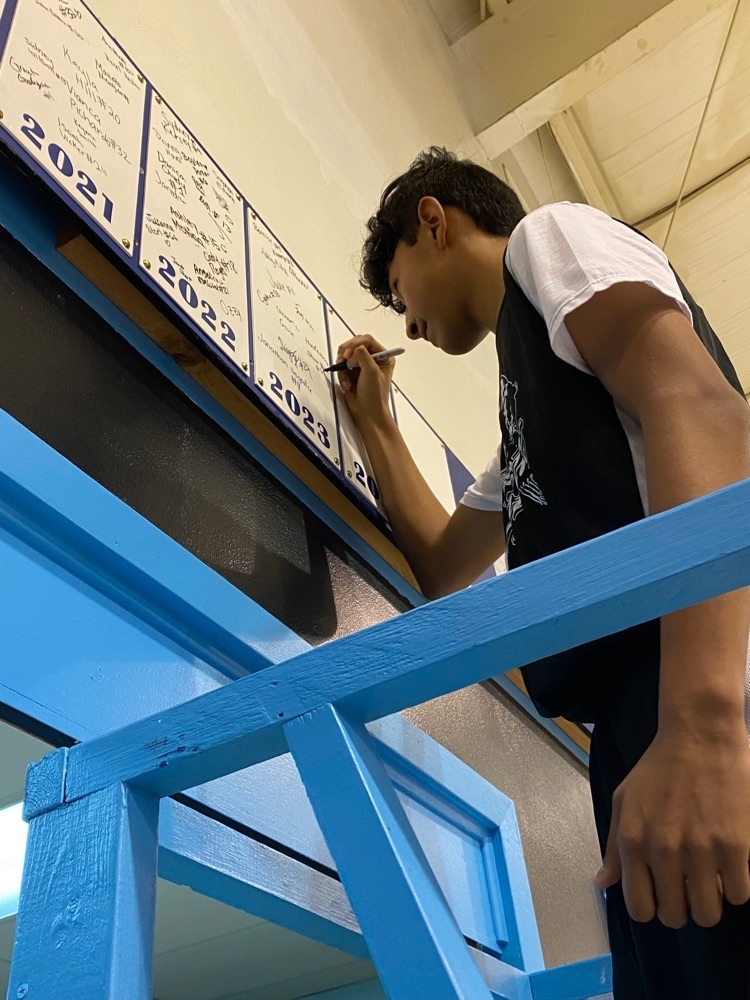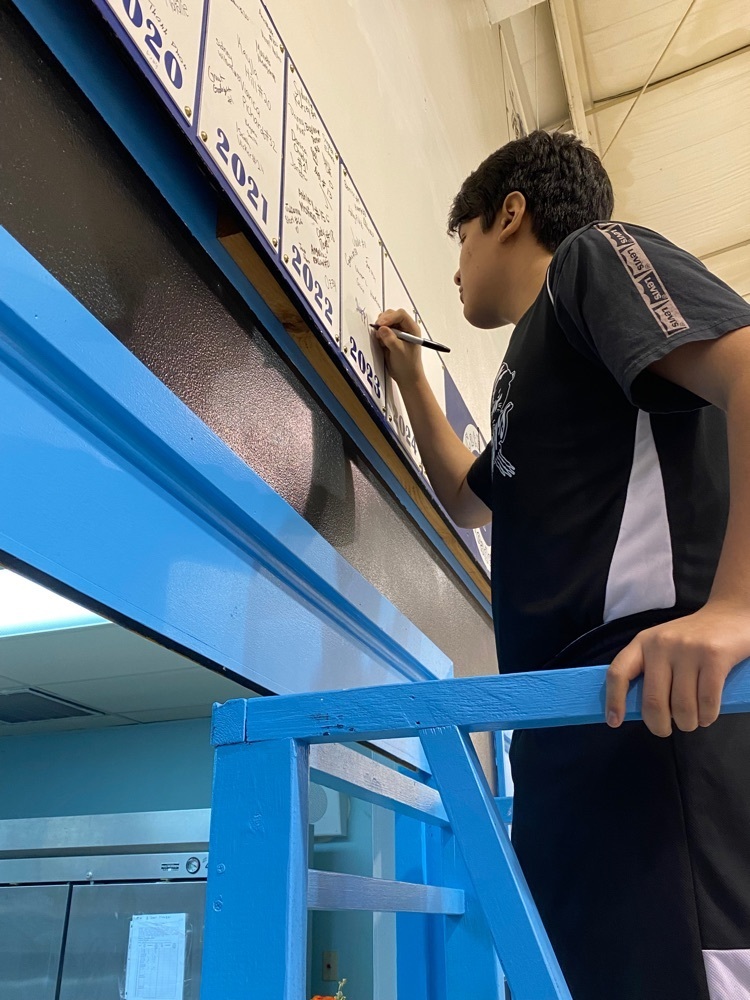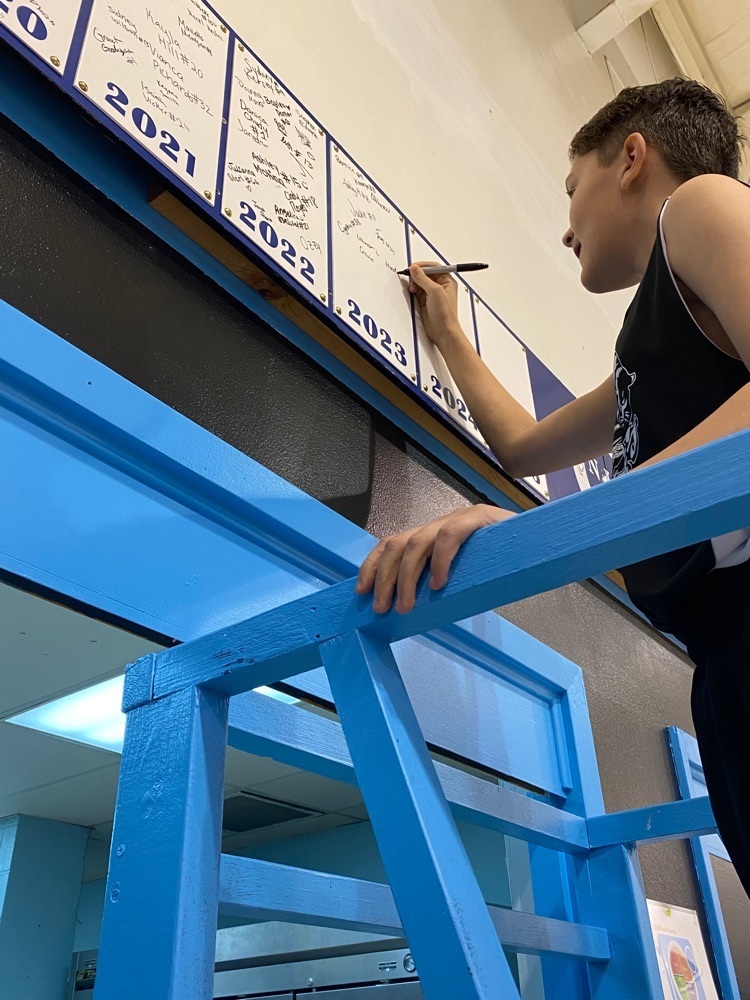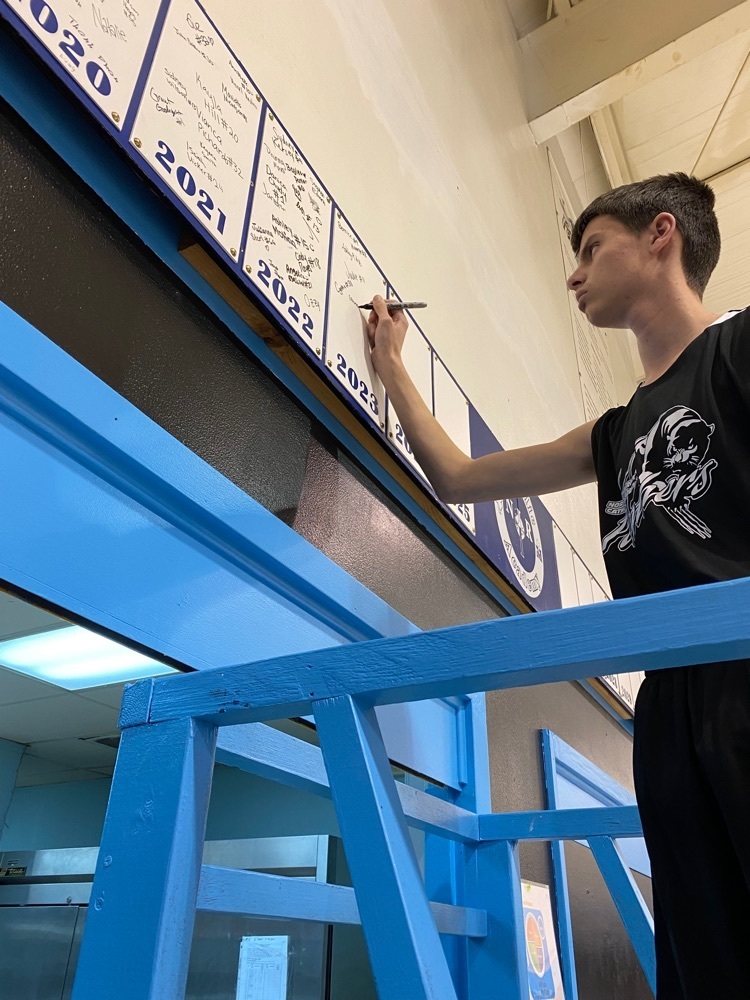 It was a LOVELY Valentine's Day!!❤️❤️❤️ 8th Grade gave special Valentines to their kindergarteners and 7th Grade had a great time with great friends.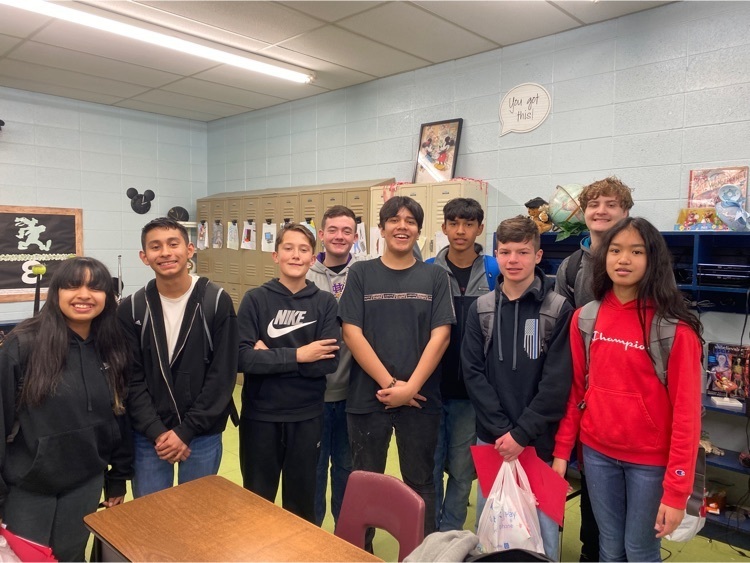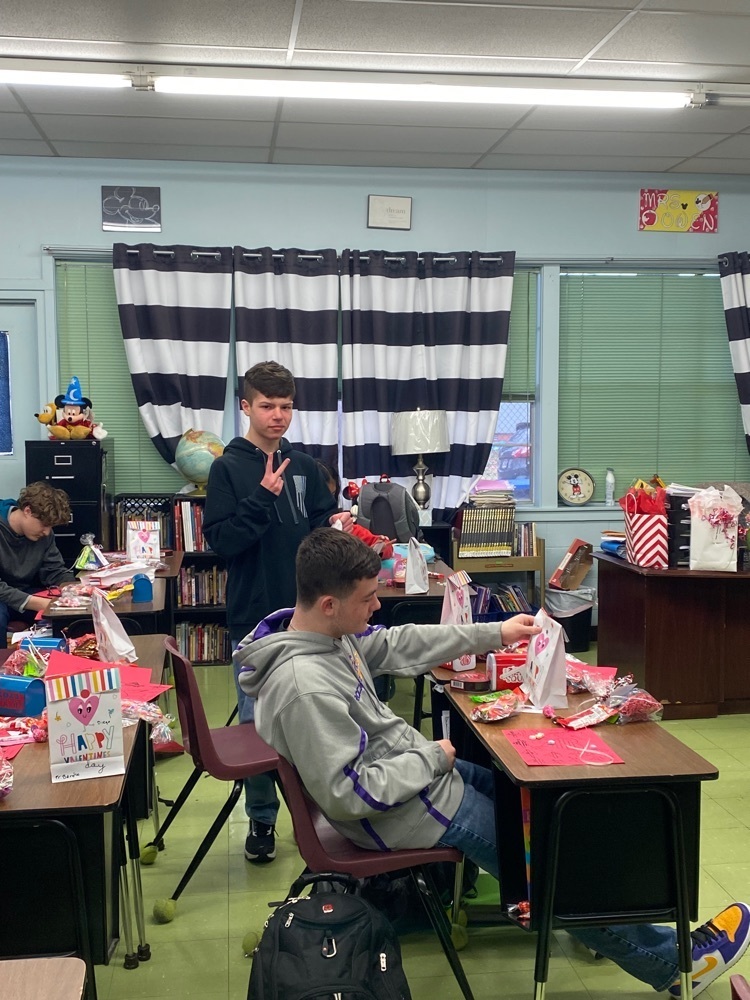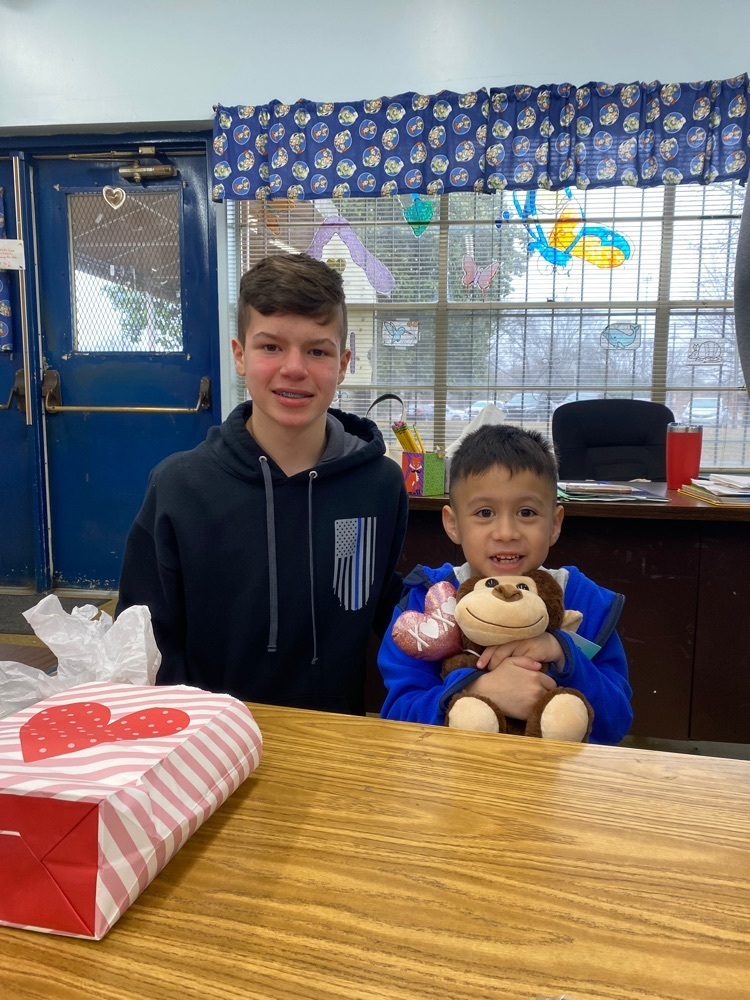 Check out this quarter's newsletter under News Tab!!

Students ages 9-14. There is a Free Throw Championship this Sunday!!! Come if you can!!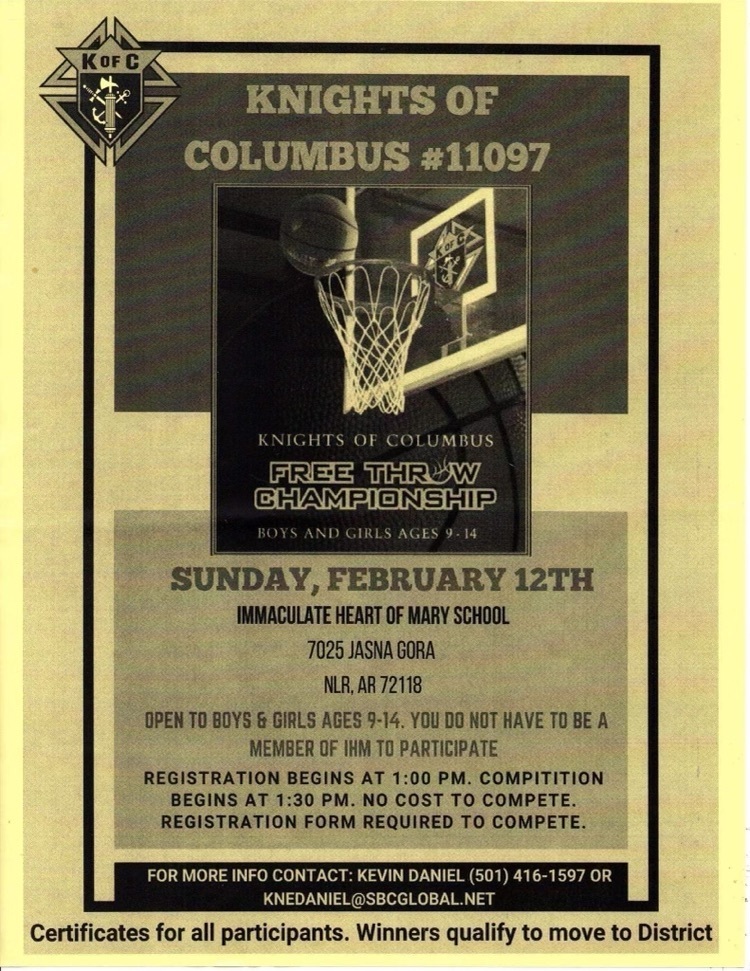 Confirmation 2023! Tonight was a beautiful celebration of the Right of Confirmation. Congratulations to our 8th Graders!! May you have many spiritual blessings, empowered by your spiritual gifts, and may you hold the love of Christ in your heart forever. ♥️♥️ Many, many thanks to all our amazing volunteers!!! You are so wonderful 💜💜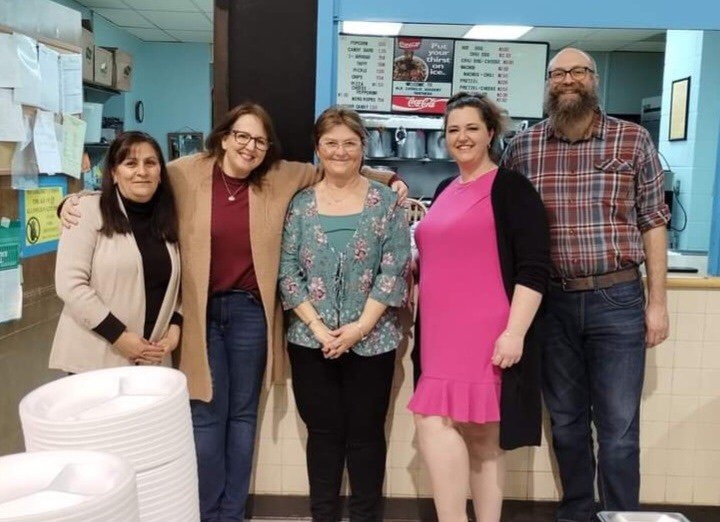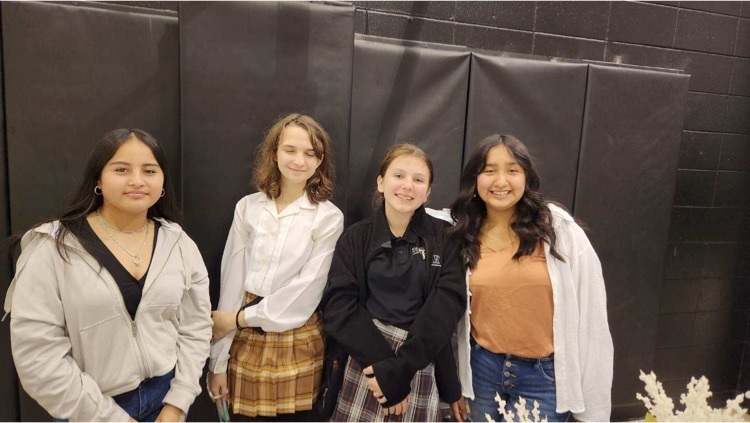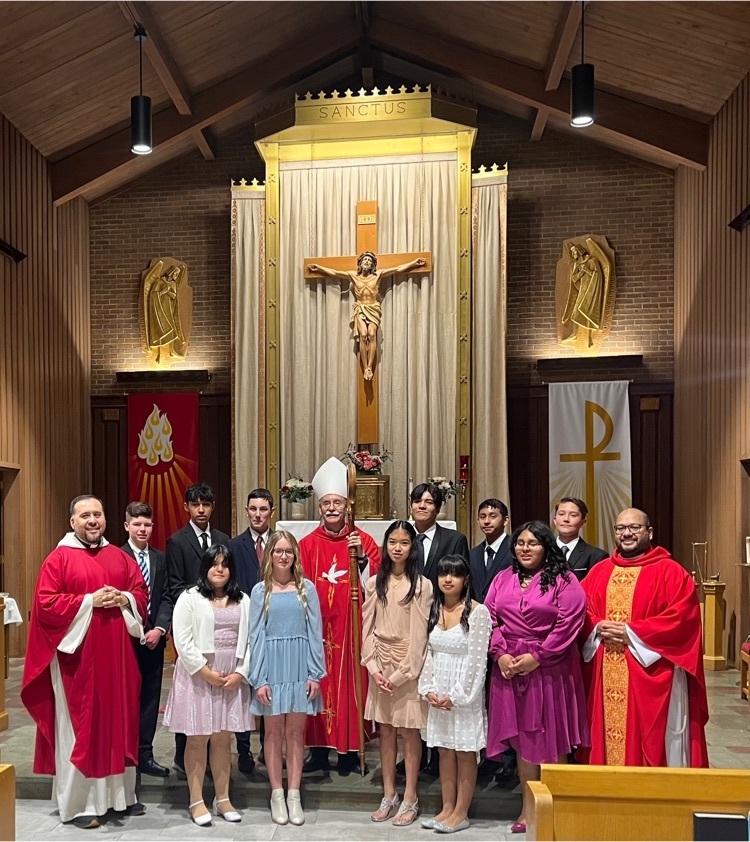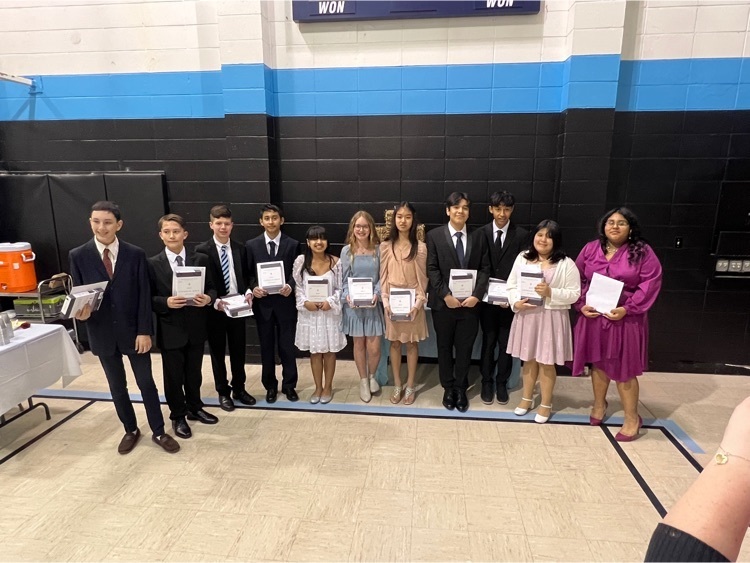 4th Grade Displays their President Projects! Wow, Wow, Wow!!! These are great!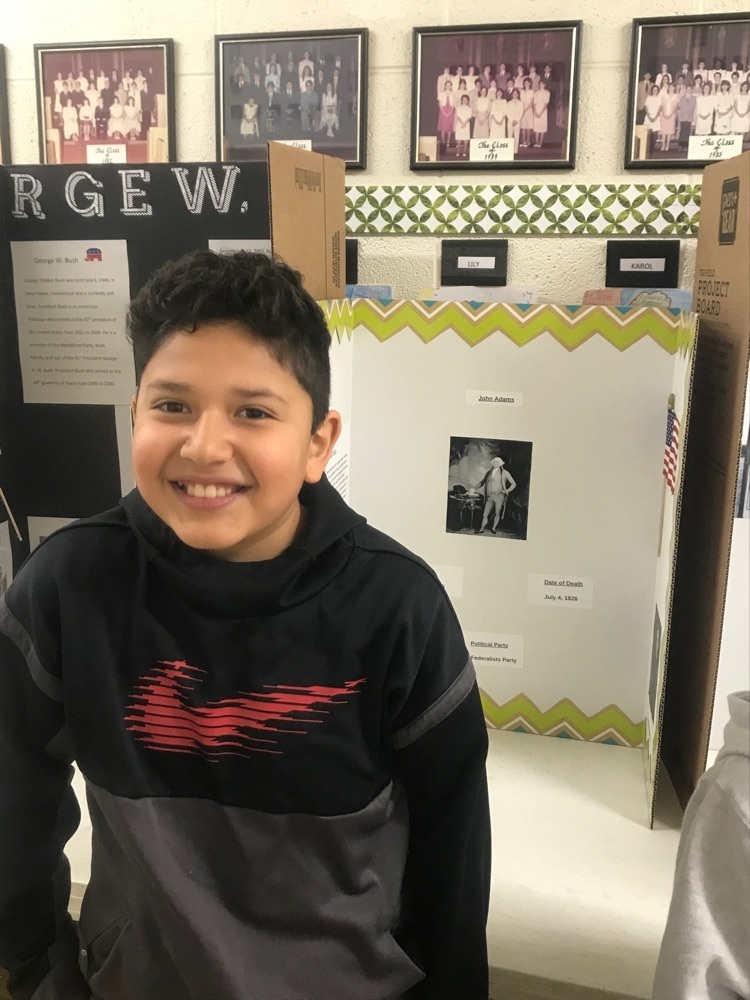 Early buddies❤️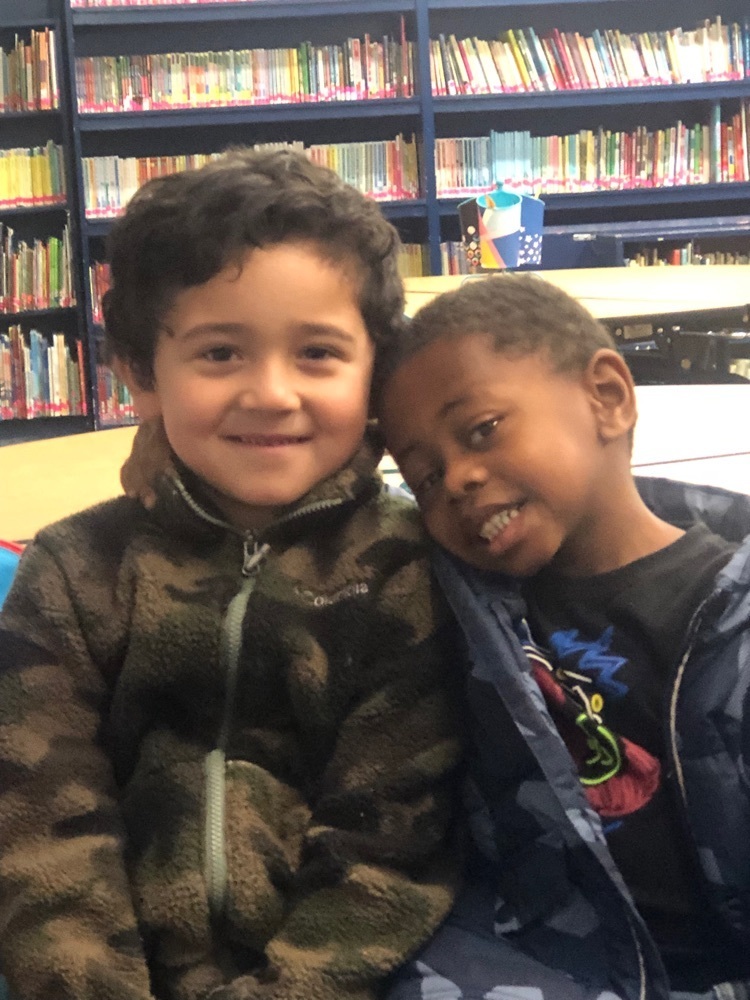 It was a lovely Children's Mass this morning. The children sang so beautifully and touched our hearts. Loved seeing so many visitors at Mass. Thank Fr. Mannie for the special blessing for the teachers.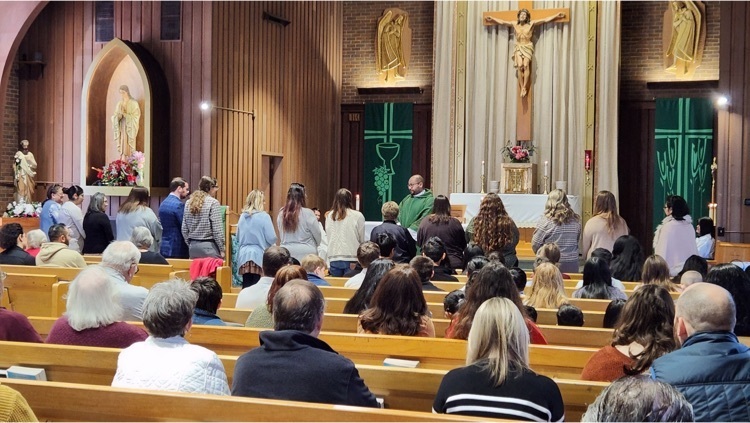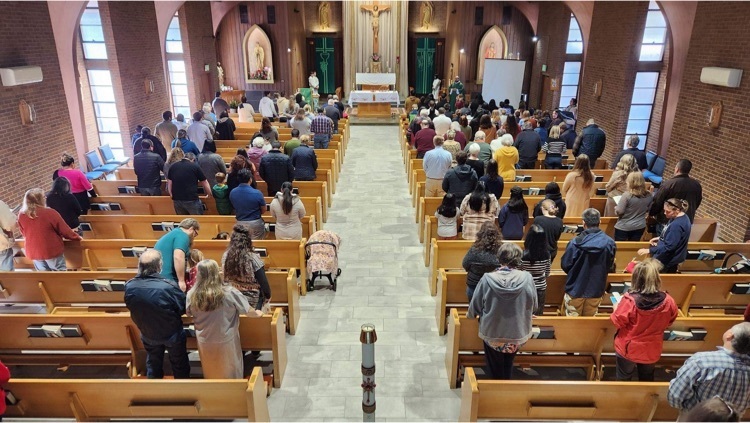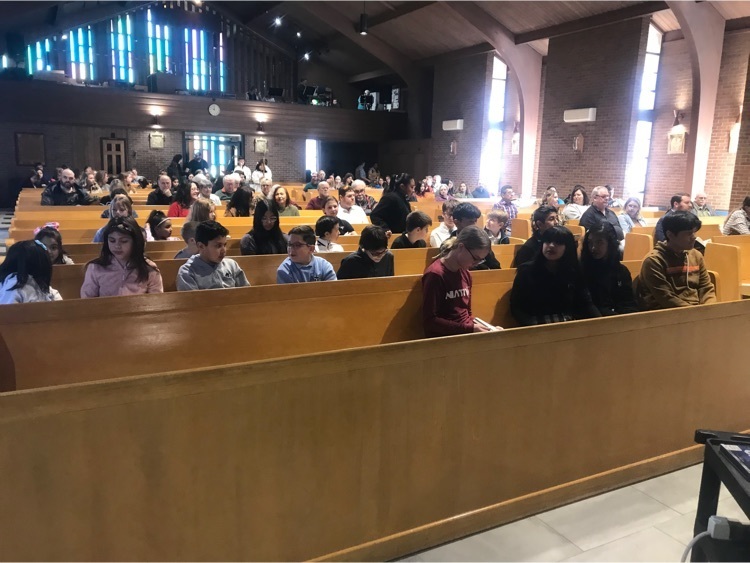 Girls basketball team group pic after yesterday's game. Go Panthers!!!🐾🐾