7th Grade had a "sweet" time taking the NWEA this week!💜🍬🍭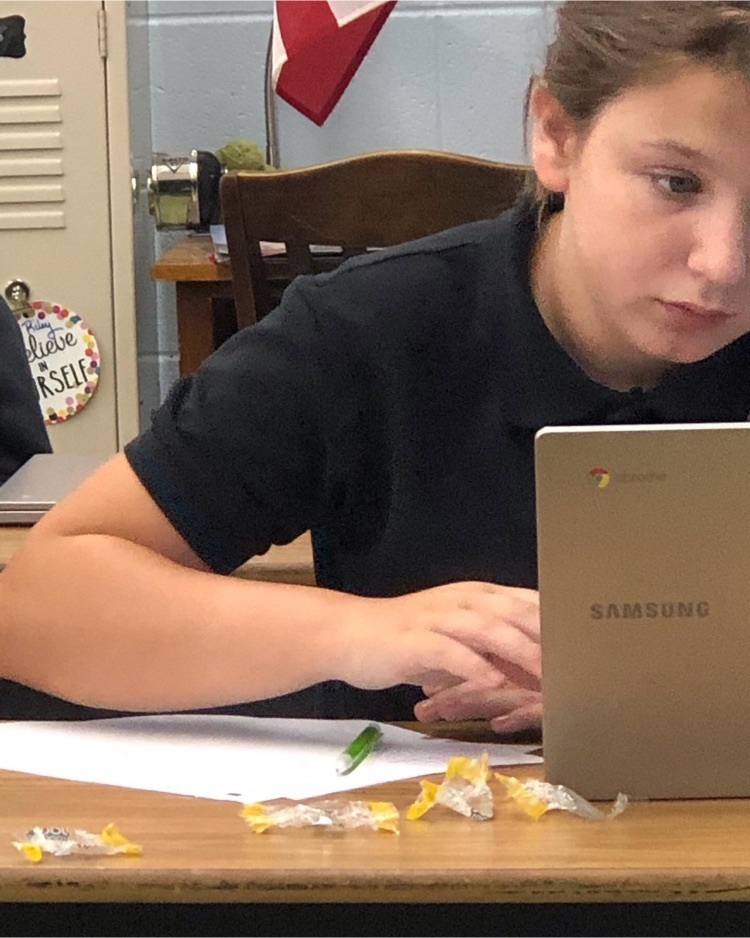 Above and Beyond! Fr. Ruben and Fr. Mannie served as substitute teachers for NLRCA's 7th and 8th Grade classes on Friday. The students were so excited and had such a wonderful experience. A memory they will treasure for sure! Thank you Fr. Ruben and Fr. Mannie for being such a sweet blessing for our students!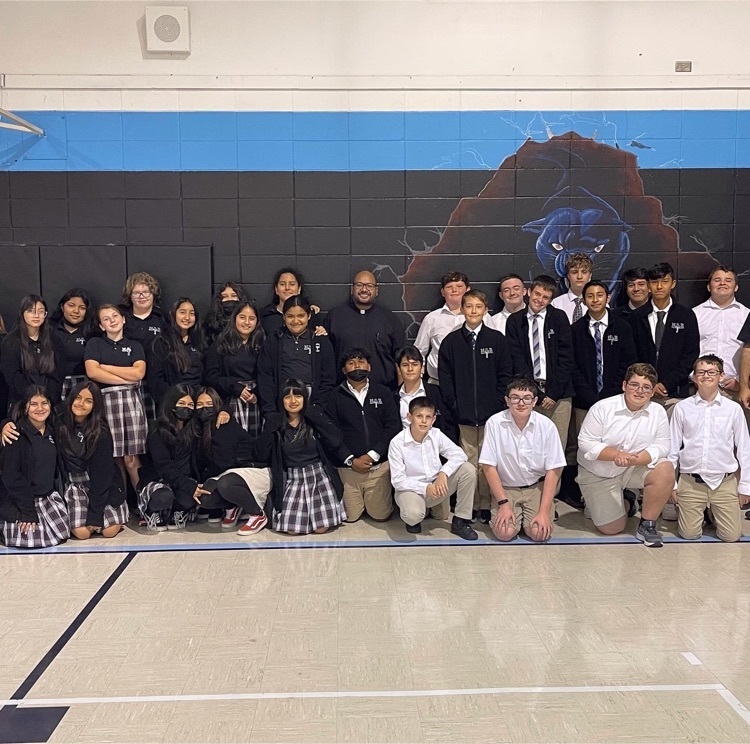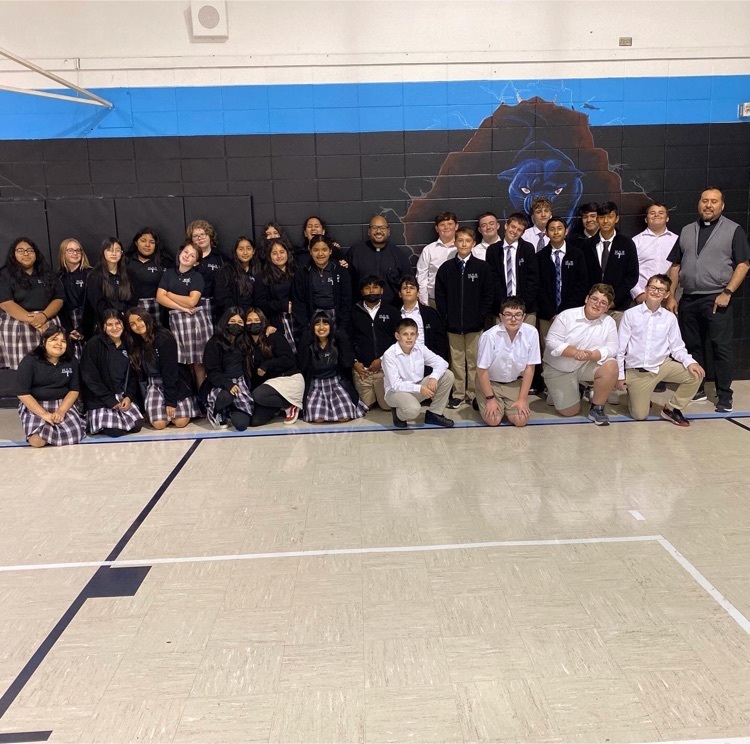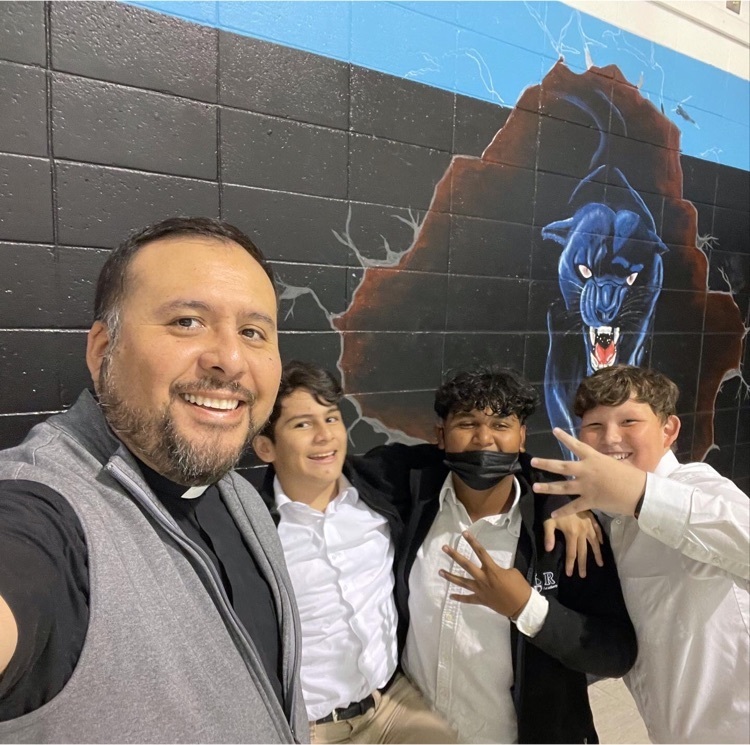 Reminder: PTO Meeting next Wednesday night 9/28. See you there!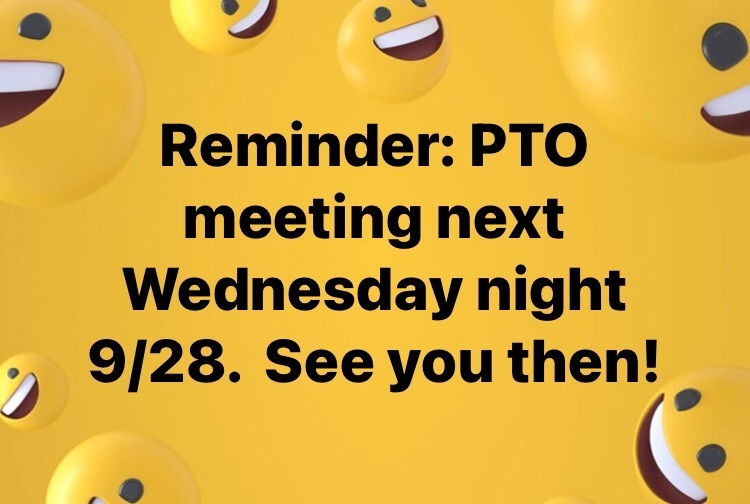 So very proud of Seniors Lucas Newman, Owen Fraley, Brayden Weidner , and Peter Ha! Look at those class rings👏👏👏. Please know that you are always in our prayers and our hearts as you journey through your last year of high school💜💜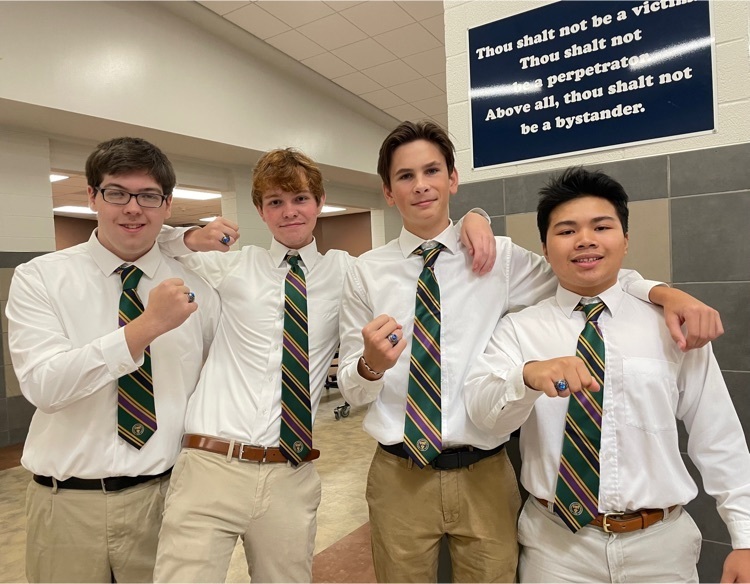 More pictures of Men's Club Breakfast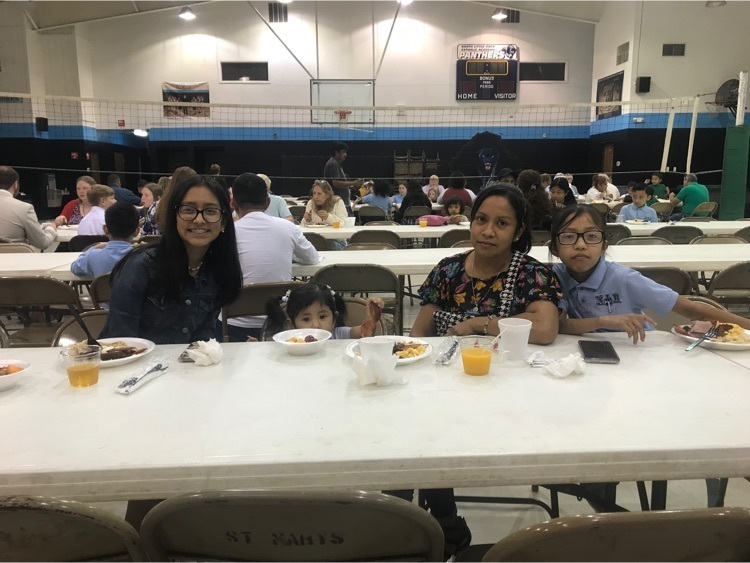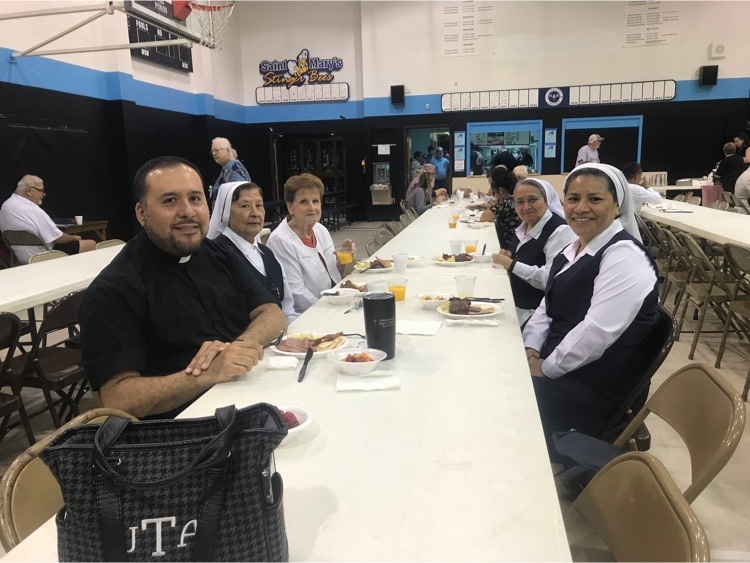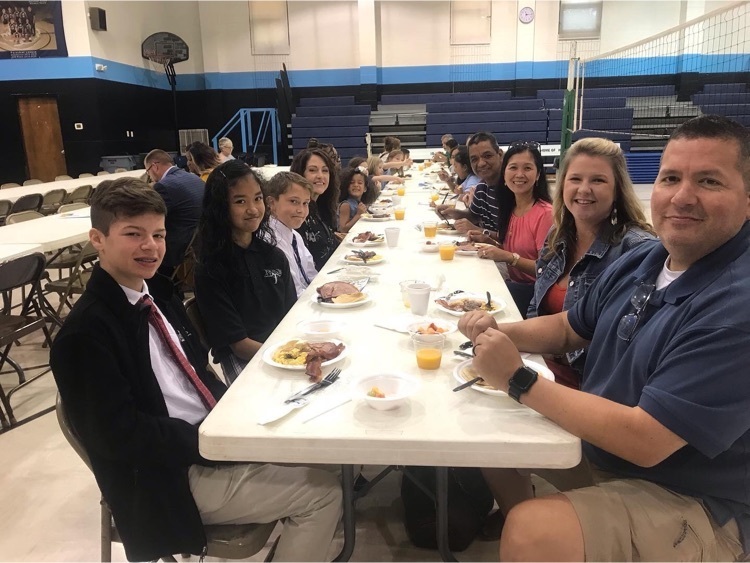 Men's Club Breakfast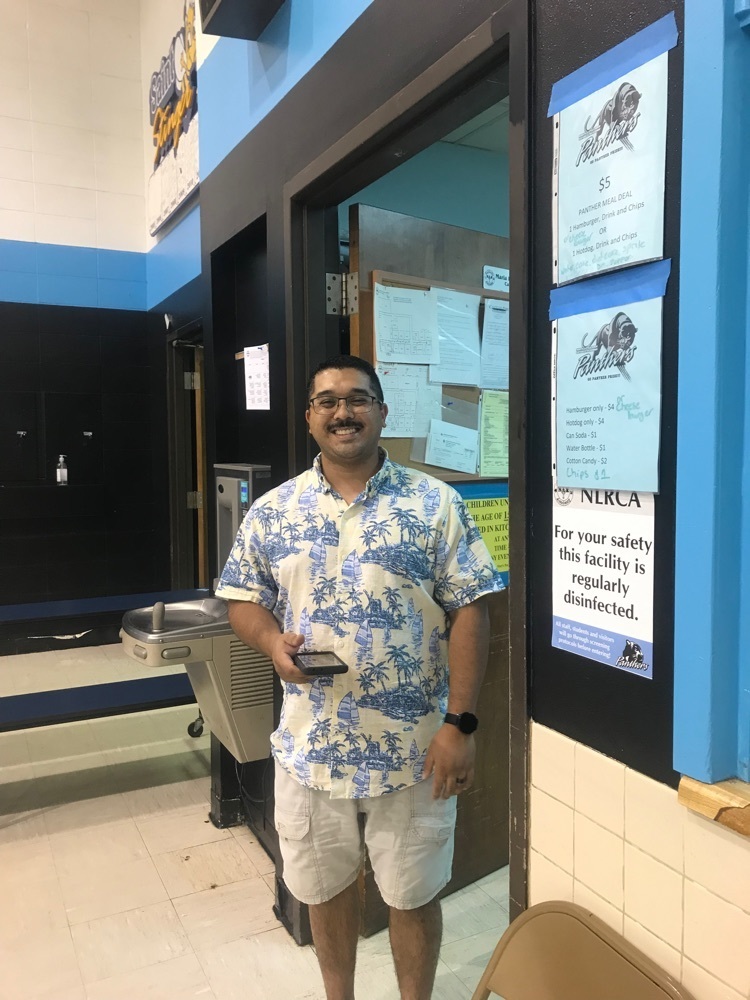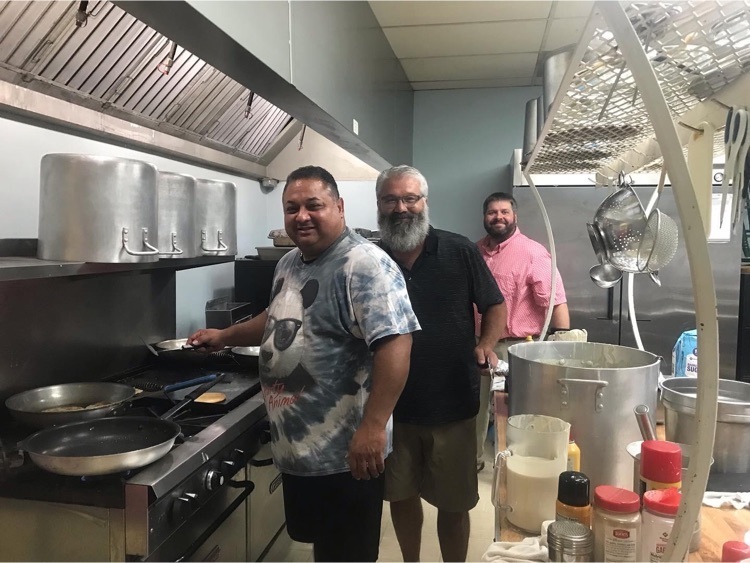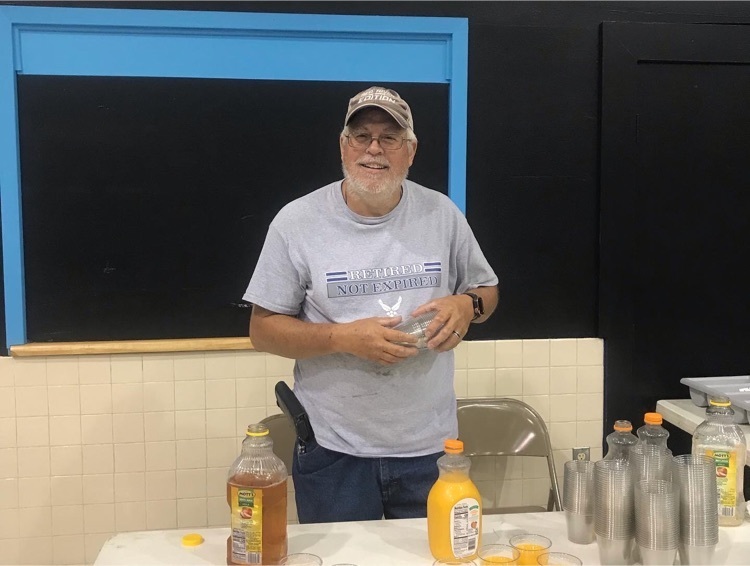 More Pictures of Mass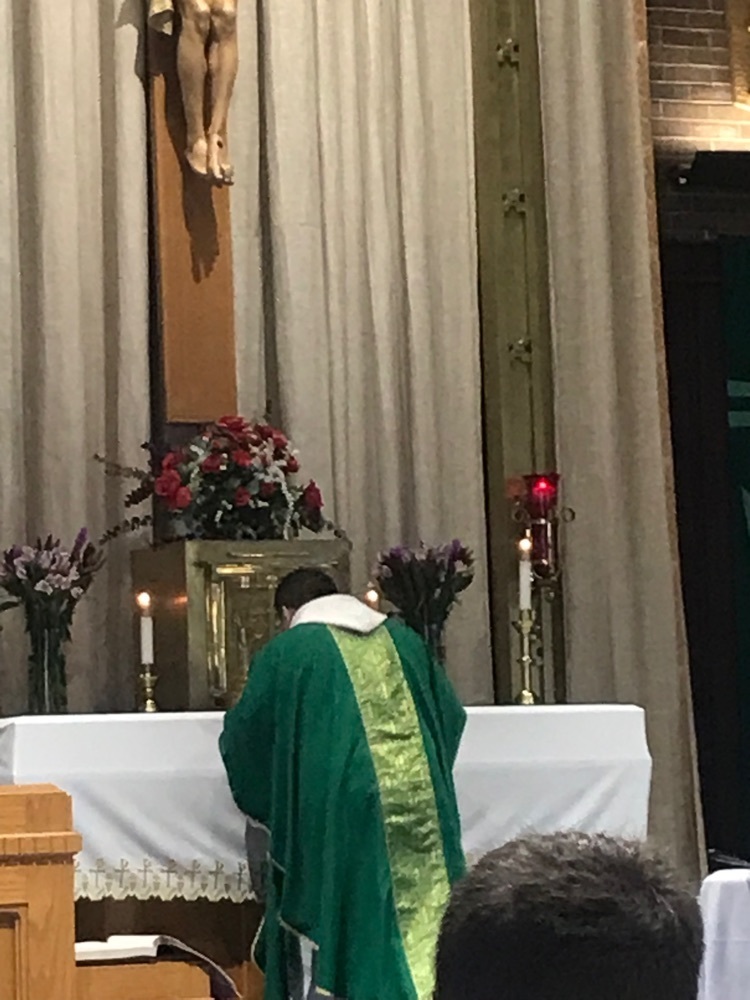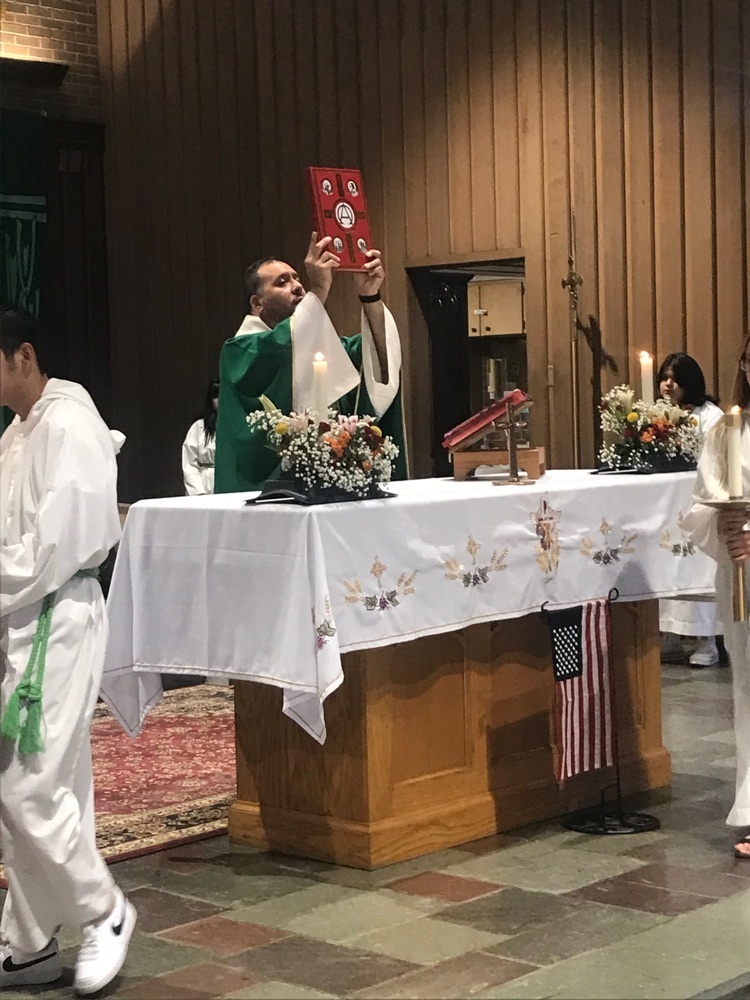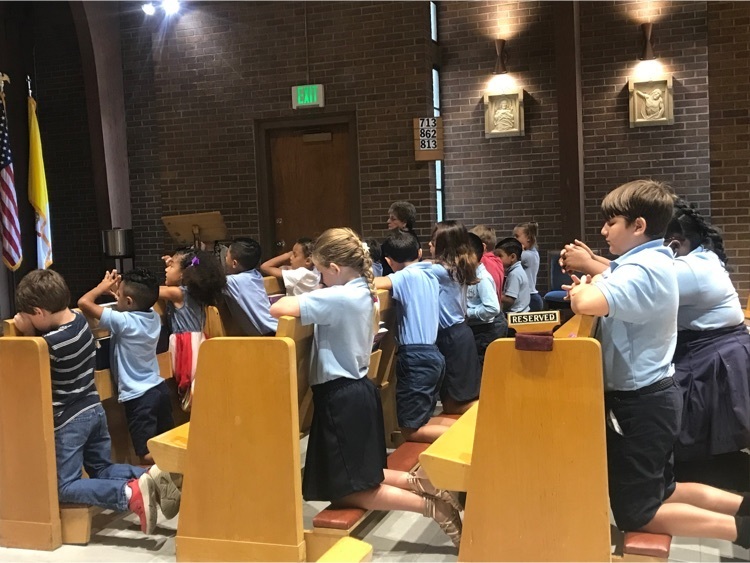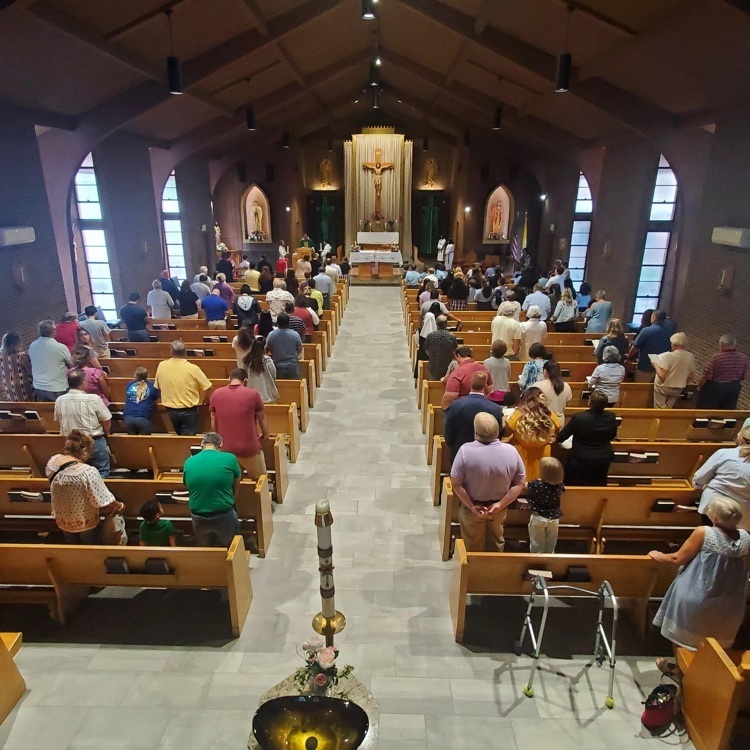 This mornings Mass was absolutely beautiful! Hearing the students read and sing made Mass feel particularly special. A giant thank you, also, to the Men's Club who put on a super, fabulous breakfast! Had such an amazing time!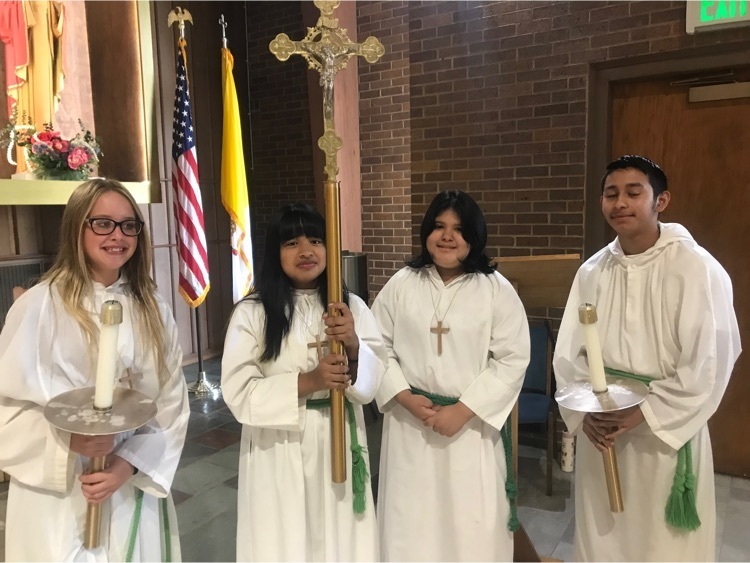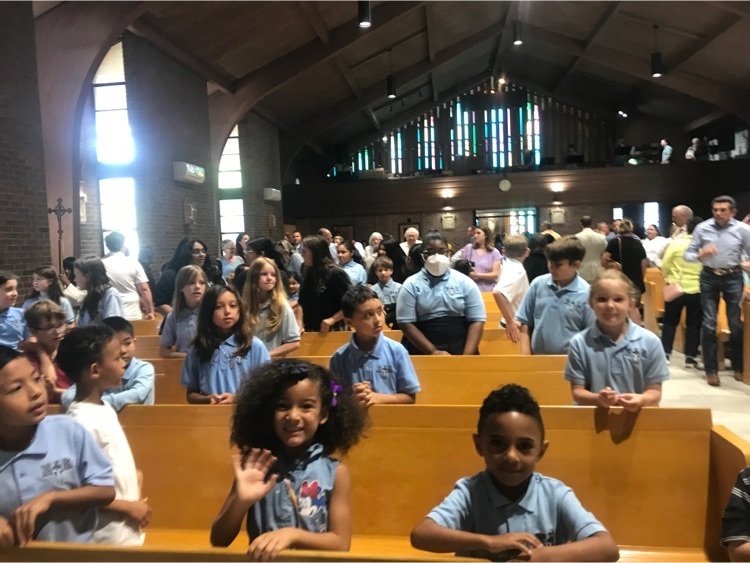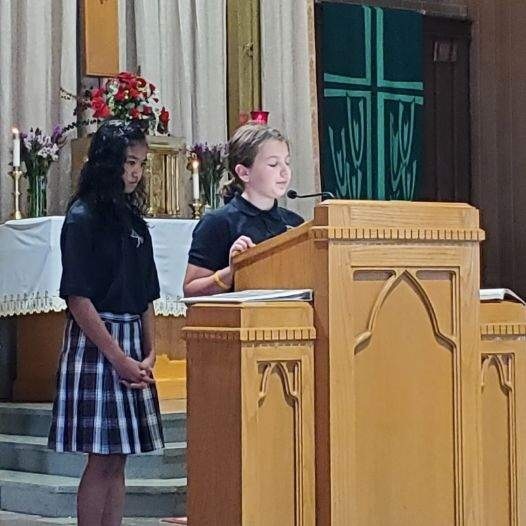 The Last Day for the Charleston Wrap Fundraiser is 9/16. If every student in class sells one item - the class receives an incentive reward:)

Happy Birthday Mrs. Carla!! We love you!!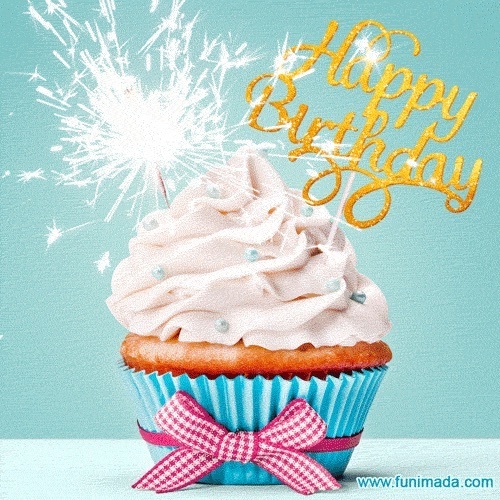 Come check it out September 7th!!!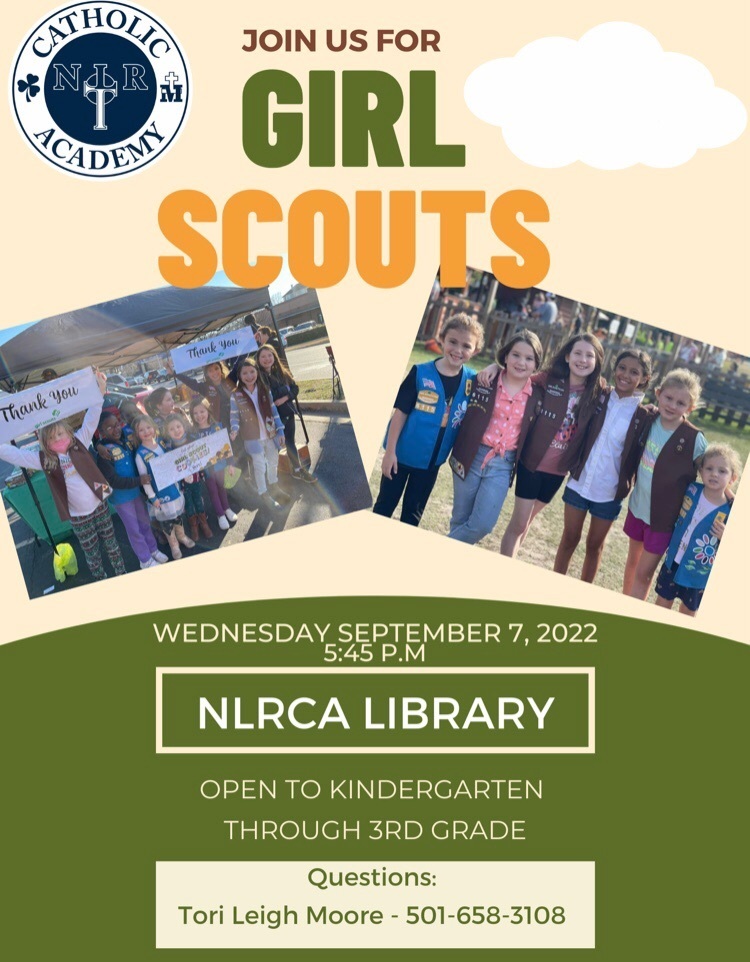 Let's have a super terrific day😀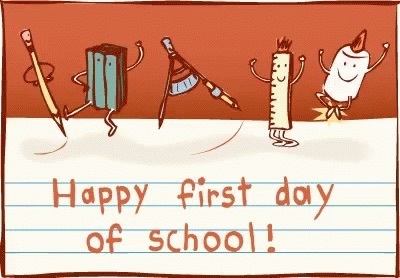 Brunch and Bubbly was such a fun event!! I hope we do it again every year!! A big, huge thank you to Jennifer Webb, Summer Kersey , and everyone who helped make the brunch possible……We are so blessed to have you guys!!! Can't thank you enough for all you constantly do for us!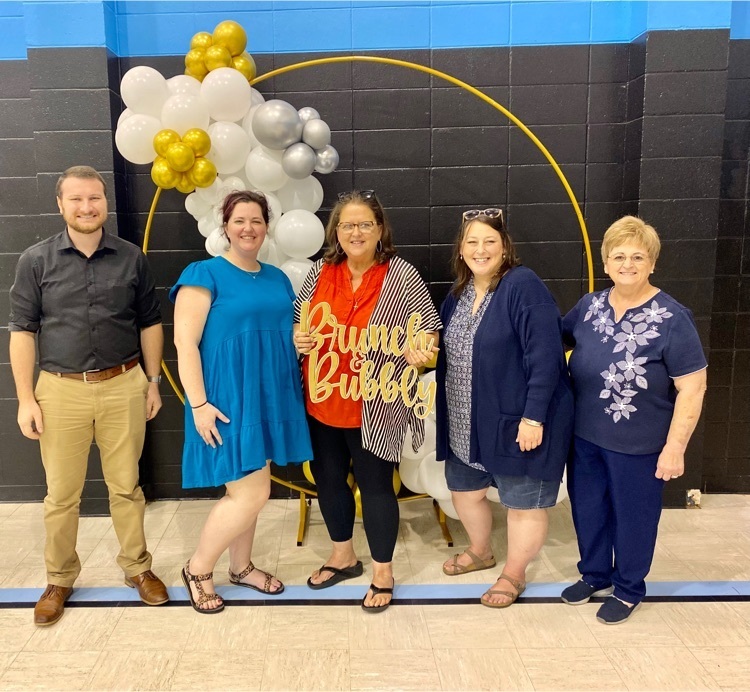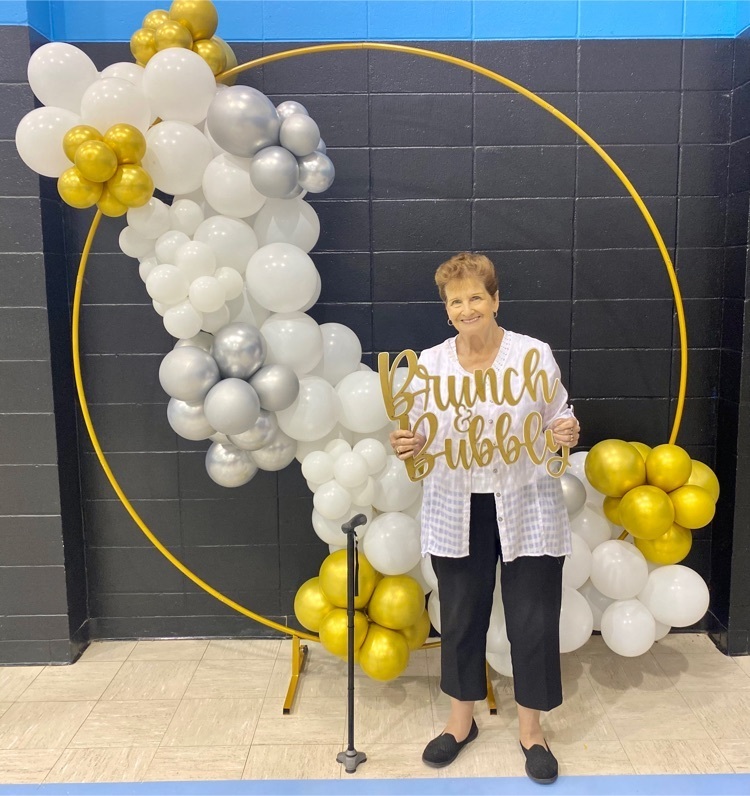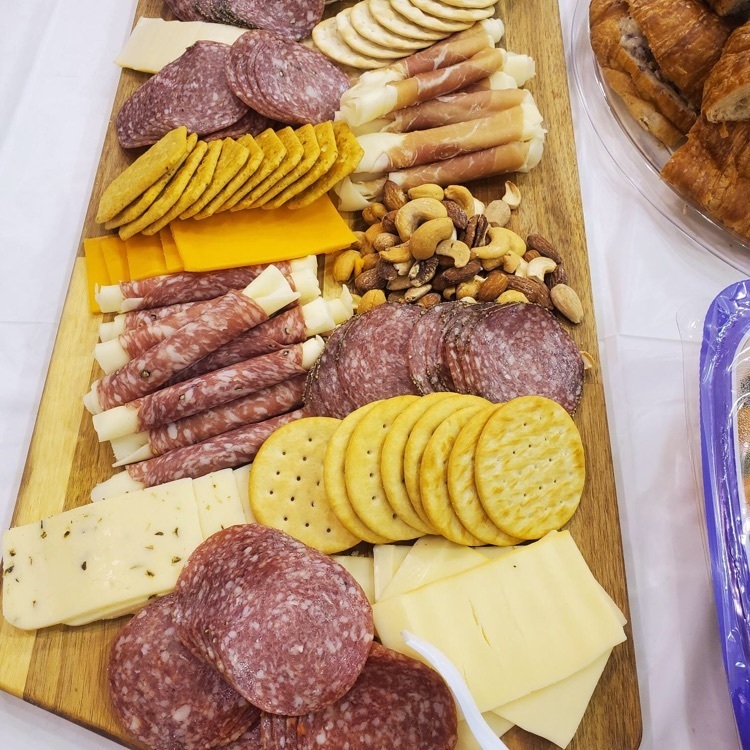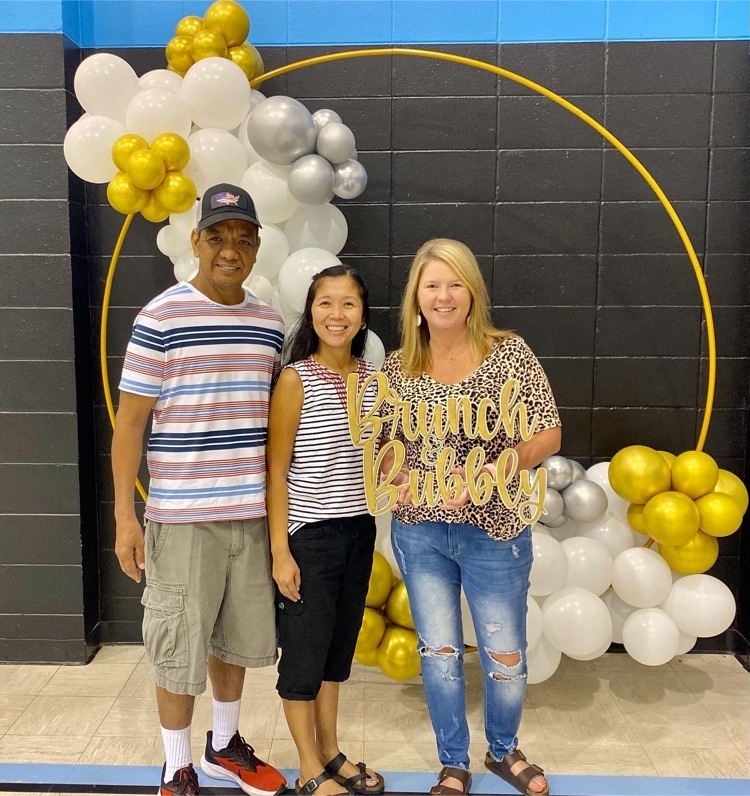 Monday is the first day of school!!! We are ready and super excited!!! Can't wait to see everyone.💜 Reminder that we will have an early dismissal Monday at 11:30a.m. With no after school care.

It's soooo exciting!! Our library has gone through a wonderful makeover. We can't wait for the students to use it!!! It's Fabulous ! A big, giant thank you to Mrs. Tillery, Ms. Lupita, Mr. Pavel, and Mrs. Sterl! They have worked all summer to make our library amazing. You are angels and so invaluable to us! Love you!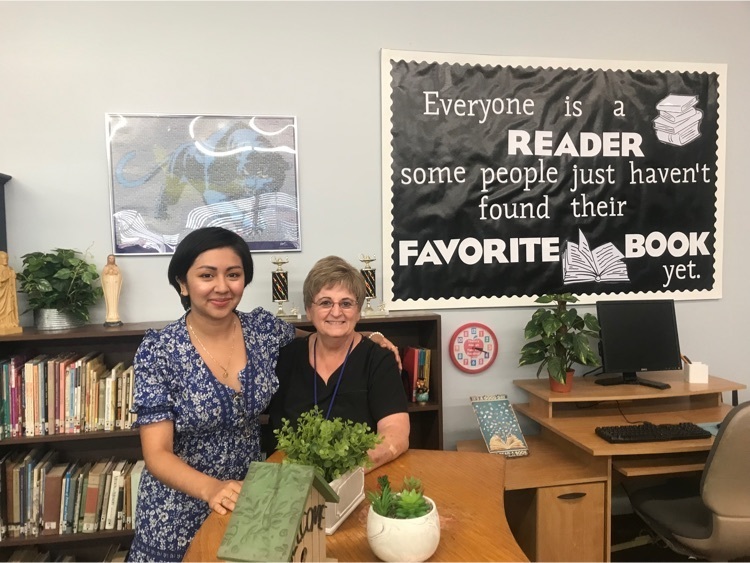 Please join us tomorrow for Brunch and Bubbly. It is a great way to meet new teachers, talk to school board members, and catch up with other parents!! See you tomorrow😀

NLRCA extended hours will change this year due to low attendance numbers: morning care will begin at 6:45a.m.; after care will end at 5:45p.m.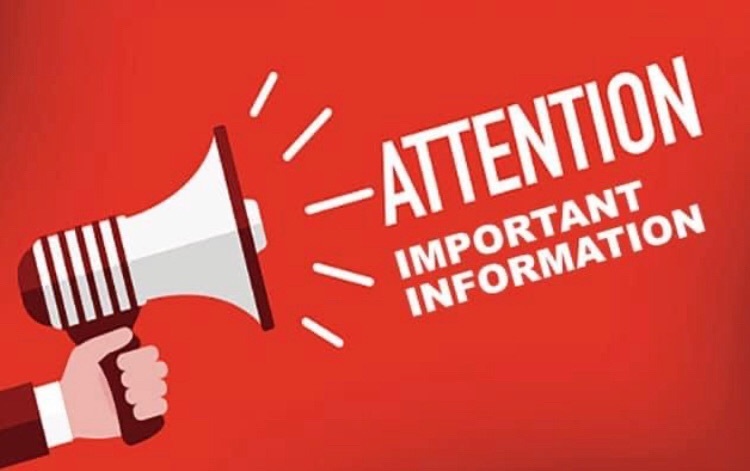 Look at our girls, Sydney, Ashley, and Julianna at Freshman orientation at the Mount💜💜💜 So excited for your first year at high school!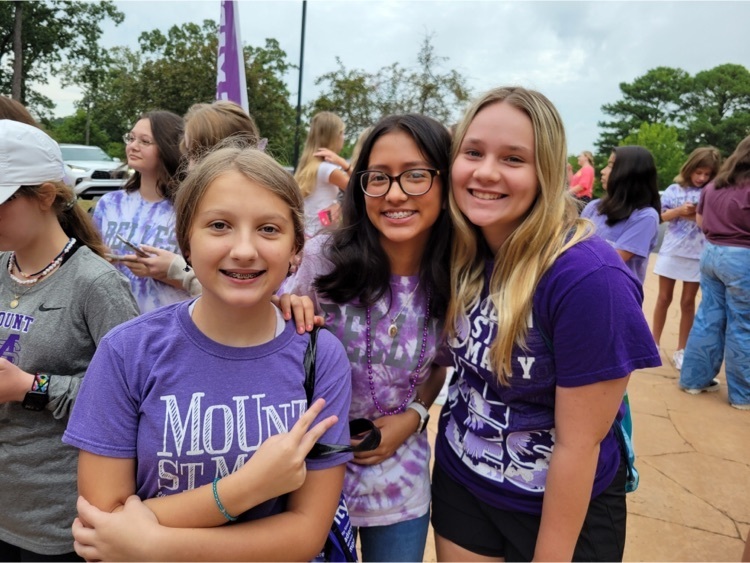 It was so wonderful seeing everyone at registration!!! We are super excited for the first day of school!!! 😀😀 Just a quick reminder that Monday is early out at 11:30a.m. With no after school care. Please make arrangements for pick up.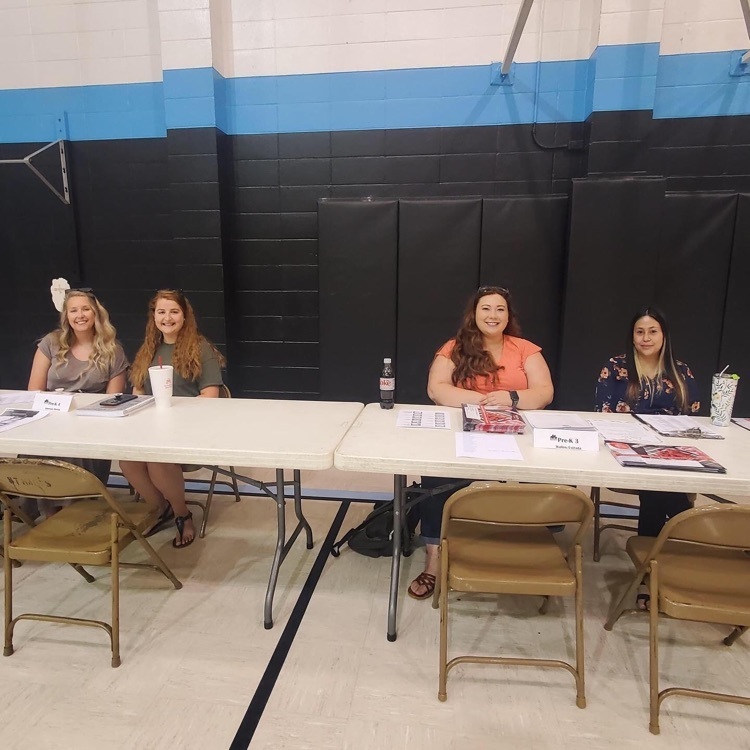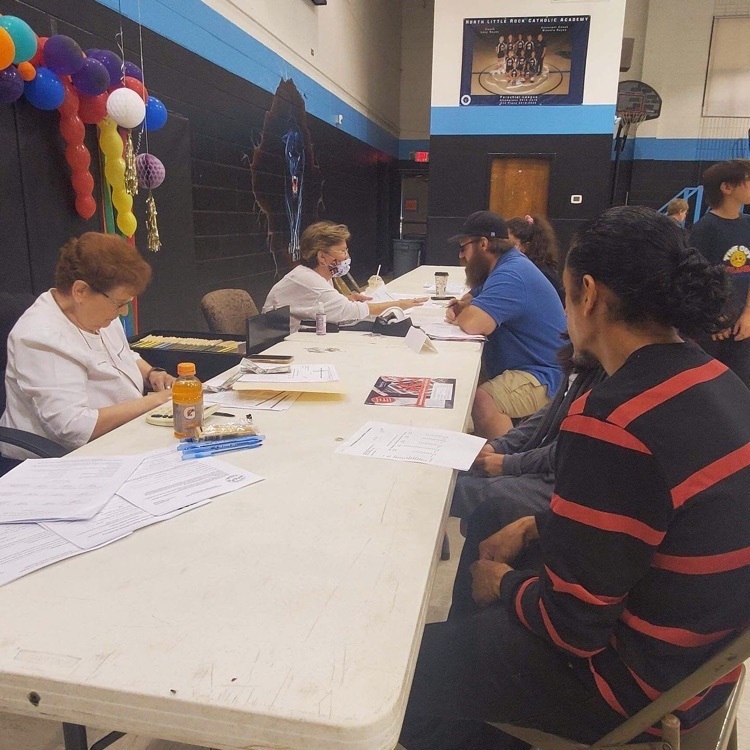 Join us for Brunch and Bubbly on August 13th!!!