Snow Day 3 Pics: After checking in with students, Mrs. Sterl has immersed herself in preserving some family history.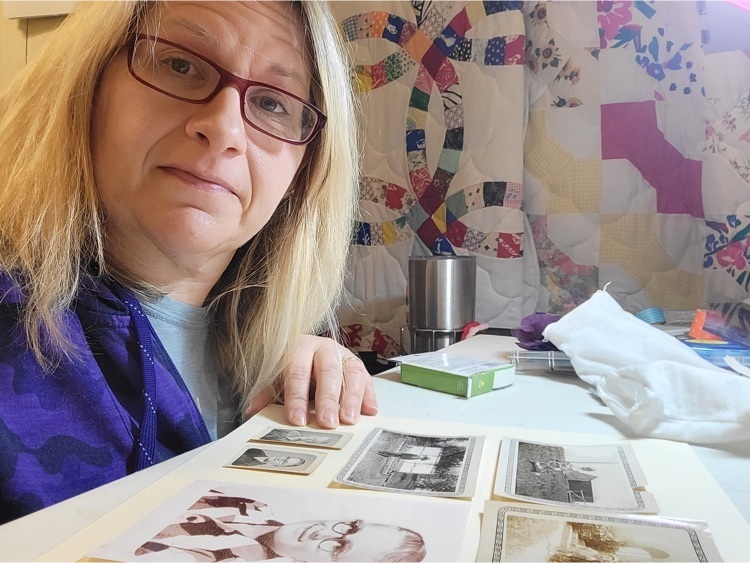 Snow Day Pics: AMI Day 3, Carson is still hard at work!💜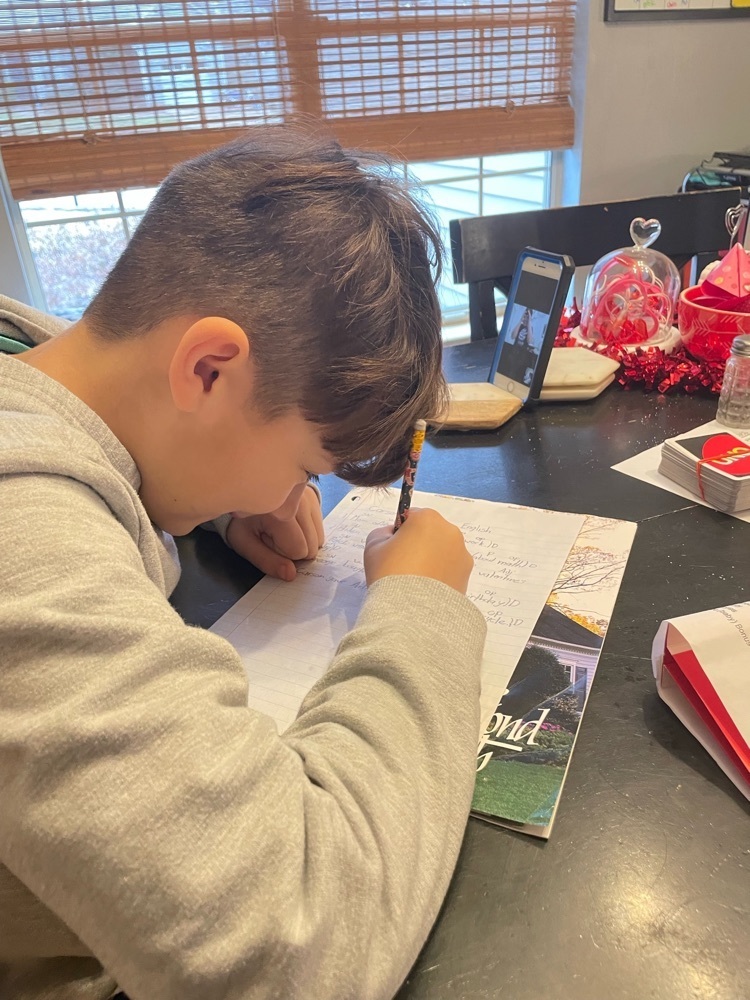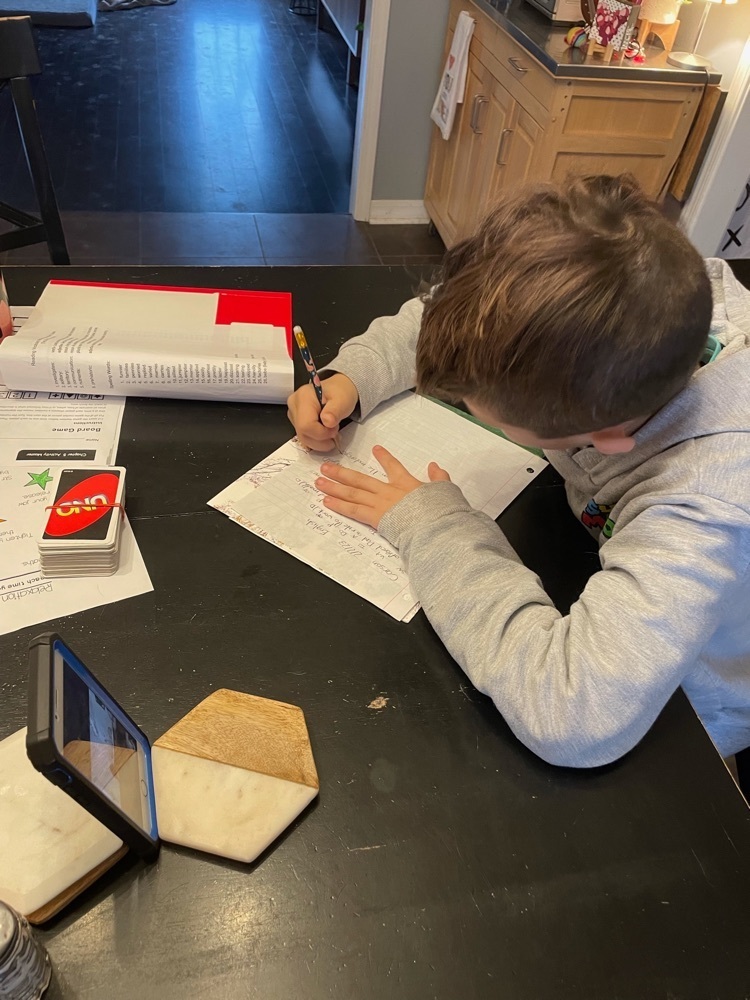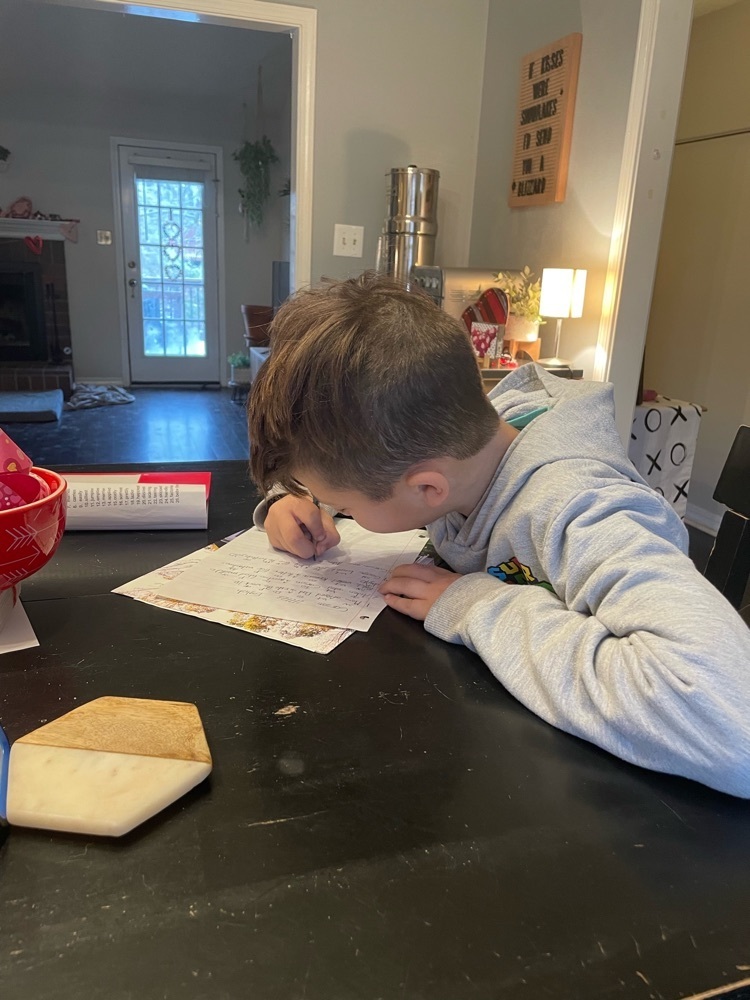 Snow Day Pics: Chandler is working super hard on his assignments.💜💜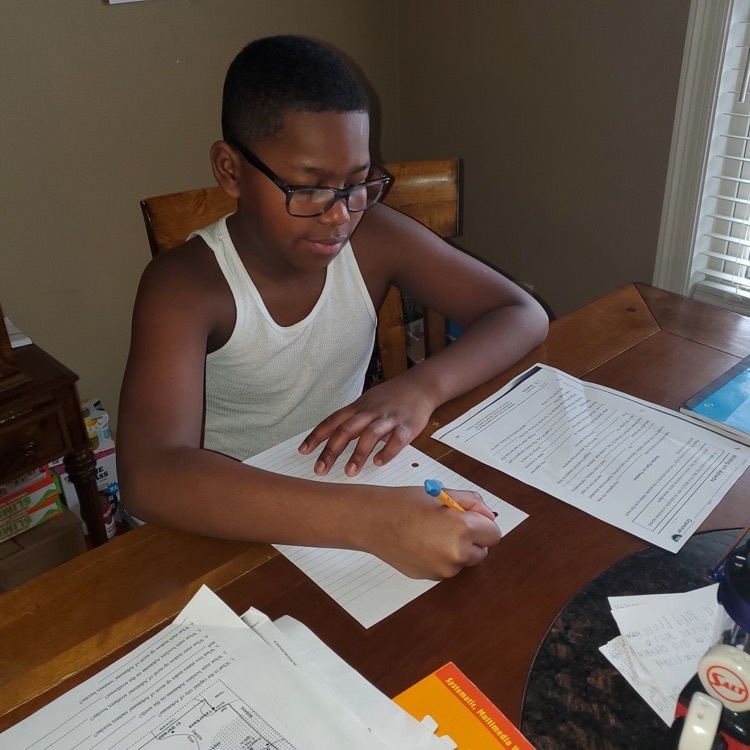 NLRCA will be AMI Thursday 2/2 due to inclement weather. Stay safe and warm!

Snow day 2: AMI day 2 , Jayden doing homework with his brothers . ♥️♥️♥️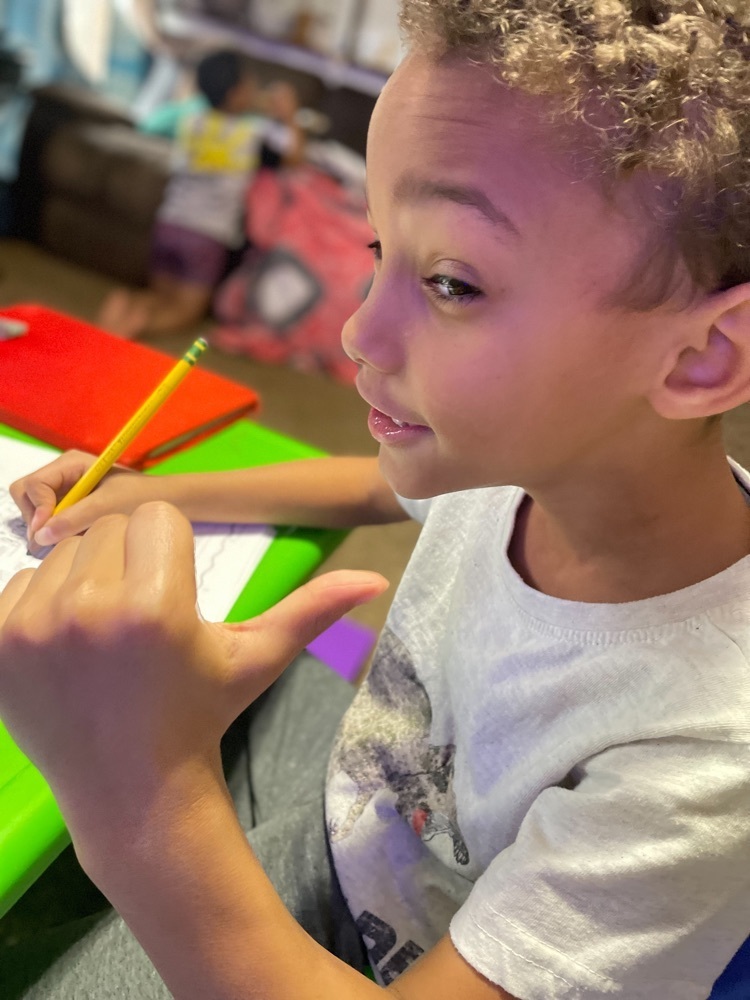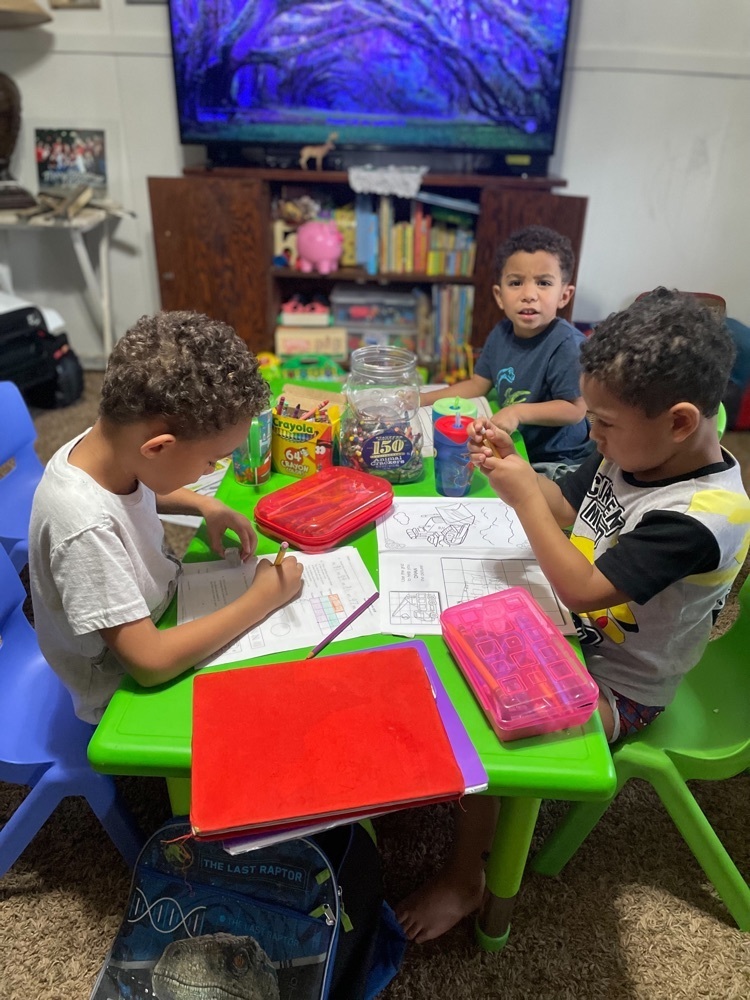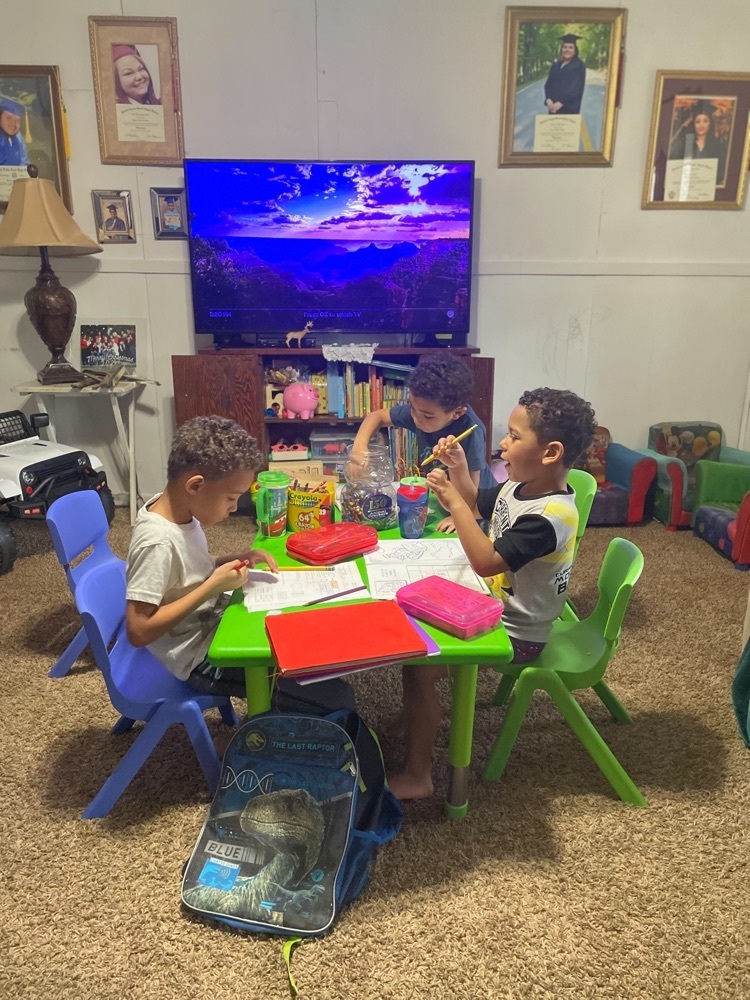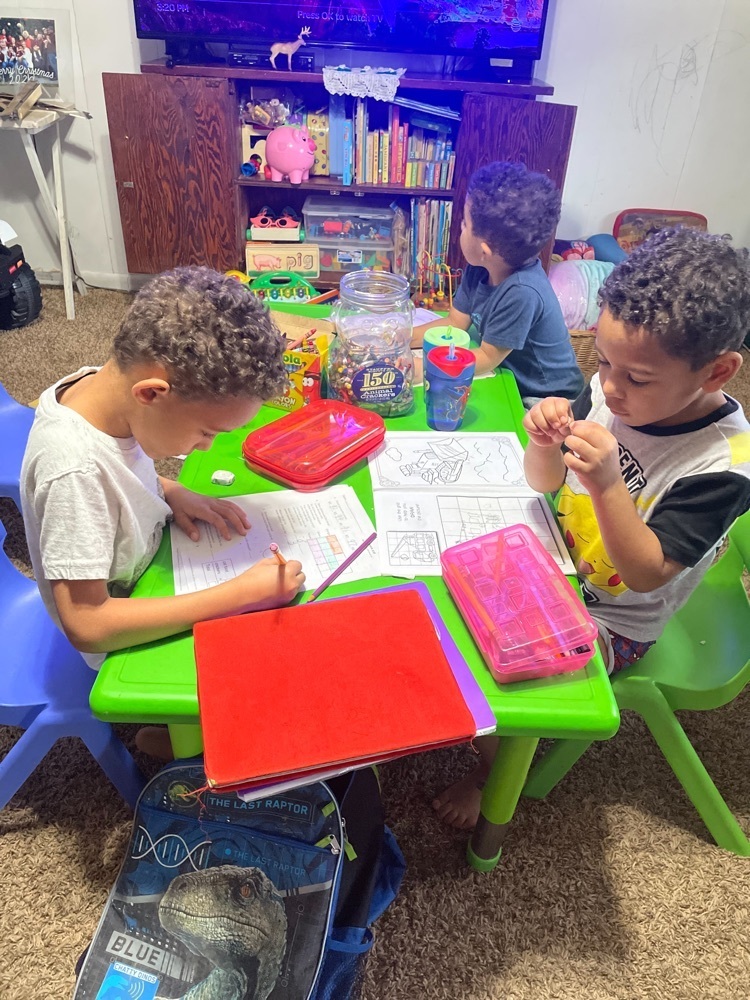 Snow Day 2 Pic: Mrs. Sterl got a little creative while waiting for school work to be emailed in to her.💜💜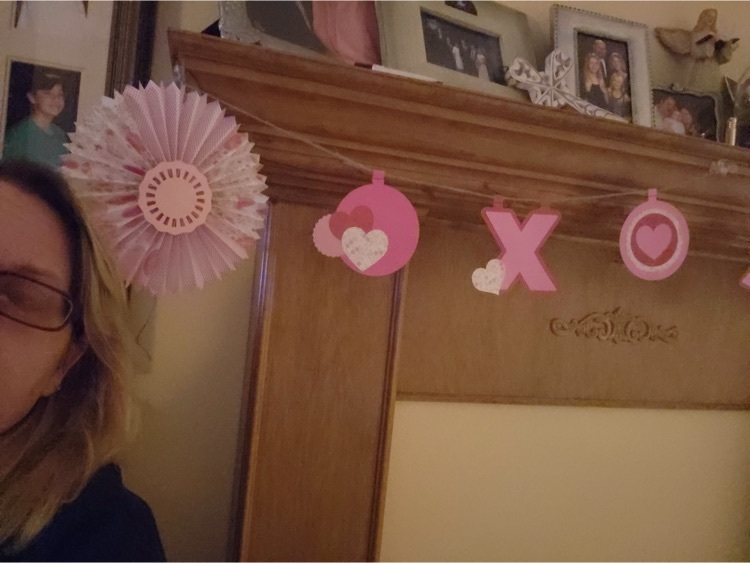 Snow Day Pics: Luis is working on his letters♥️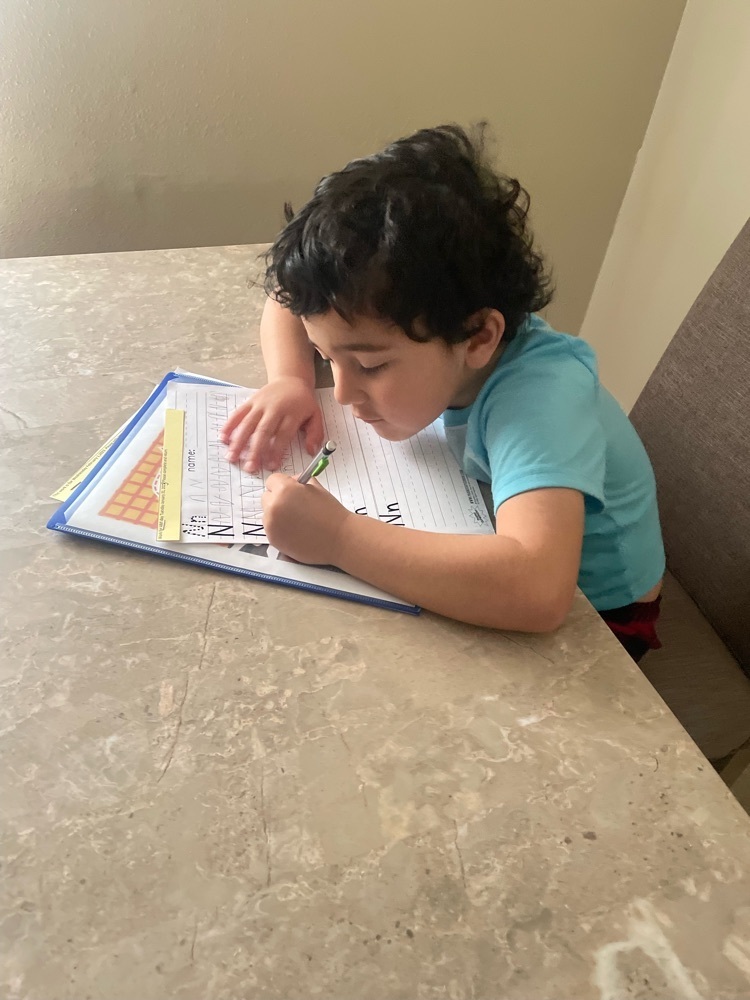 Snow Day Pics: Fernando is finishing up the last of his AMI work. 💜💜

Johnathan working hard on Math and reading this morning. ❤️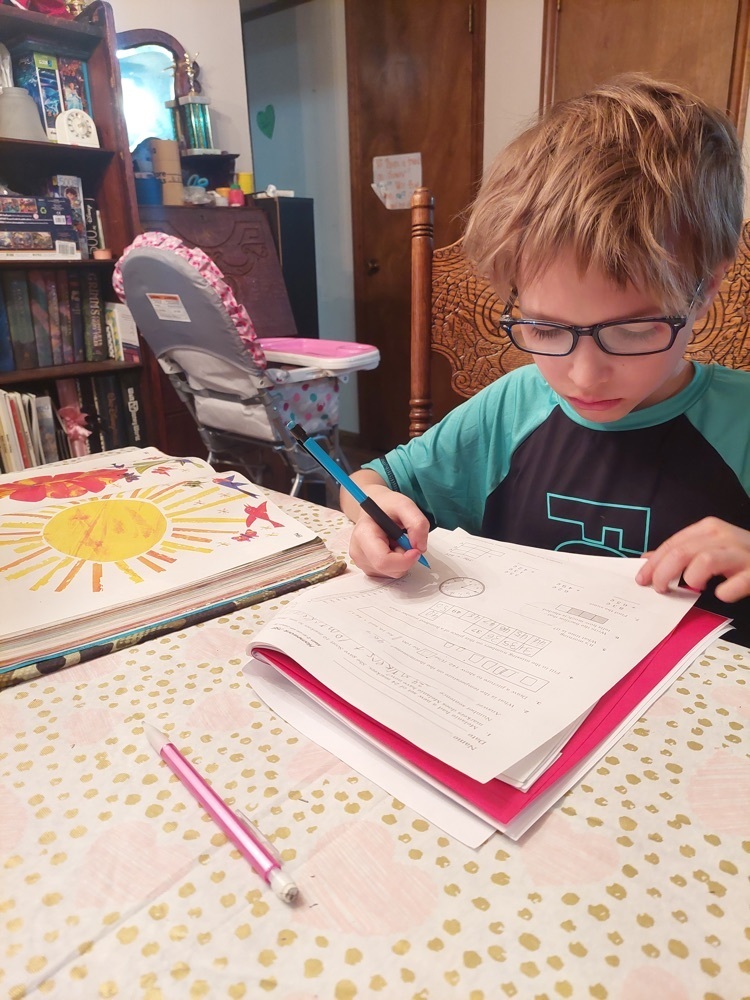 Snow Day Pics: Jorge and Alaia have been working super hard the past two days💜💜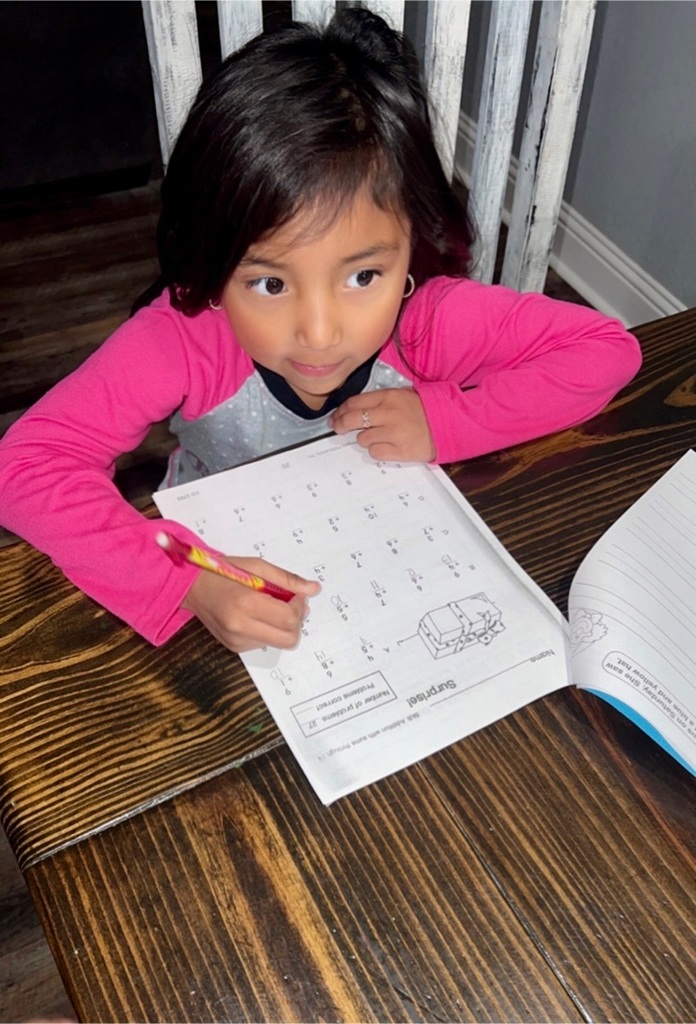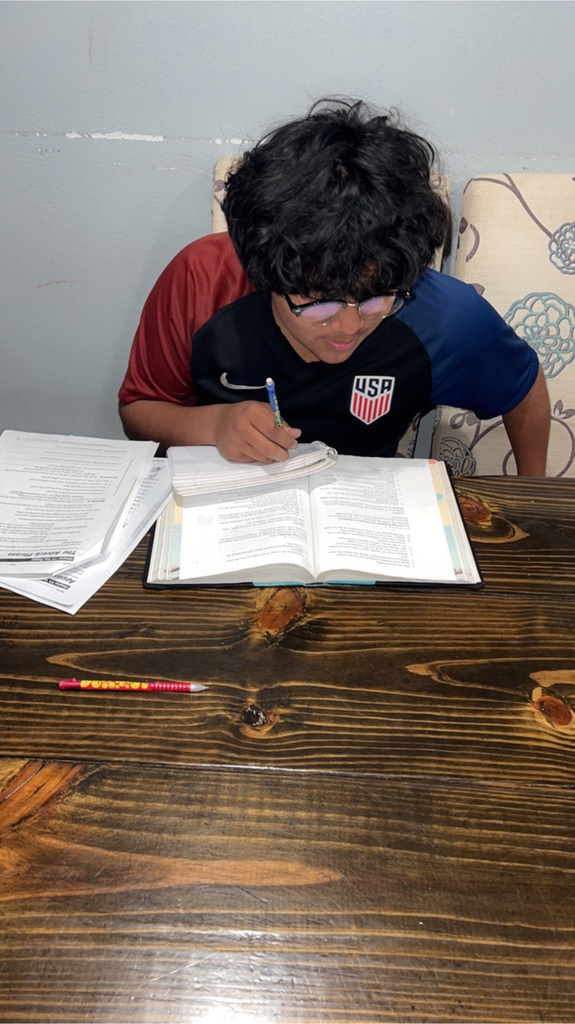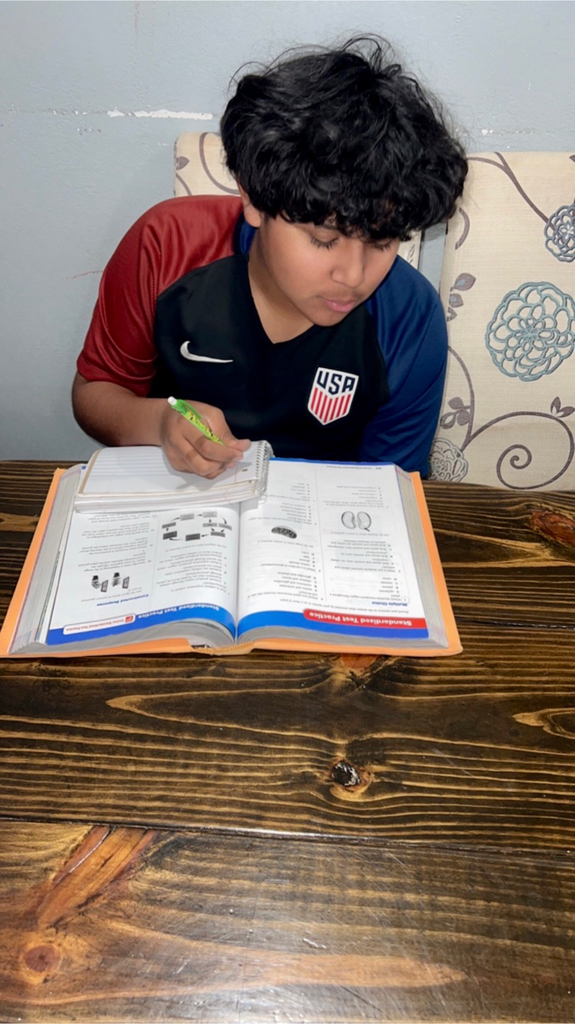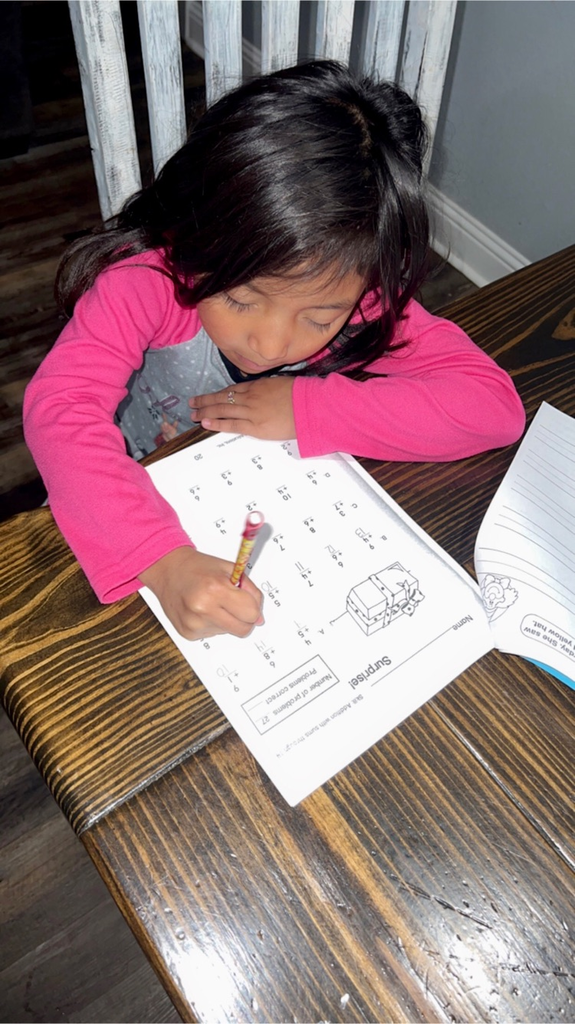 Snow Day Pic: Dominic is working hard on his spelling.🥰

Snow Day Pic: Olivia is ready to work. She has all the drinks covered dr. Pepper, water, and Starbucks (hot cocoa)🥤🥤🥤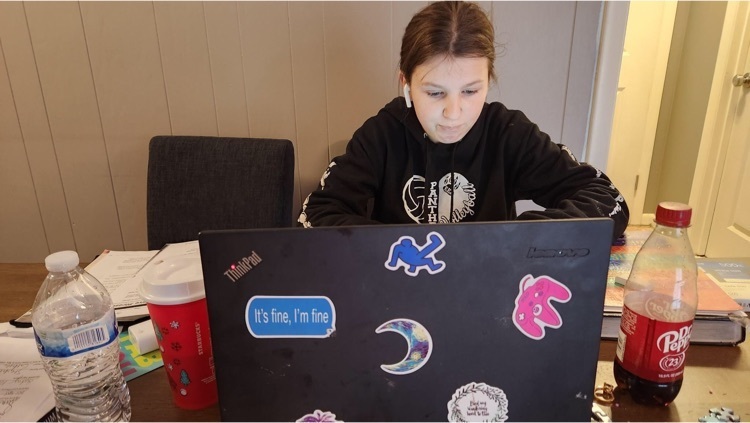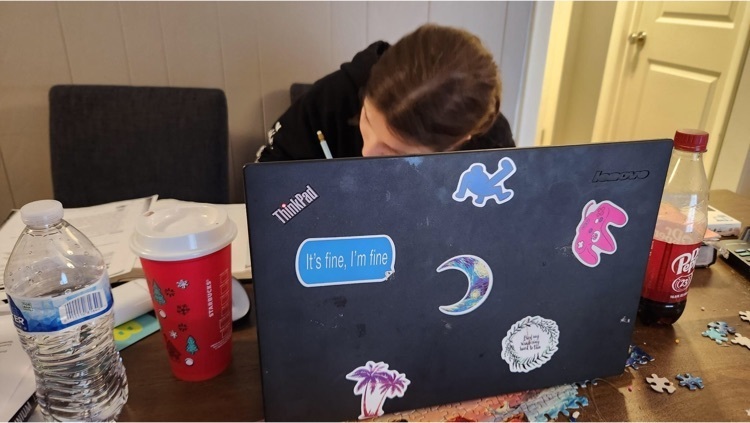 What Are They Doing Now? We love our alumni so much. We pass their class pictures daily. Would love to hear from our Panther Alumni and put together a special "What are they doing now" post. Please send photos with your name and a quick description of what your up to these days (and graduation year if you remember) to:
mrs.owennlrca@gmail.com
. Deadline for submission is March 1st. Please help spread the word to reach as many alumni as possible. So excited to see what everyone has been doing!😀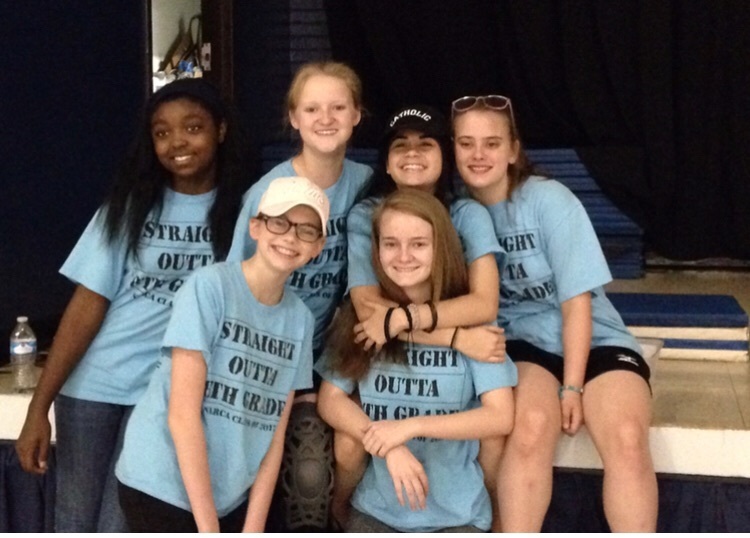 New Day of Work and play for Tyler. Got to love snow days!💜💜💜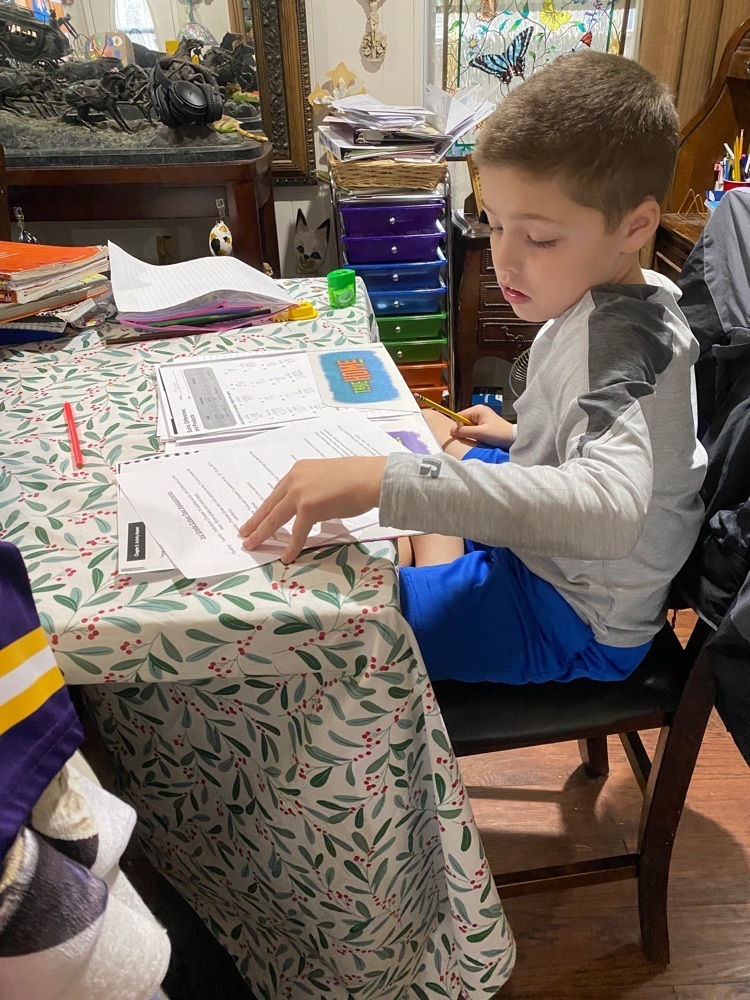 Ice Day Pics: Aiden and Emelia are too precious working hard at home😍😍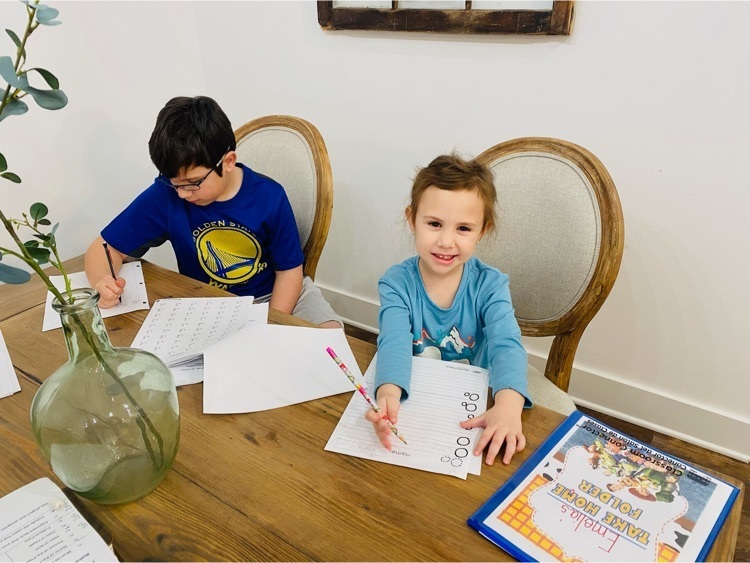 Snow Day Pics: Lily is staying warm while working through the snow day.😘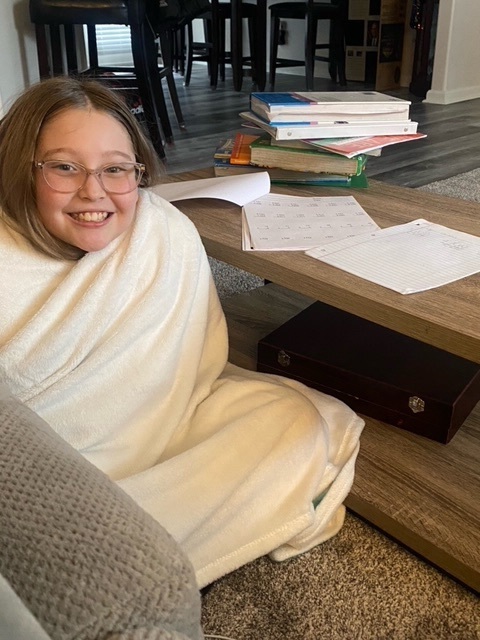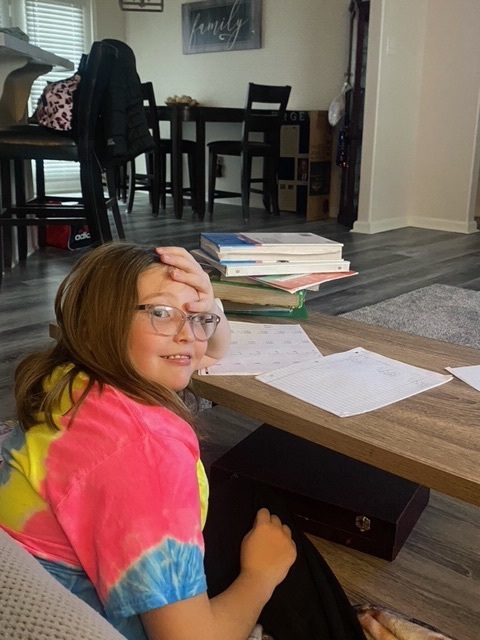 Snow Day Pics: Mrs. Bran working hard during the snow day!😍😍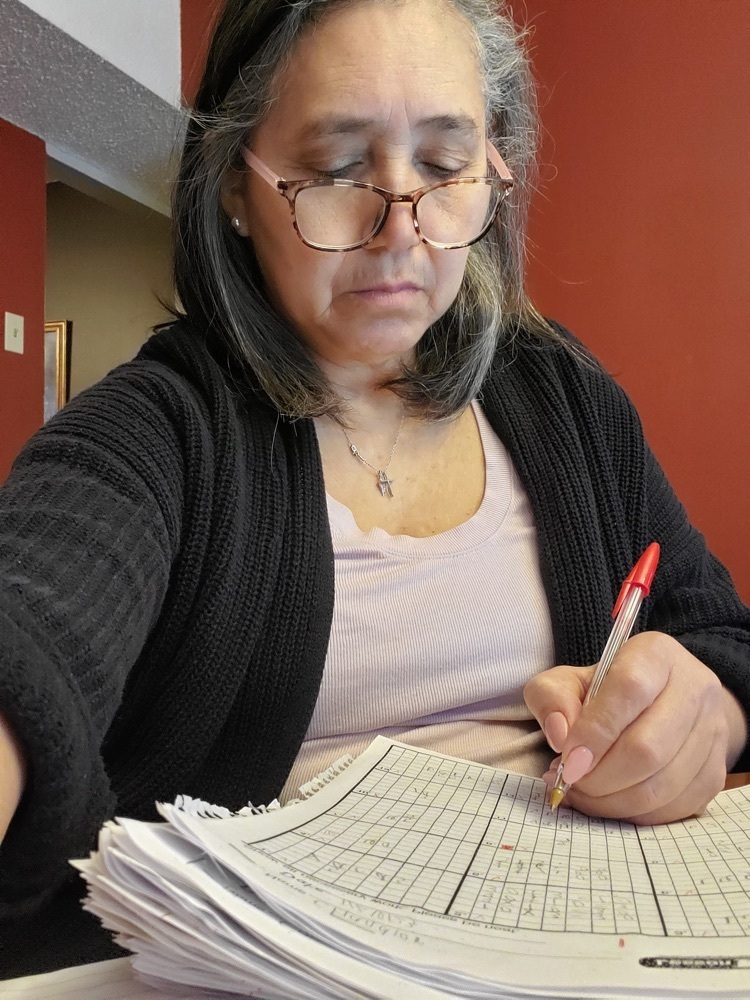 Ice Day Pics: Tyler built this after finishing his work for the day♥️

Ice Day: Looks like a smart duo! Jesus Lastra is working alongside family. ♥️♥️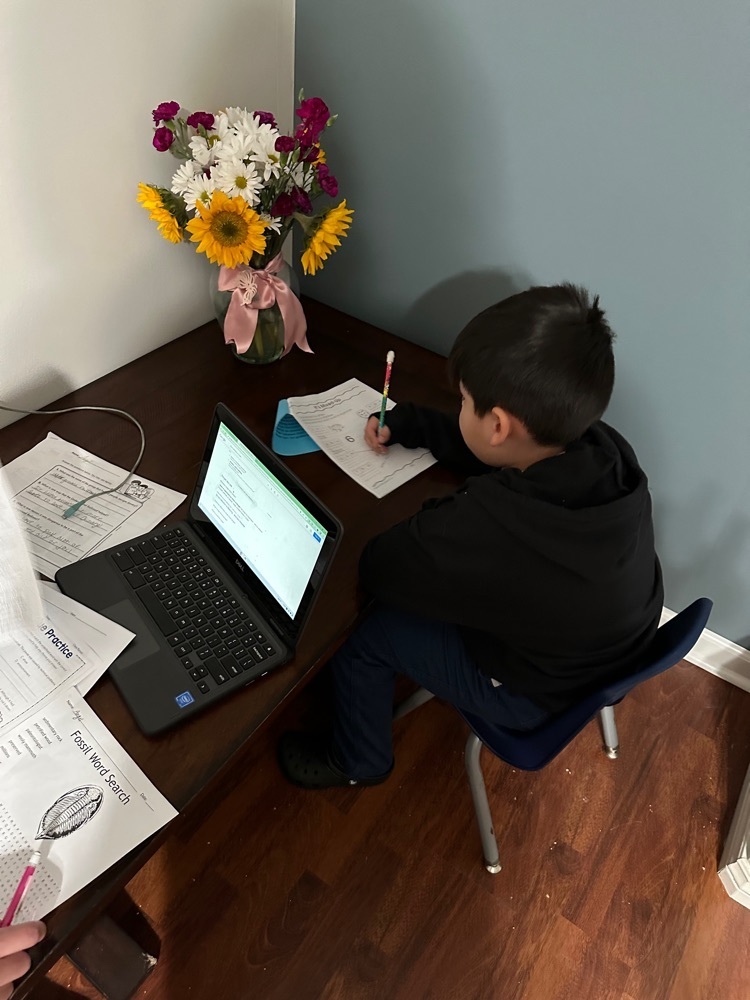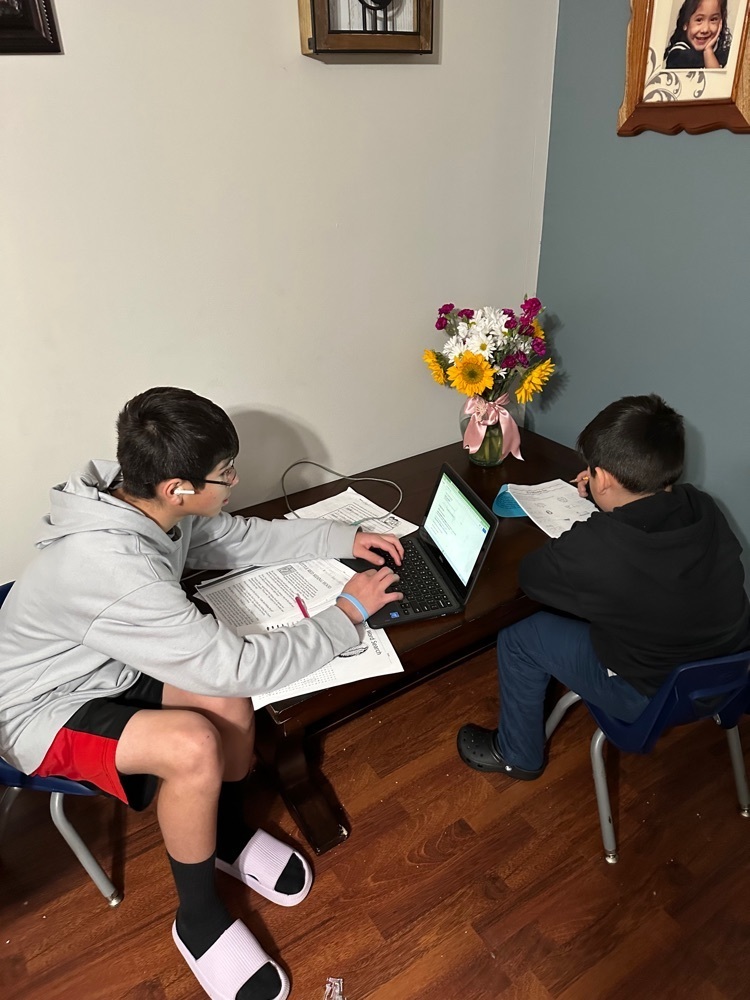 Snow Day Pics: Evie is as precious as ever working hard on her AMI work.♥️♥️