2022-23 School Calendar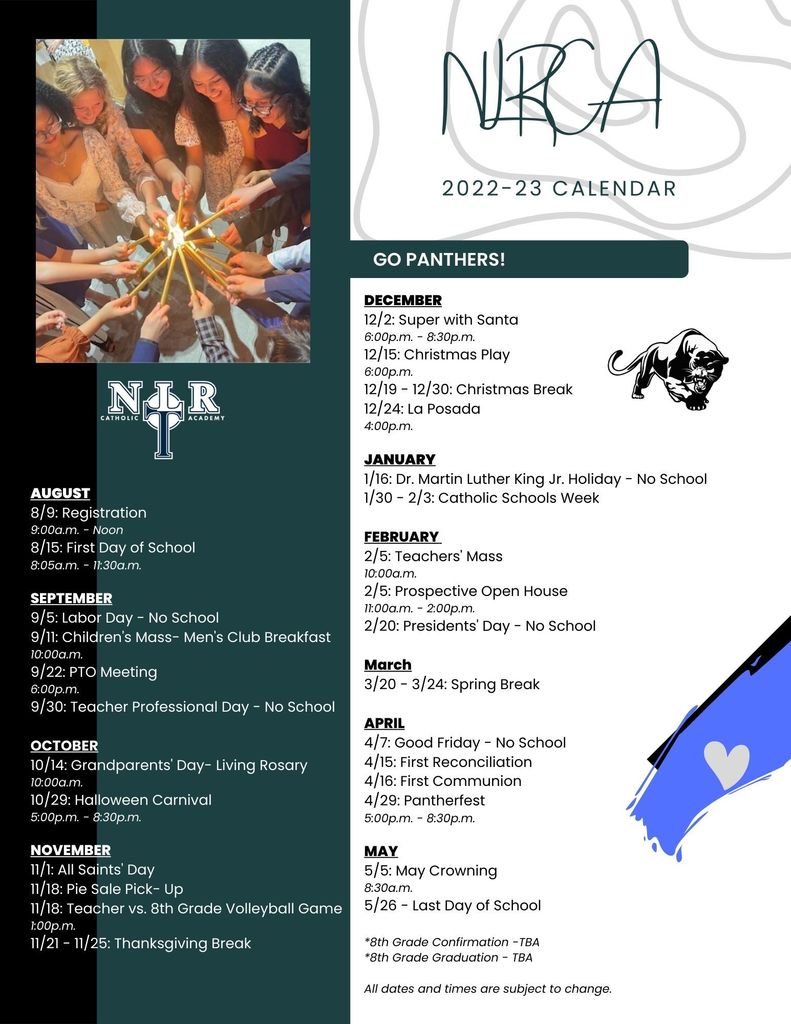 Don't miss out on NLRCA Volleyball Camp!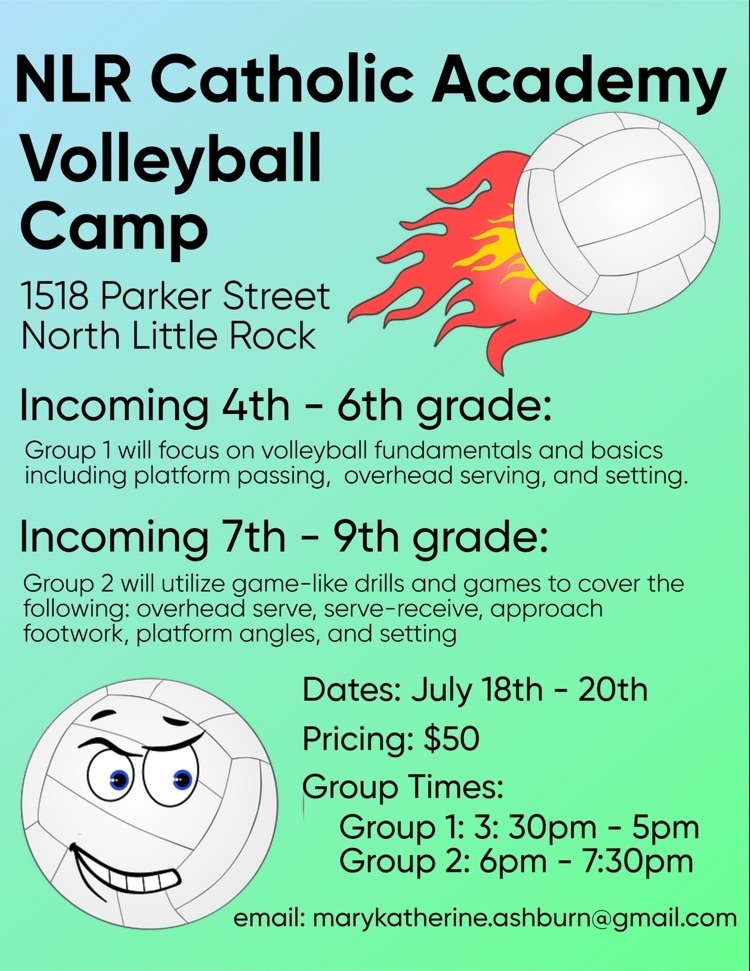 Join us June 20th - June 24th from 9:00am - Noon for this year's "Monumental" VBS😃.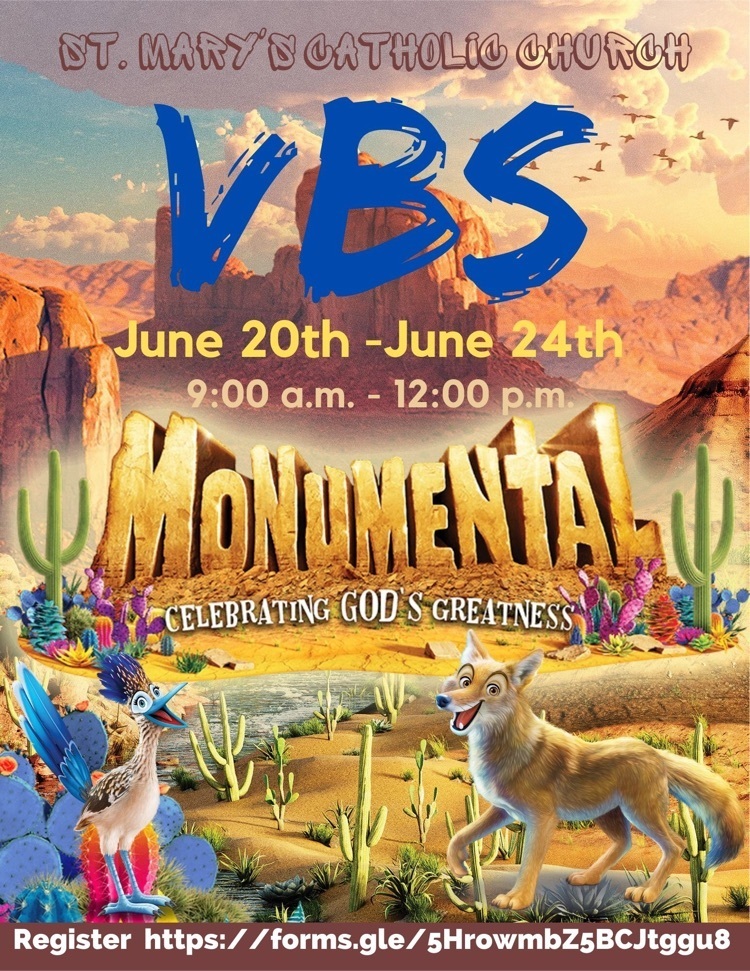 Meet the JHM Officers: President- Diego Pichardo, Vice President- Ethan Nava, Treasurer- Jonathan Segovia, and Secretary- Dylan Garza! Congratulations! We are looking forward to next year already!!💜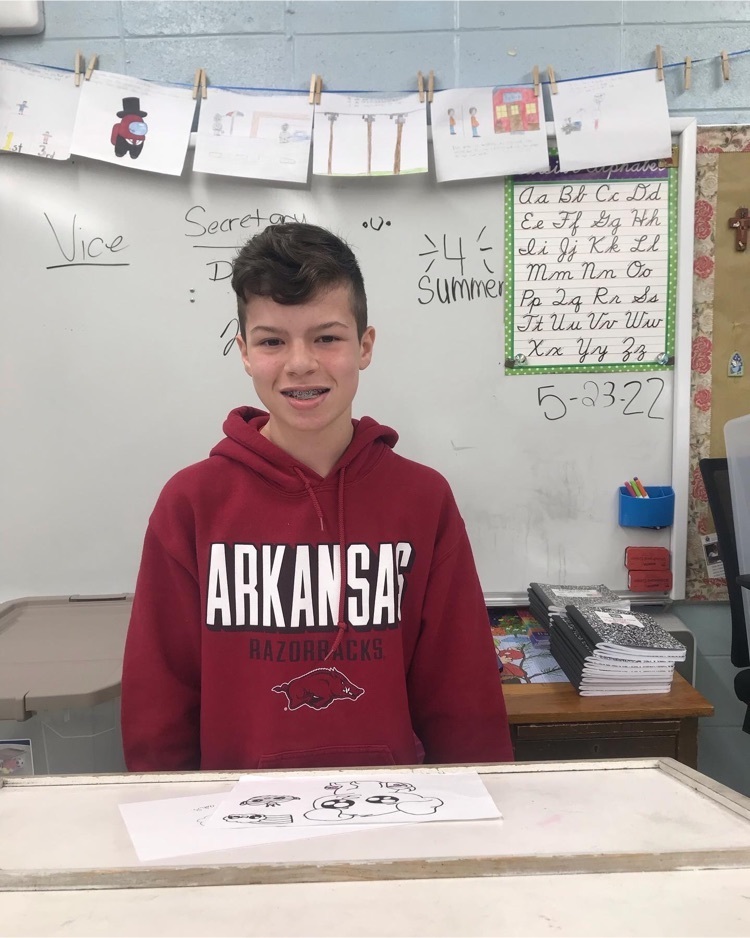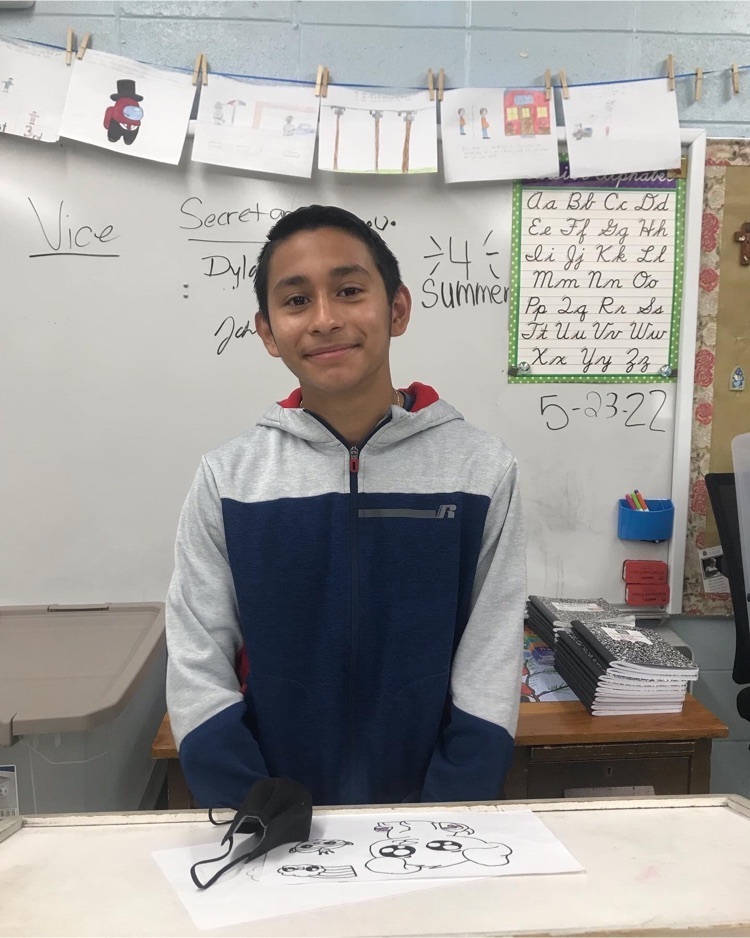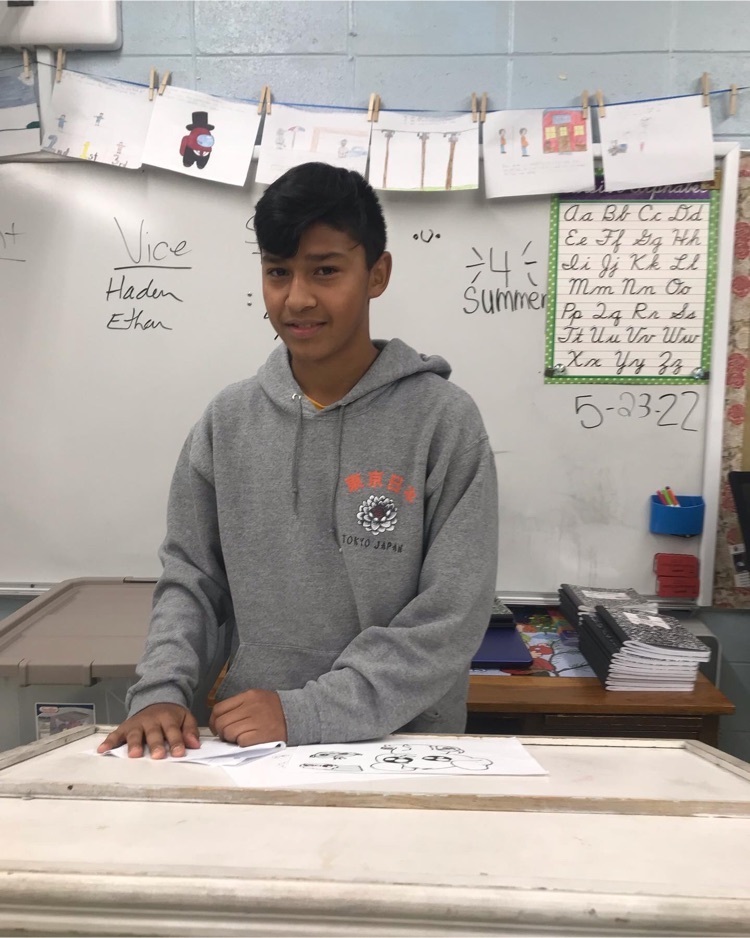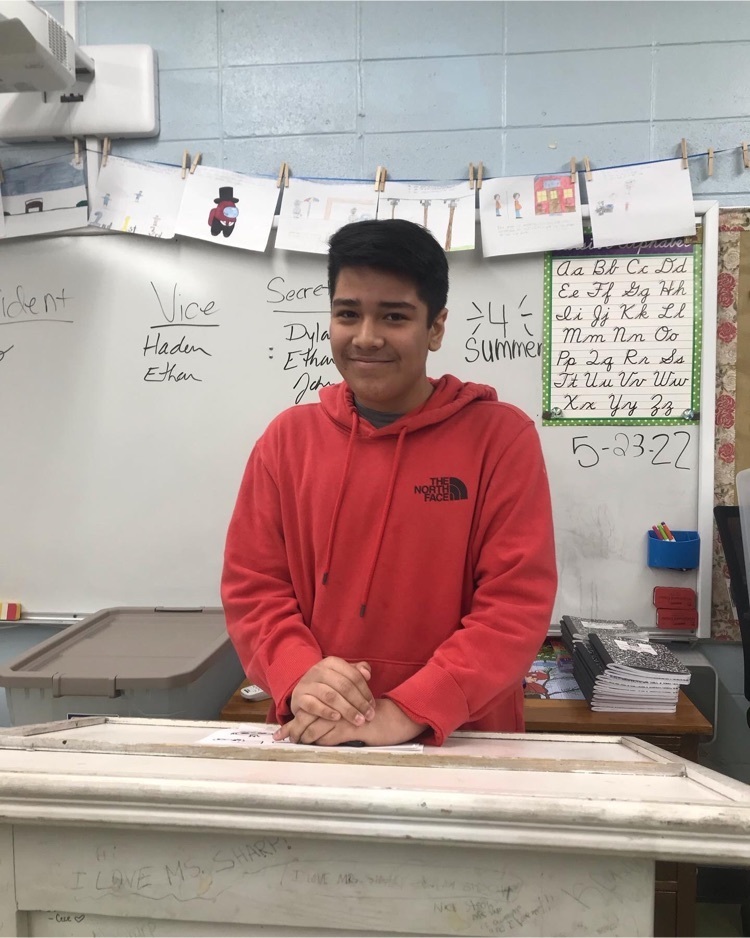 Correction: Honor's Tea will be at 1:30pm on Thursday, not 1:00pm.

Friday is the last day of school!!😀. Reminder that school will let out early at noon with No After School Care. Please make arrangements for pick up. Honor's Tea is Thursday at 1:00 pm in the gym. Parents are invited to attend.

Our 8th Grade Class Graduated Wednesday evening. Can't tell you how proud we are of each one of you, and how much we already miss you. Thank you for allowing us to be a part of your lives. You will always be dear to us!!! Love you all so much! Many prayers and blessings for your future!!! Congratulations Class of 2022!!!💜💜💜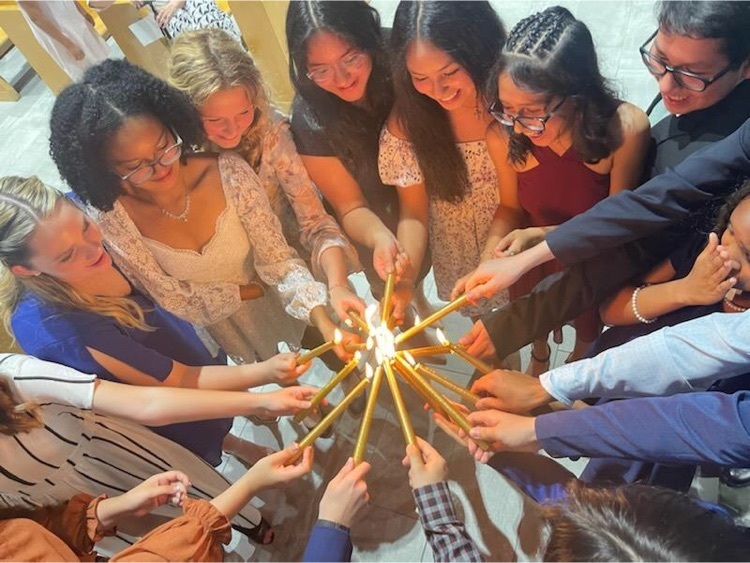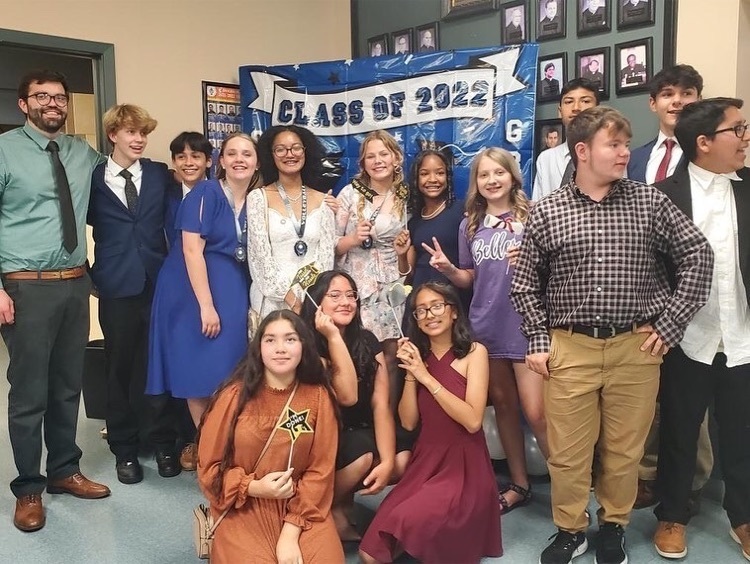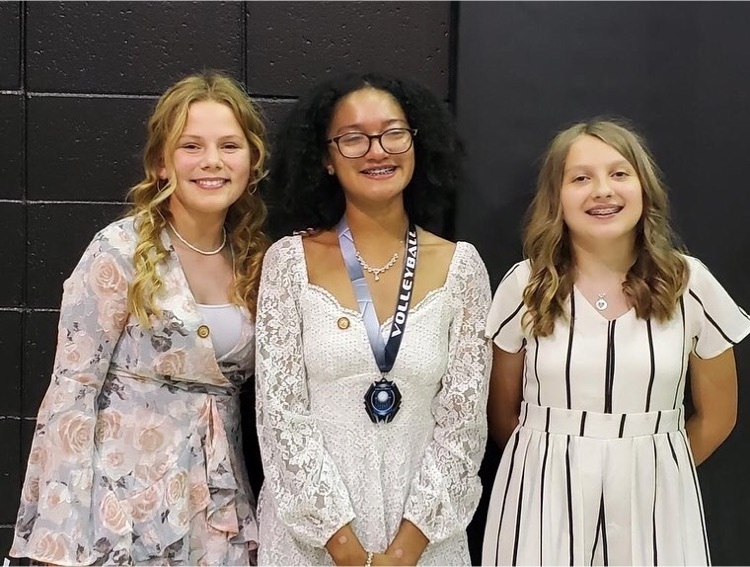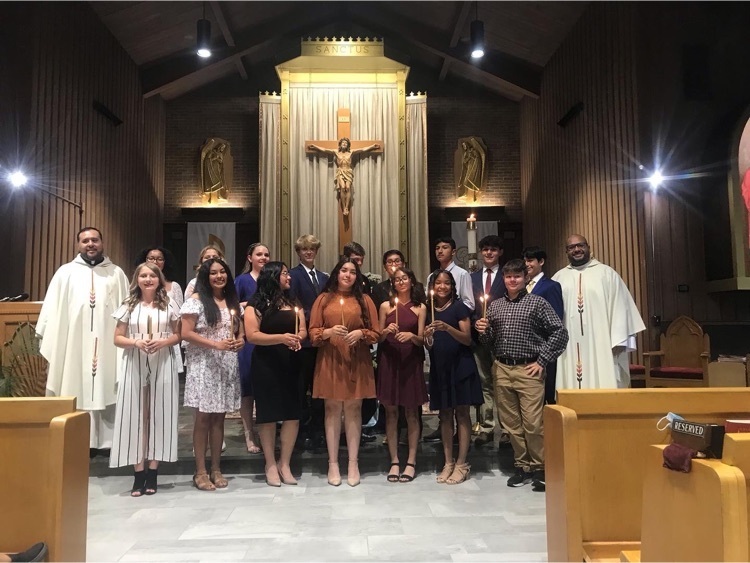 There is no denying that this group is something special!! They had a wonderful day closing out the last day of 8th Grade climbing Pinnacle together. They are each truly amazing, and we will miss them terribly. 😘😘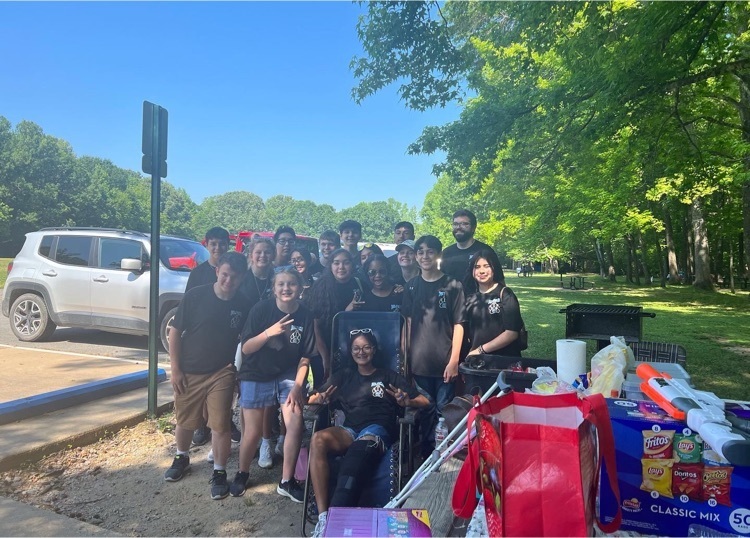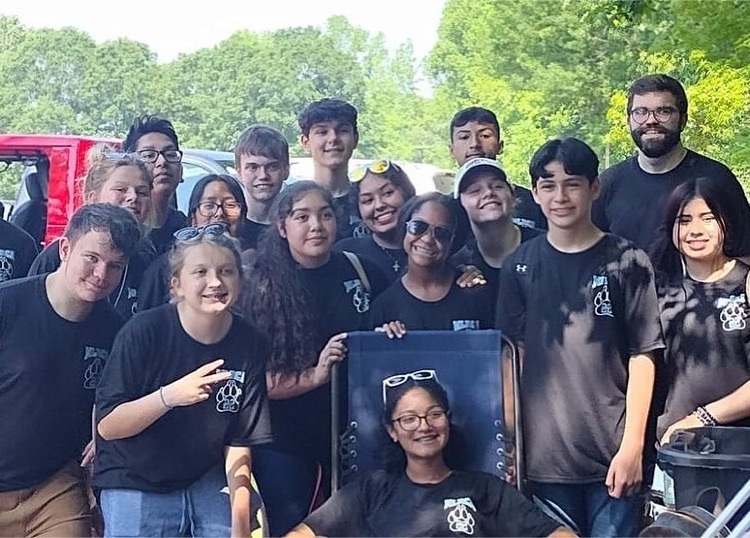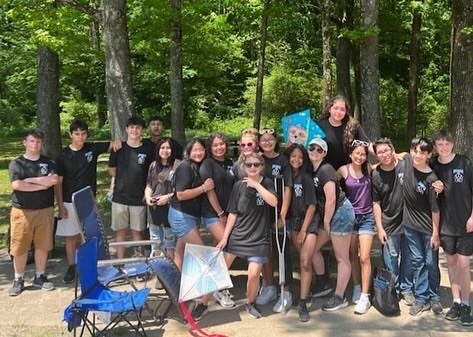 Some of the amazing Science Fair Projects!💜🐾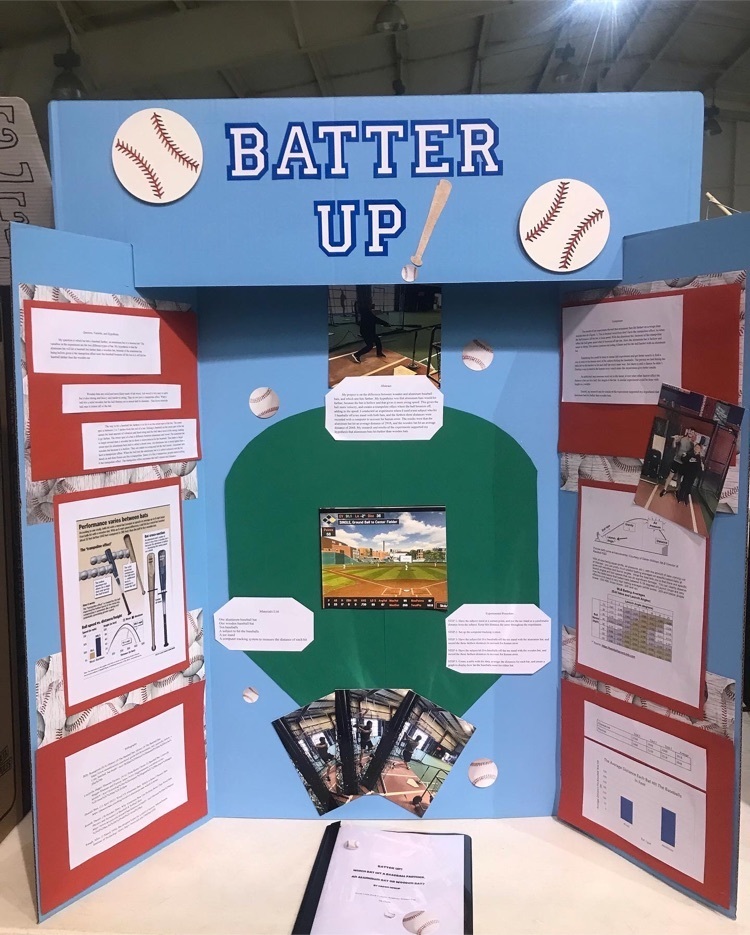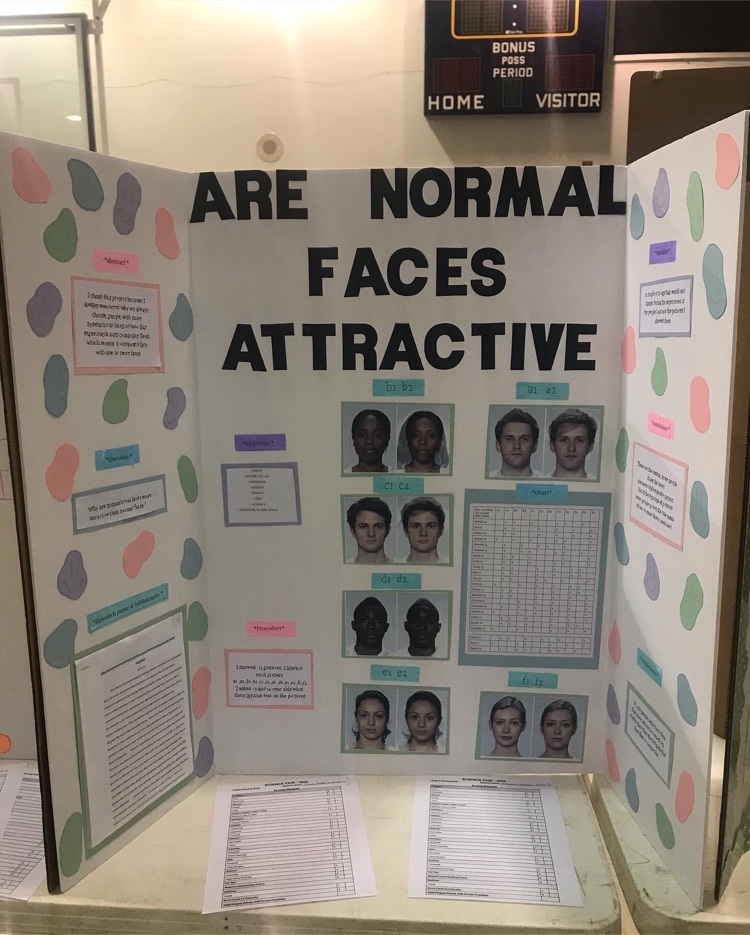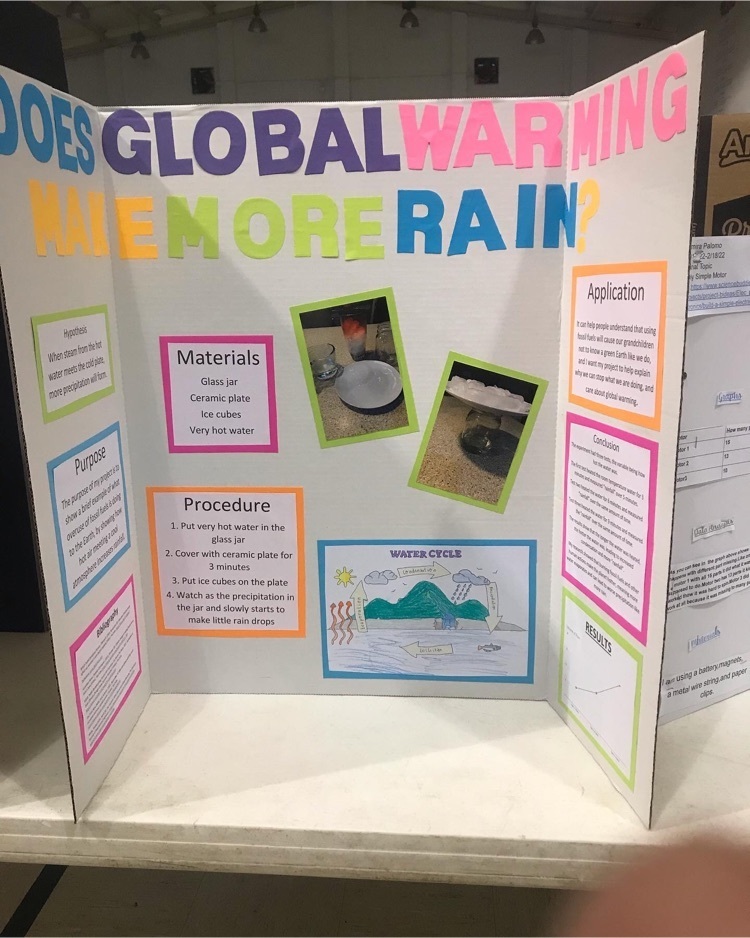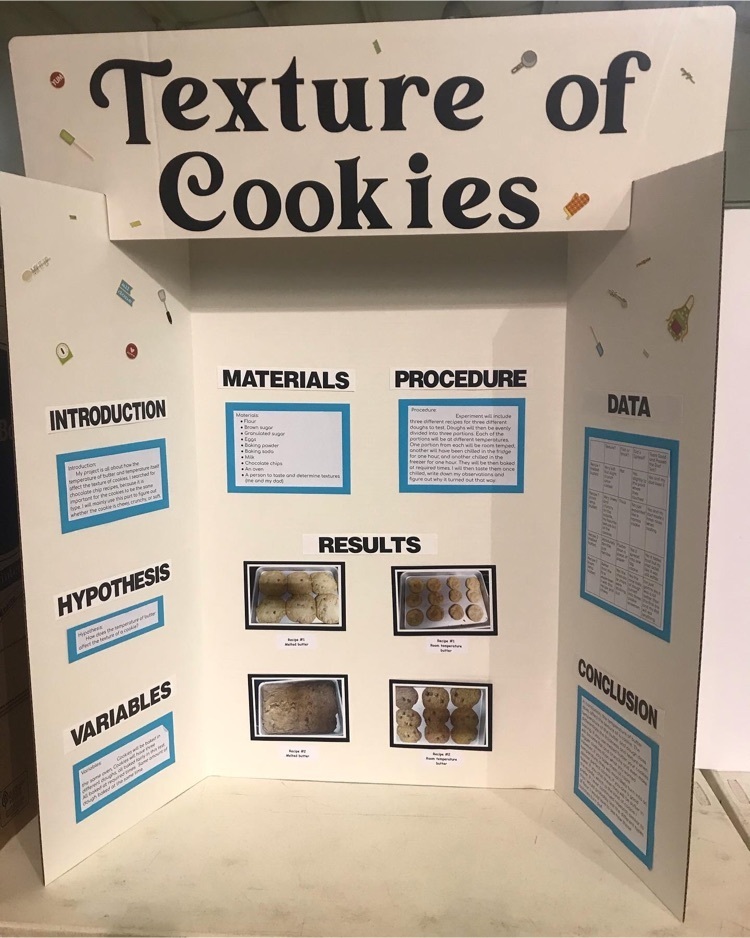 Some of the amazing Science Fair Projects!💜🐾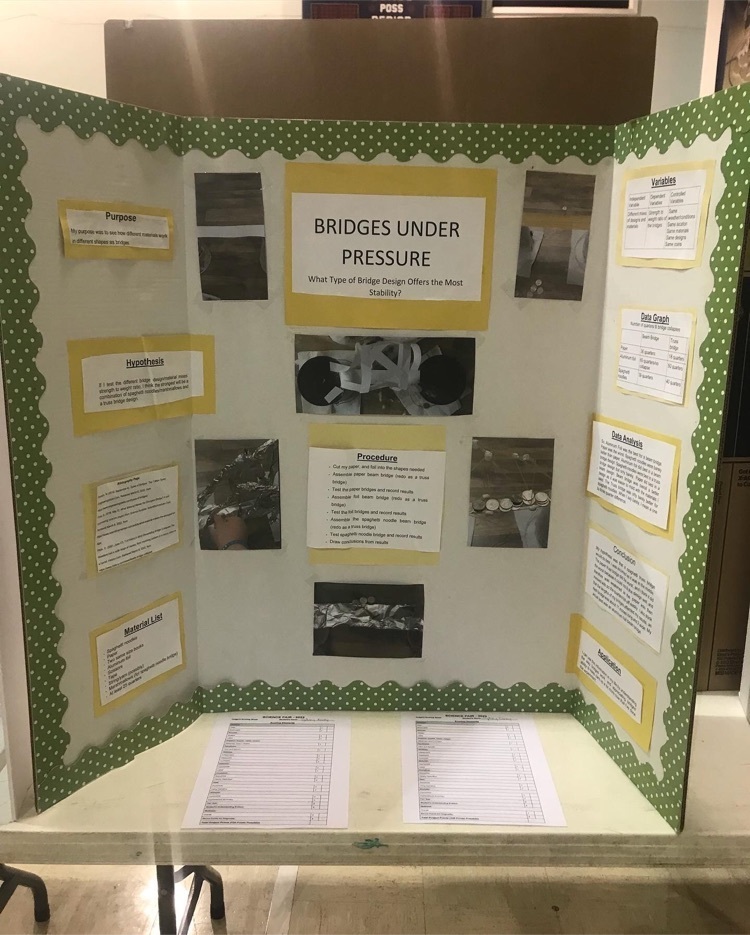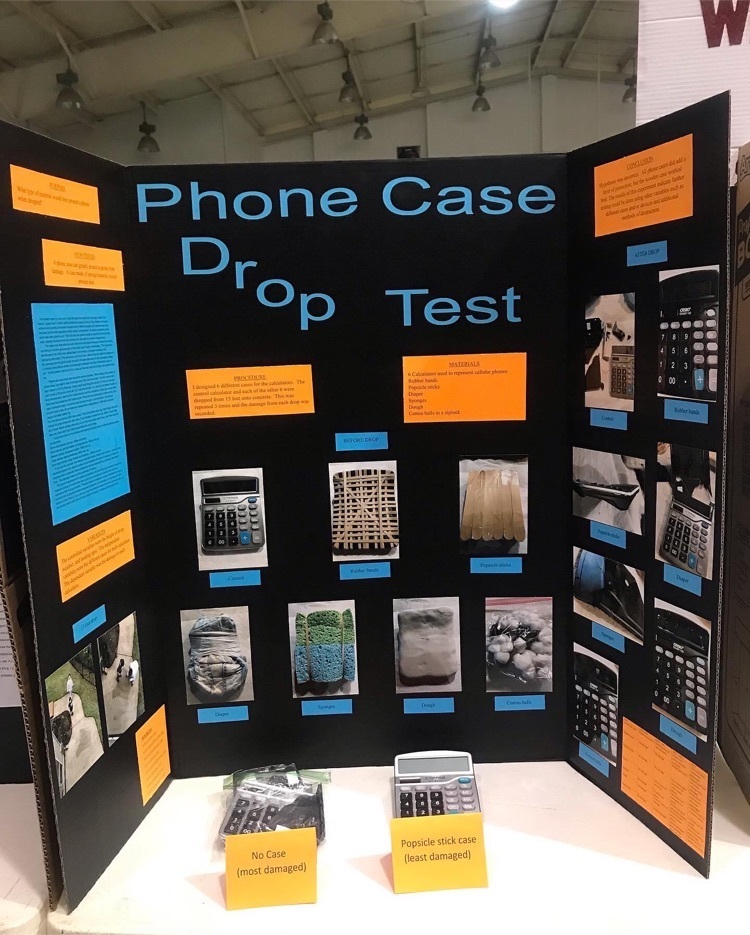 This year's Science Fair was spectacular! Our students went above and beyond to really amaze us with their entries. We are so proud of all of our students!! Congratulations to our winners: Brayden Hayworth 1st Place Overall and 1st place 6th Grade. Hayden Heslip 2nd Place Overall and 1st Place 7th Grade. Sydney Kersey 3rd Place Overall and 1st place 8th Grade. Izzy Partin 2nd Place 6th Grade. Silas Hensley 3rd Place 6th Grade. Gavin Baxley 2nd Place 7th Grade. Jonathan Segovia 3rd Place 7th Grade. Jacob Sharp 2nd Place 8th Grade. Danny Nava 3rd Place 8th Grade. You guys did fabulously!!! We are so proud of you!!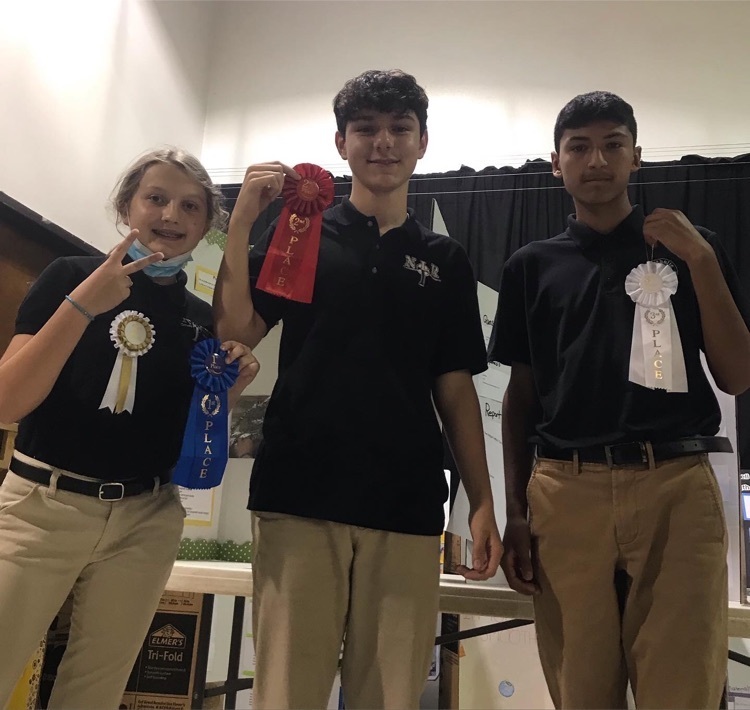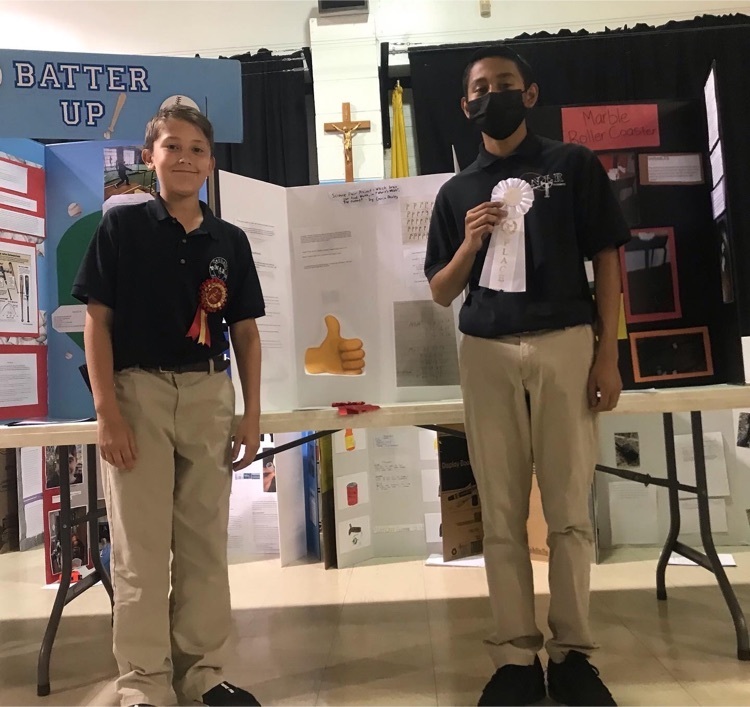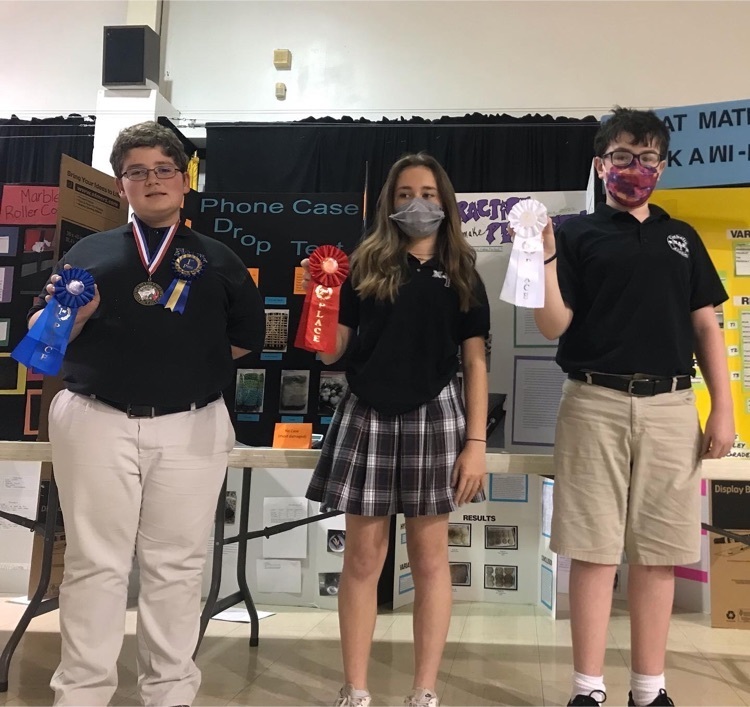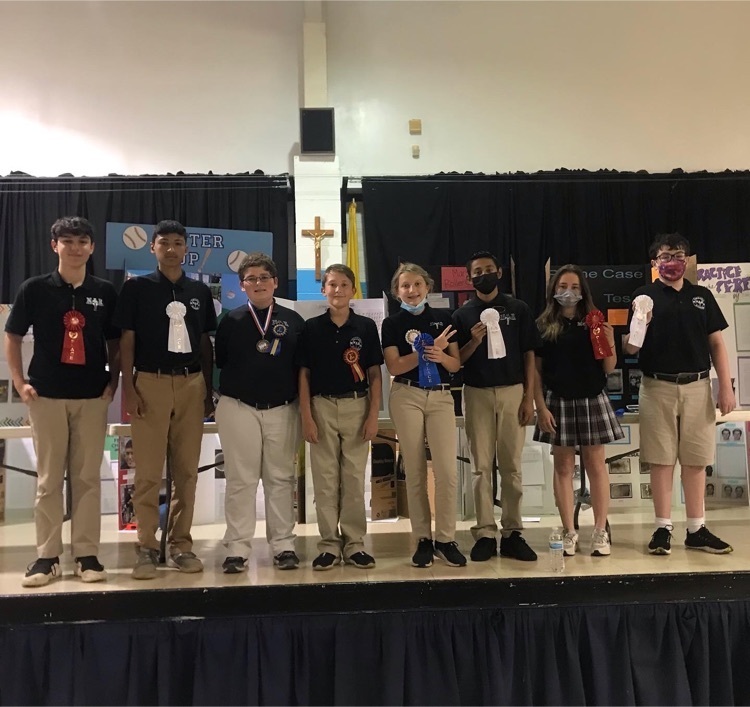 Monday morning care is hard❣️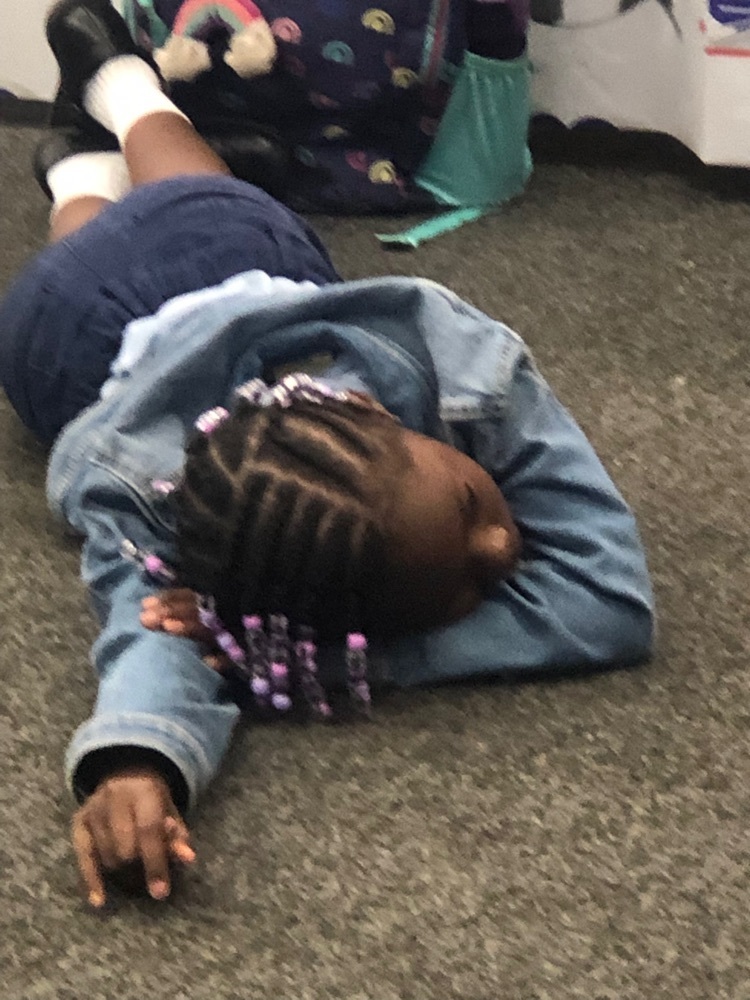 We loved our surprise visit from alumni Peyton, Stephanie, Jacey, and Sam. They will Graduate from North Little Rock High School May 17th. 👏 👏 We are so proud of you ladies!!! Wherever you go, and whatever paths you may take...we will be cheering you on and praying for you constantly.❤️❤️❤️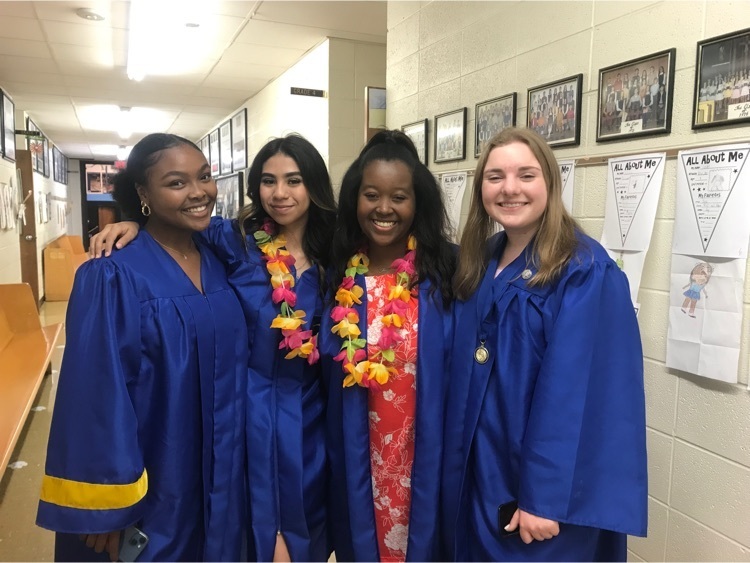 May Crowning today was spectacular and beautiful! What a breathtaking way to honor our Holy Mother.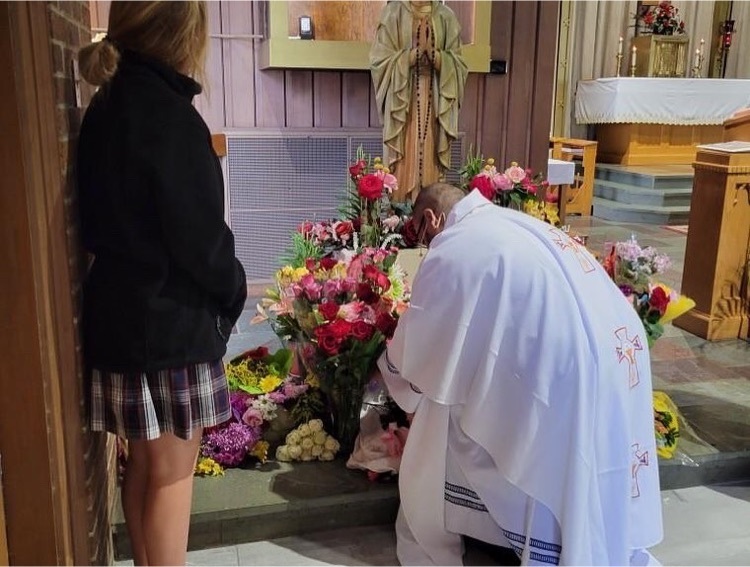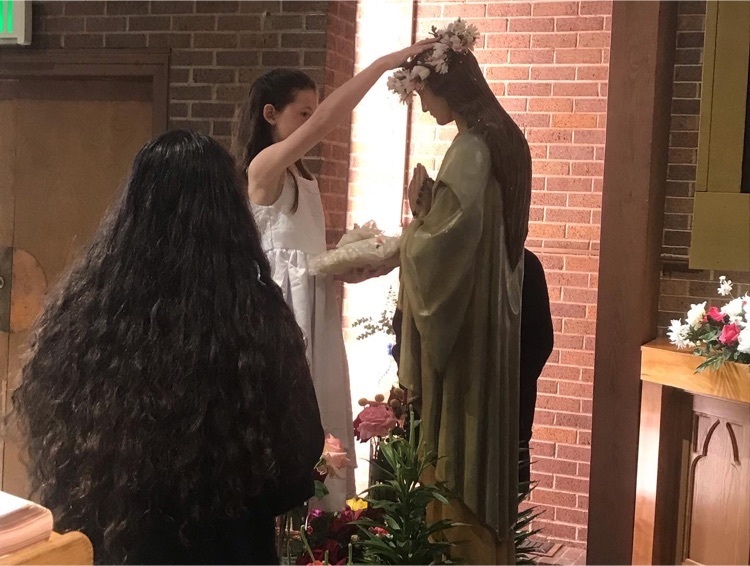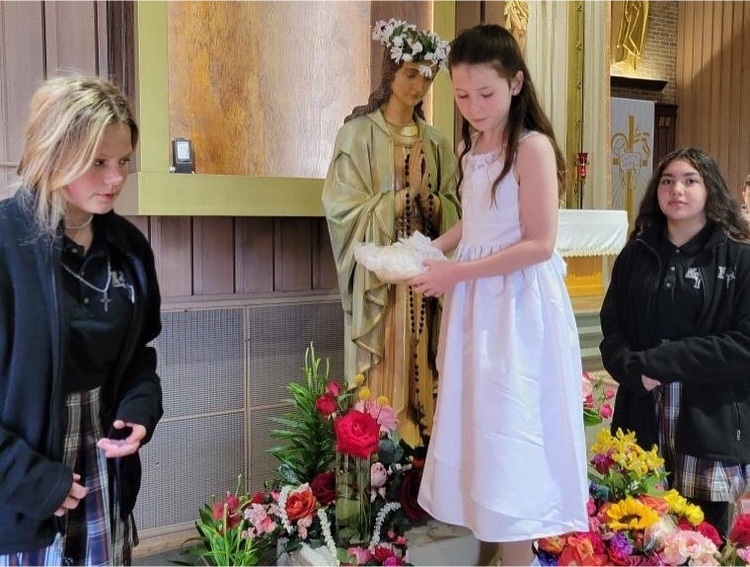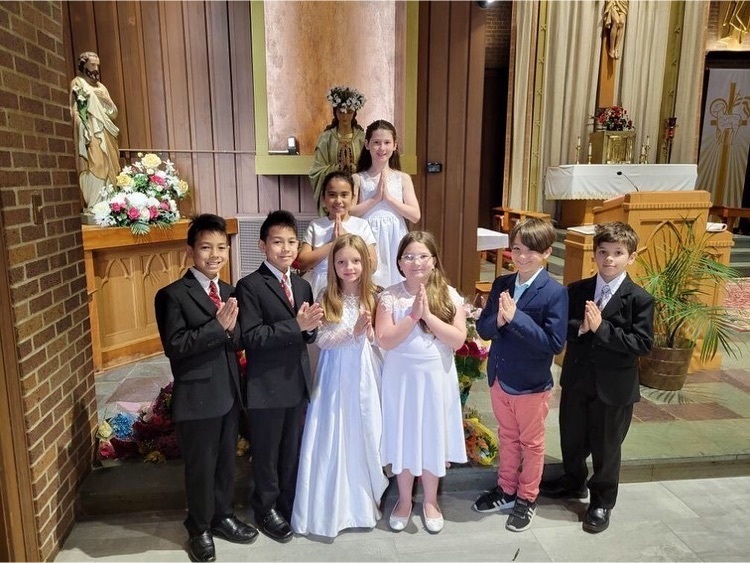 Tomorrow is 5/6 May Crowning. It is a tradition for students to bring flowers to give Mary.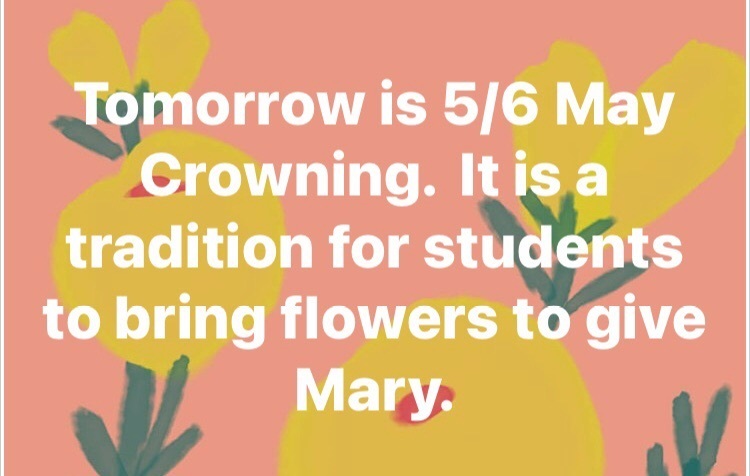 So proud of our BOB team! They worked so hard all year, competed well, and had a blast! You guys are amazing!!🐾🐾.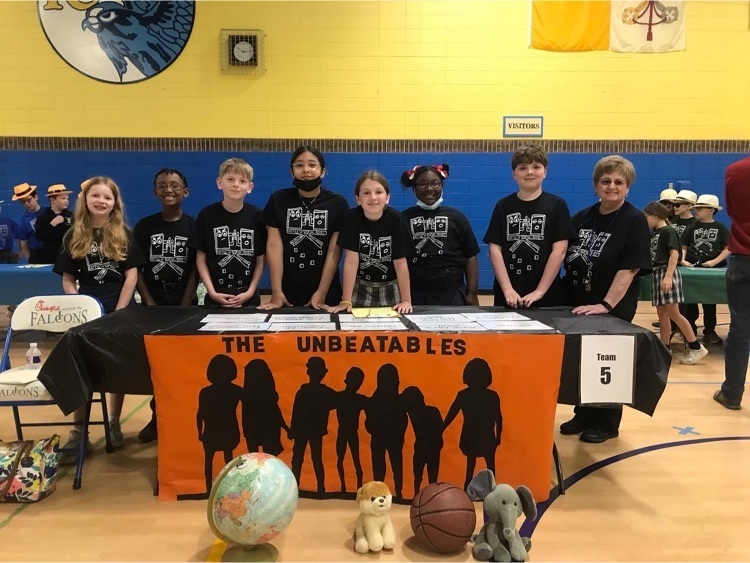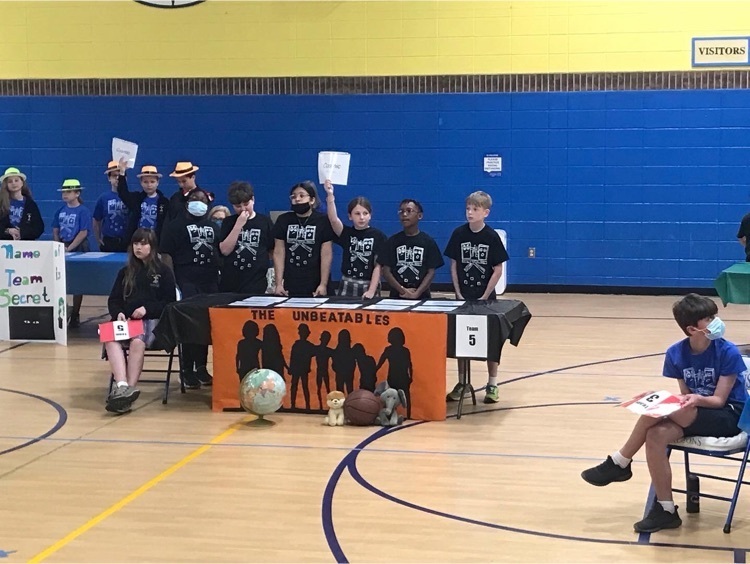 Heading towards the elimination round. Go Panthers!!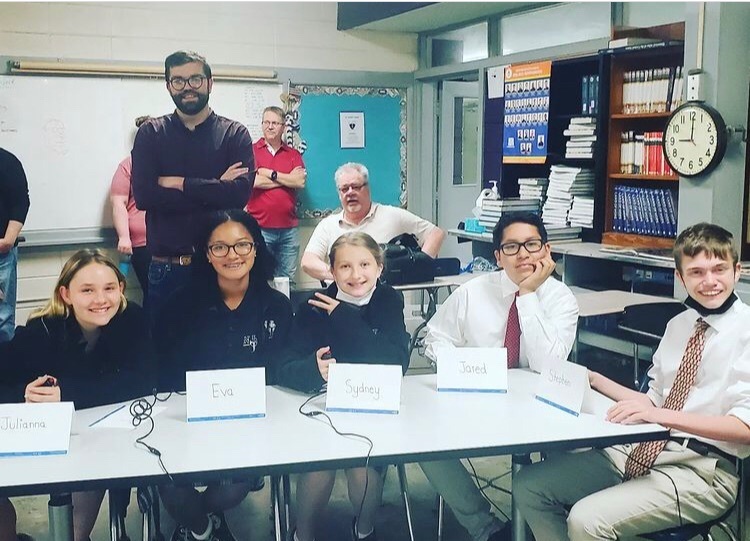 It's Here, It's Here!!! After two long years PANTHERFEST is finally here!! Just seven and a half hours away!! Let the count down begin.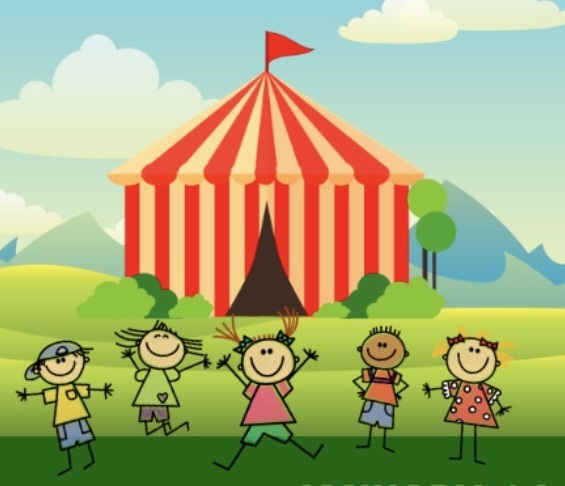 Third grade lunch picnic 😋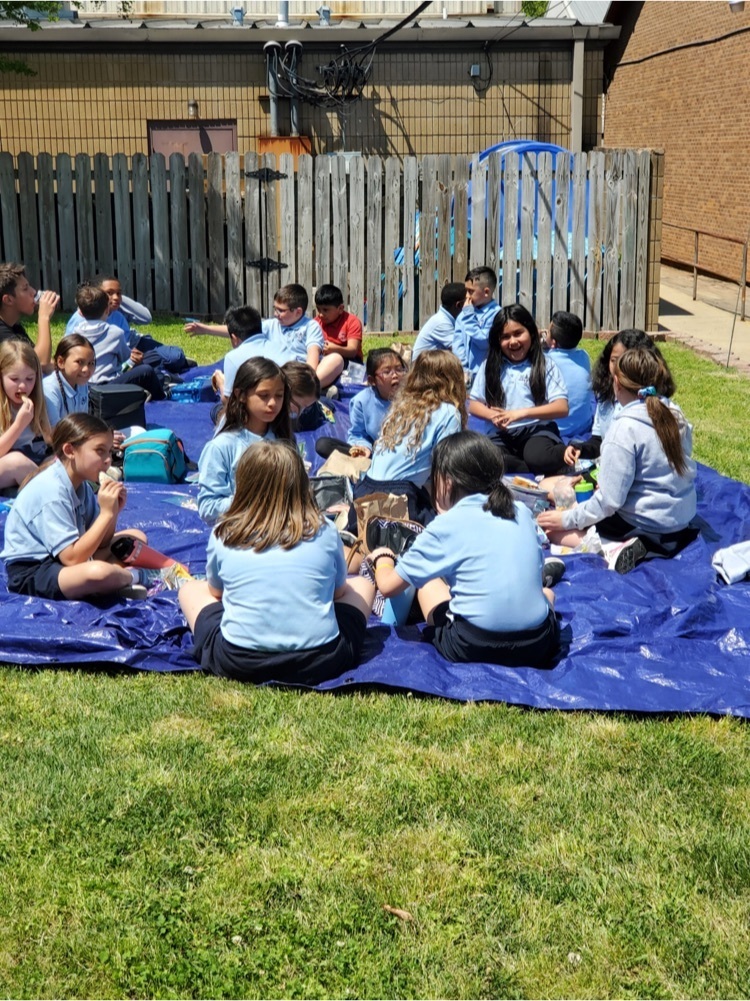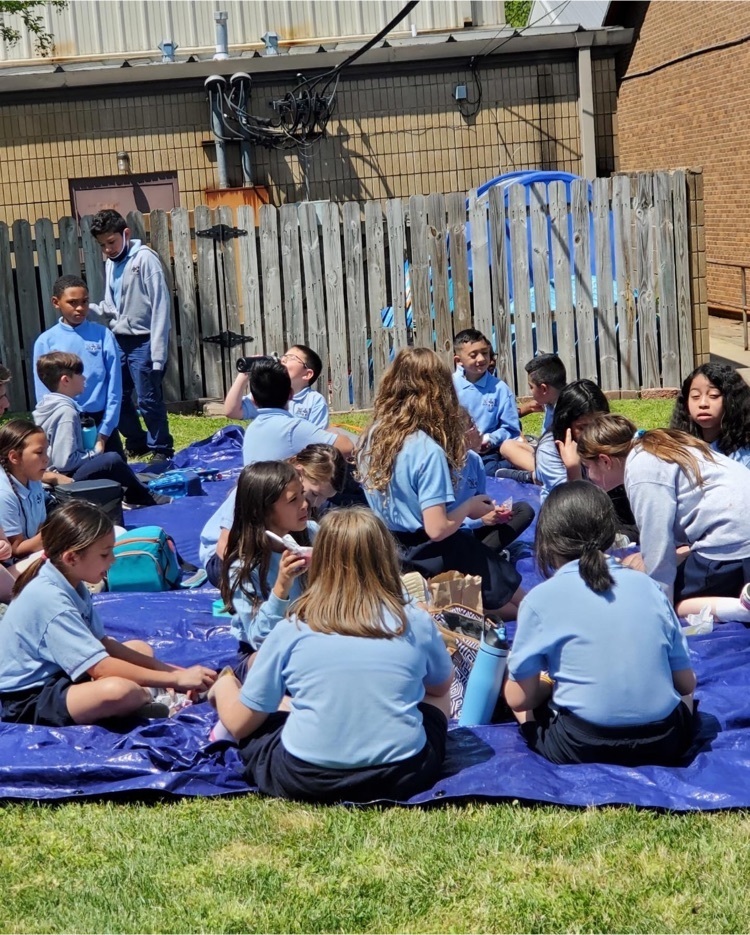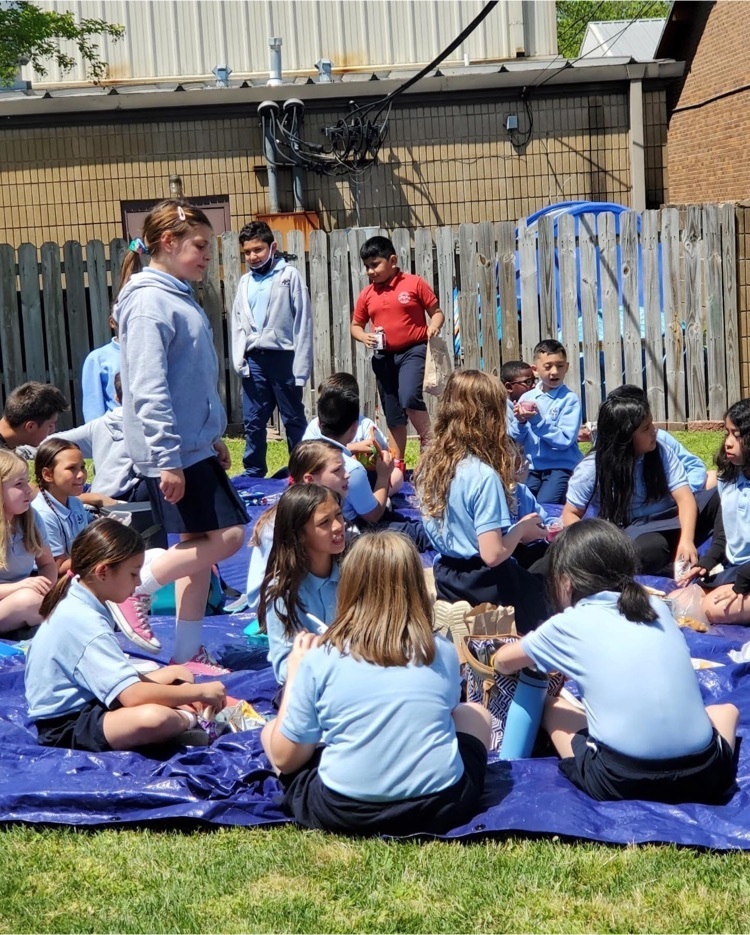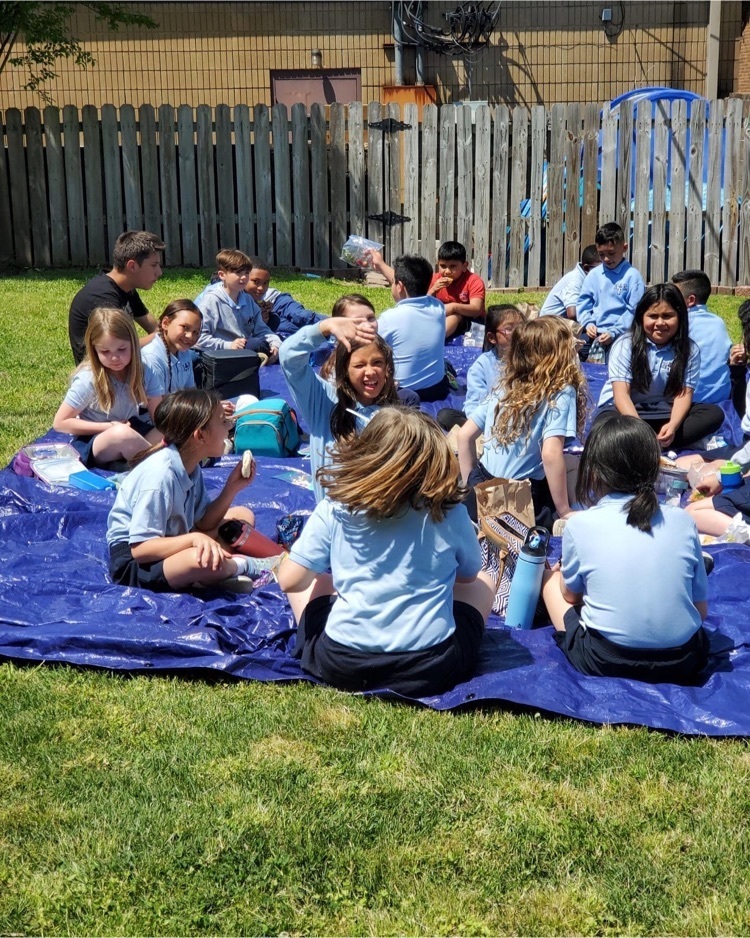 Come One, Come All!! Join us for PANTHERFEST tomorrow evening from 5:00pm - 8:00pm. We're super excited about the silent auction selections. We will have a rock wall, and don't miss your chance to dunk an 8th Grader at the dunking booth. It will be a good time had by all! 🐾🎟🎈