Hannah brought her wheels to school today.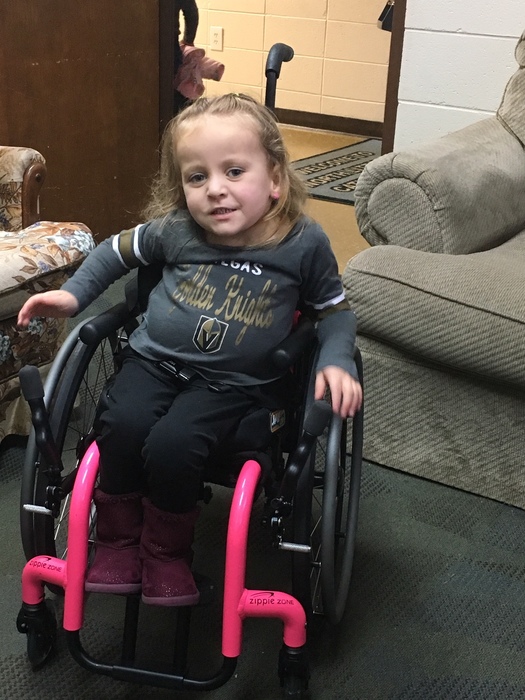 Preregistration for next year is now open. Register today!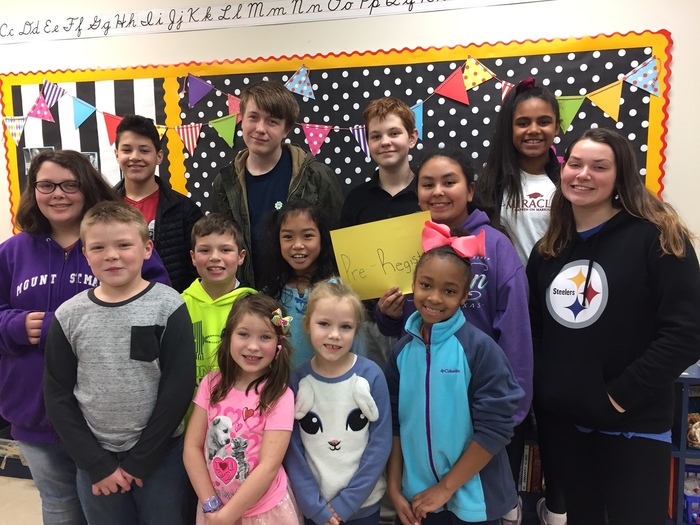 Cold weather fun in PreK-3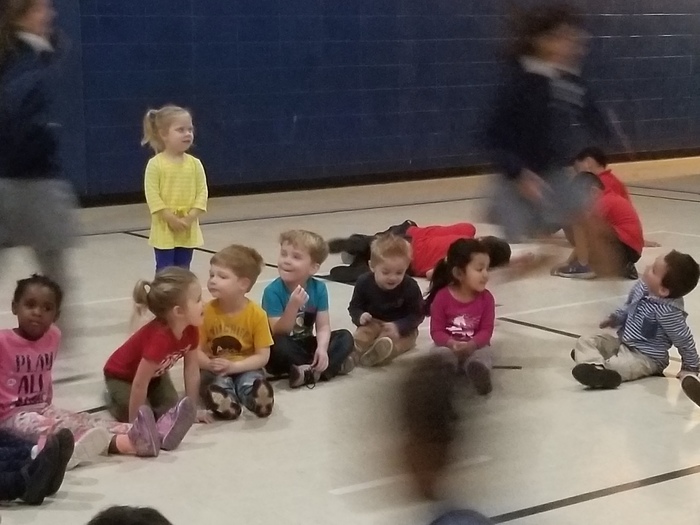 Super proud of all our basketball teams. 5th Grade had its first win, and 6th grade won even though they were down to just 4 players. The 8th grade boys fought hard. Way to go guys.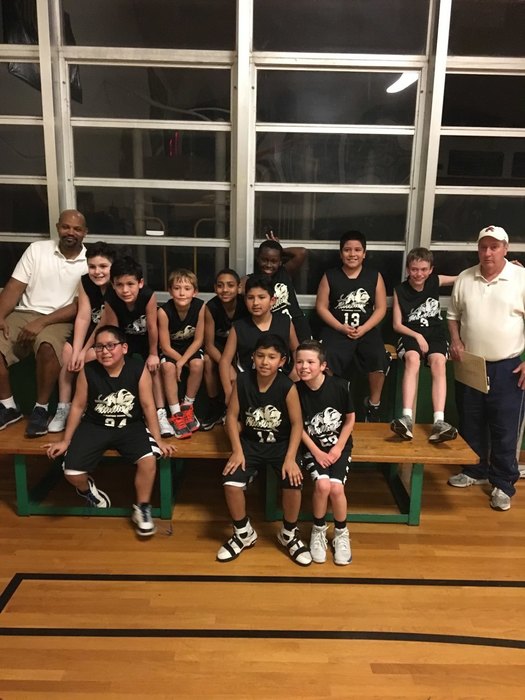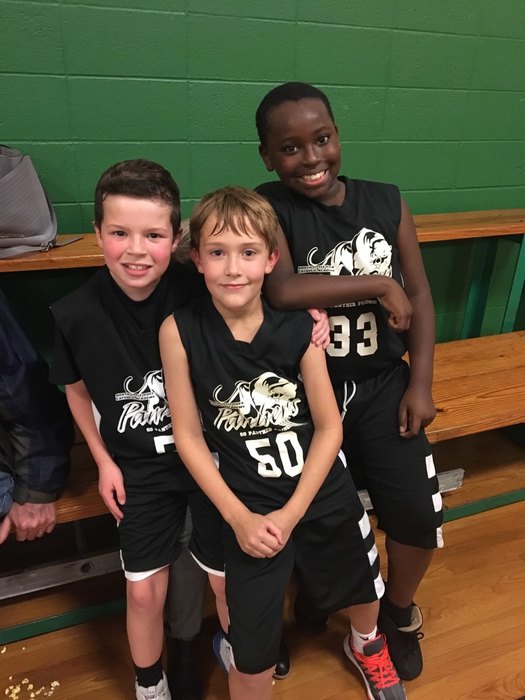 5th Grade is working hard and having fun doing the Stock Market Games.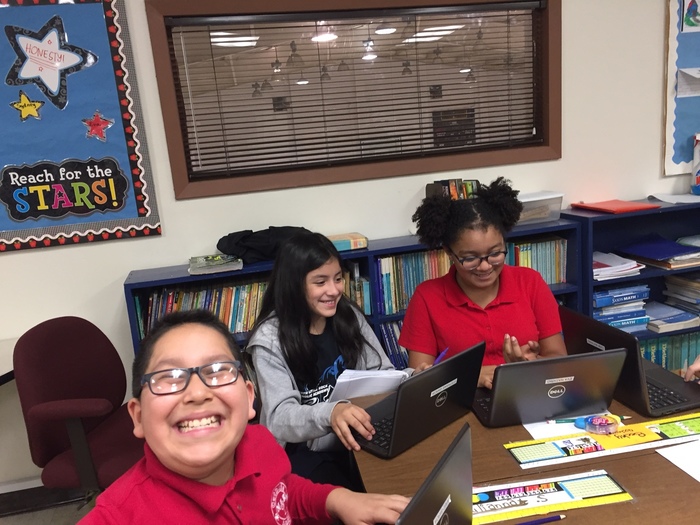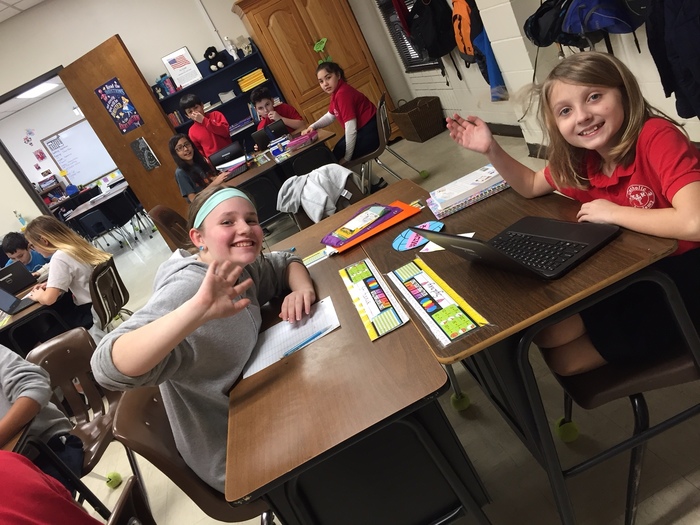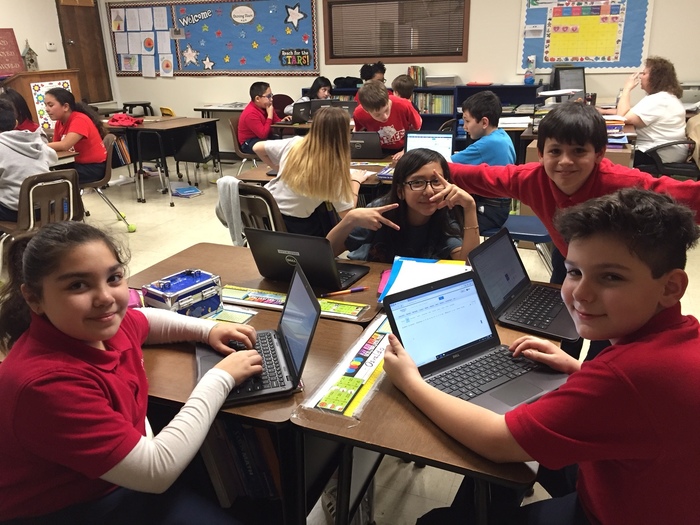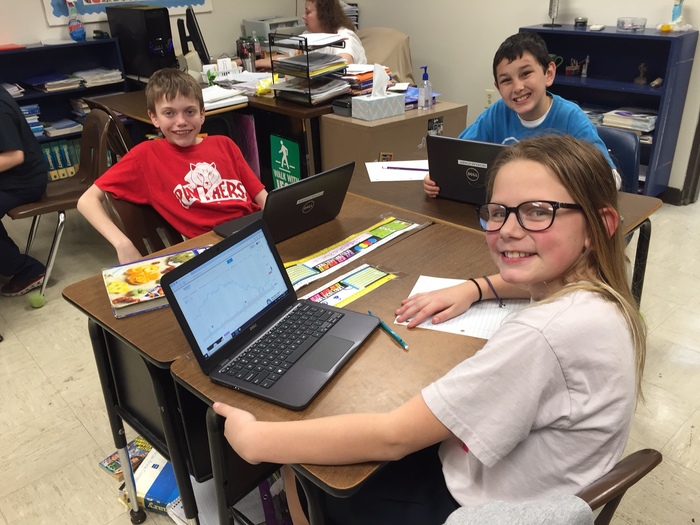 The cold weather has allowed Pre-K 4 to work on puzzles during morning recess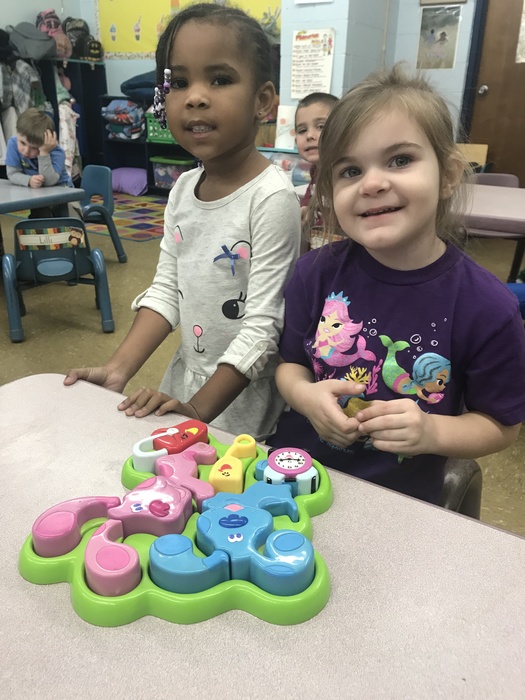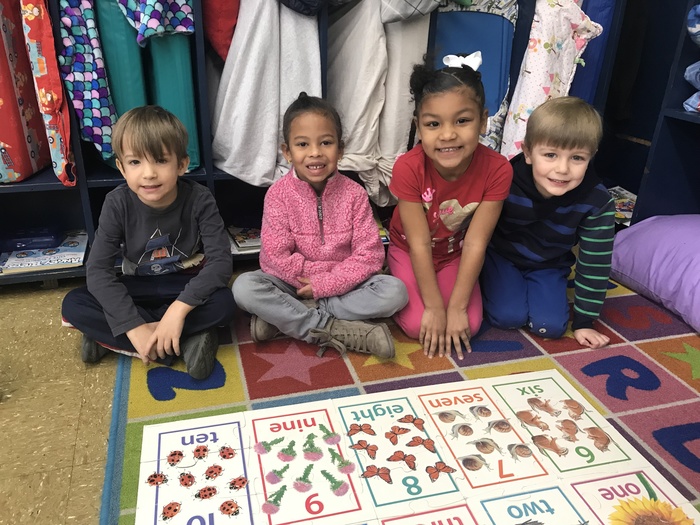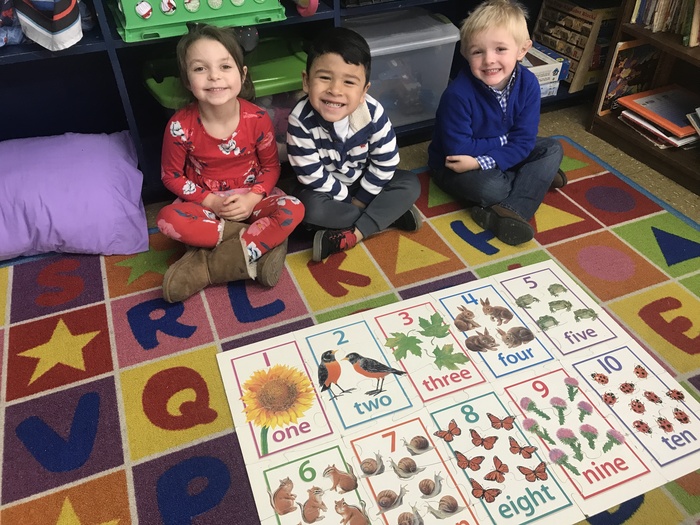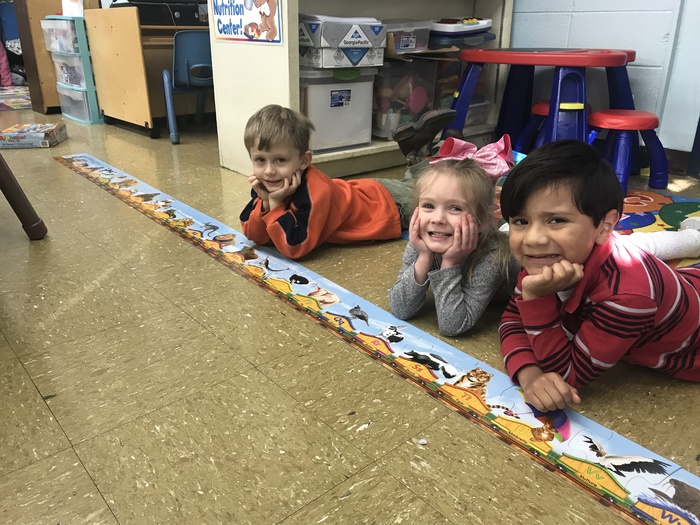 Come out and support our cheerleaders and basketball players. Our next home game is Monday, January 28. Go Panthers!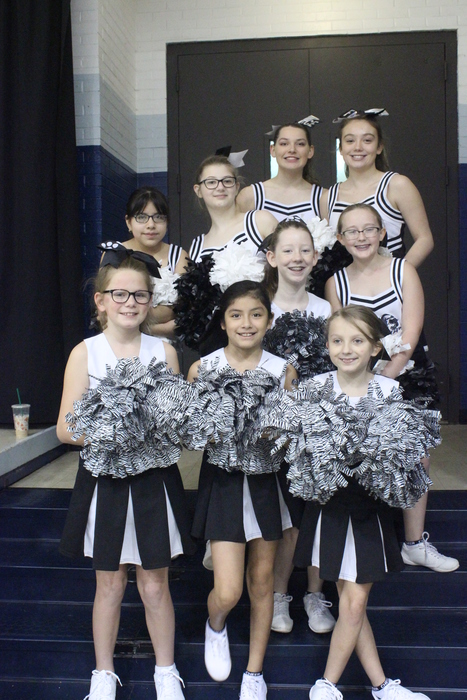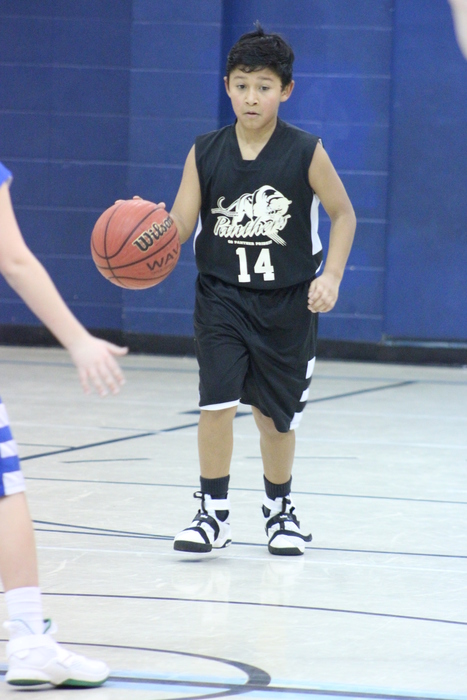 NLRCA honors and supports all veterans, especially our favorite veteran, Mr. Curley. Happy Veterans Day!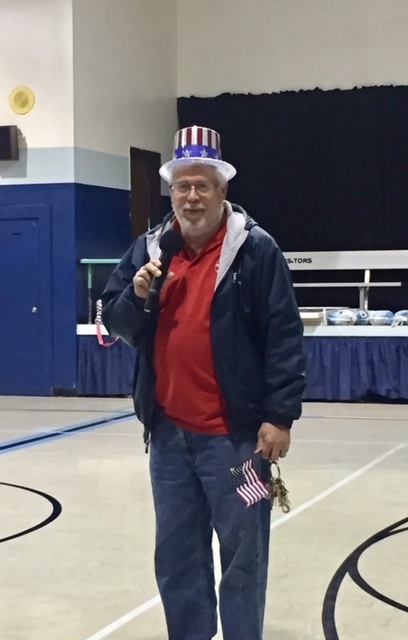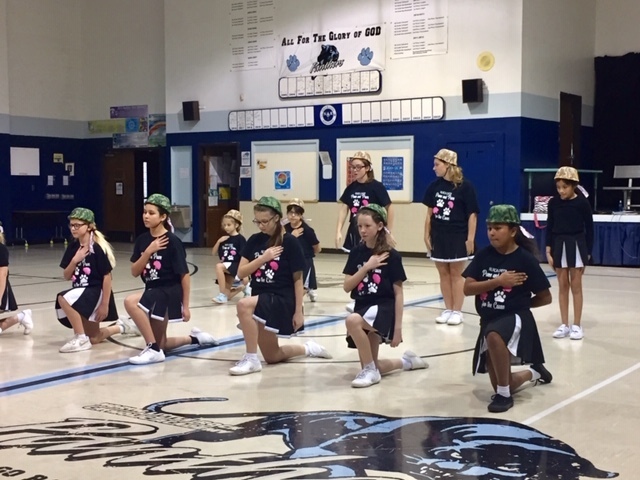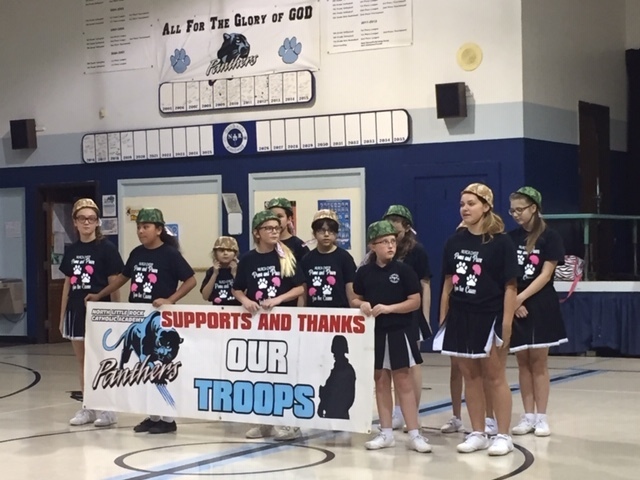 Learning to stay in their own personal space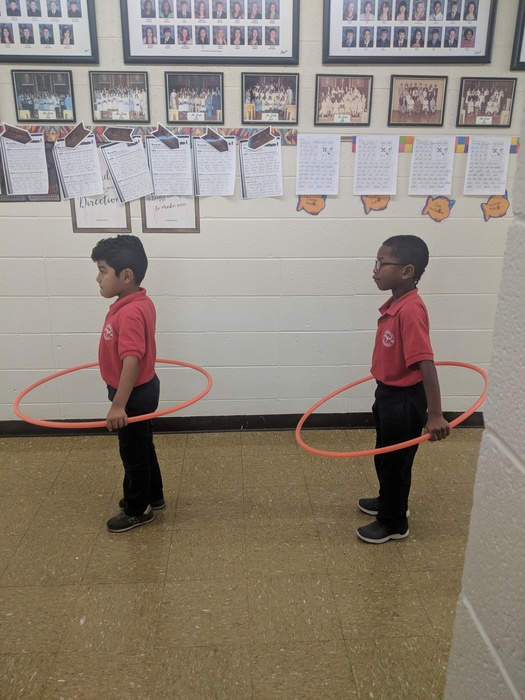 A few pictures from our Feast of All Saints Day celebration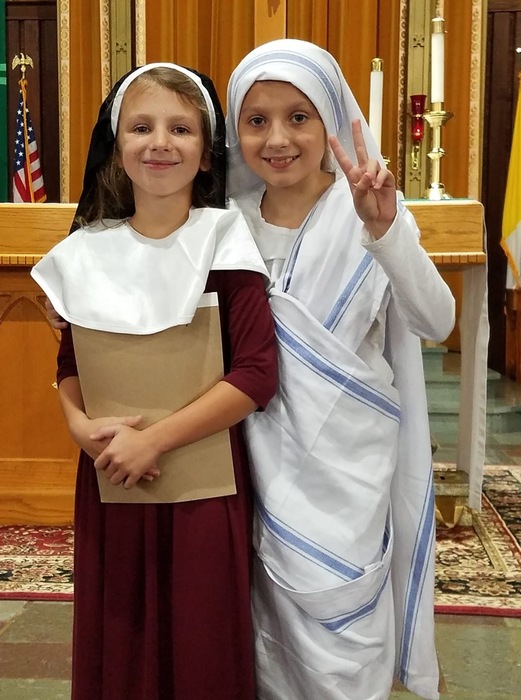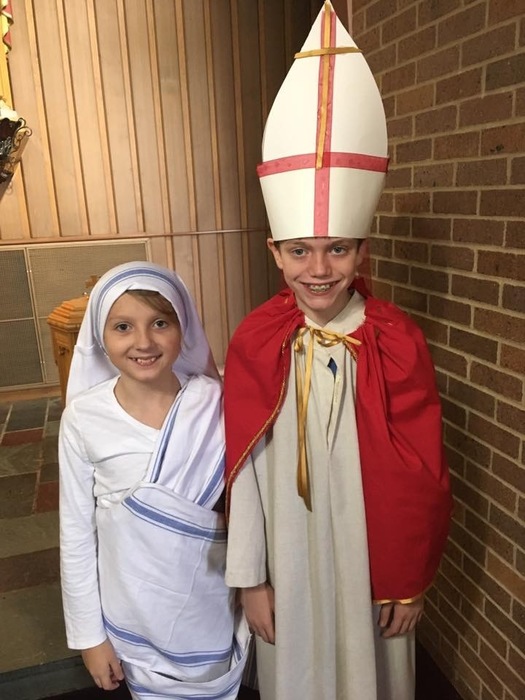 Congratulations to our fifth grade volleyball girls on their first place win in the league AND tournament! We are so very proud!!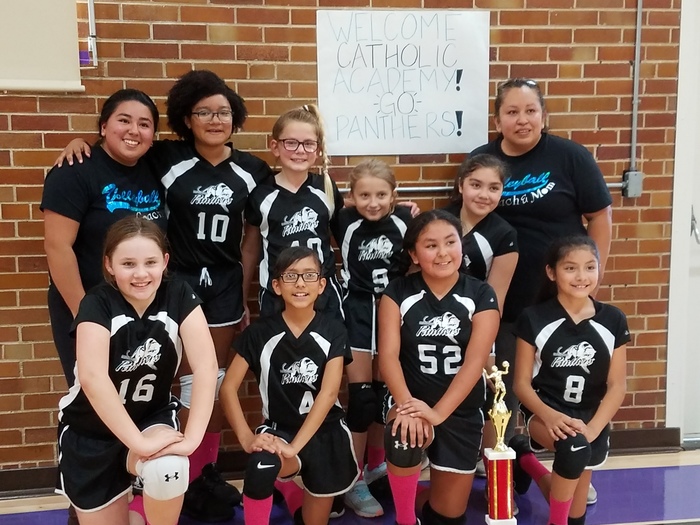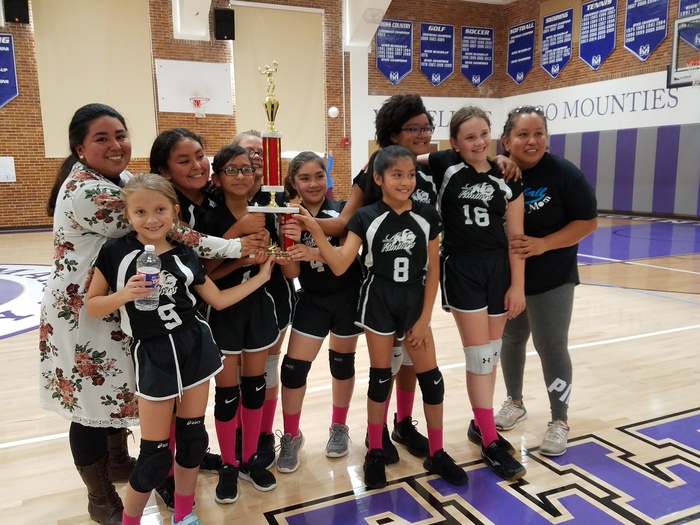 BIG congratulations to Stephen and Olivia for placing 12th and 14th in last night's Cross Country Meet! We are so proud!!!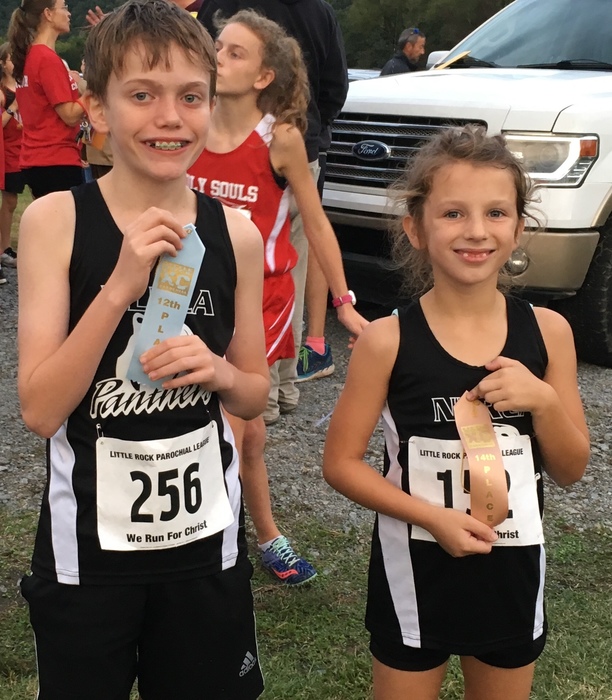 5th Grade's Annual Breakfast and Ride to School with the North Little Rock Central Fire Department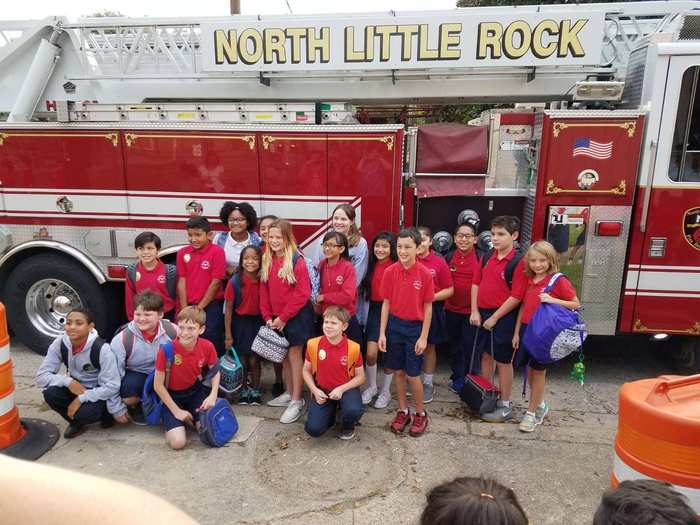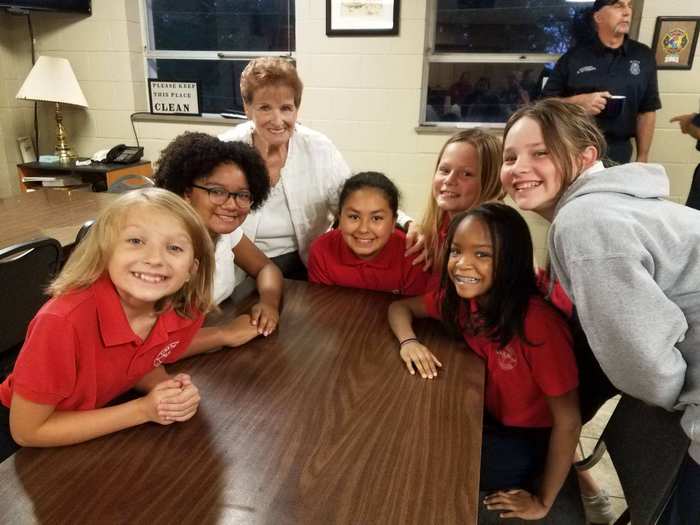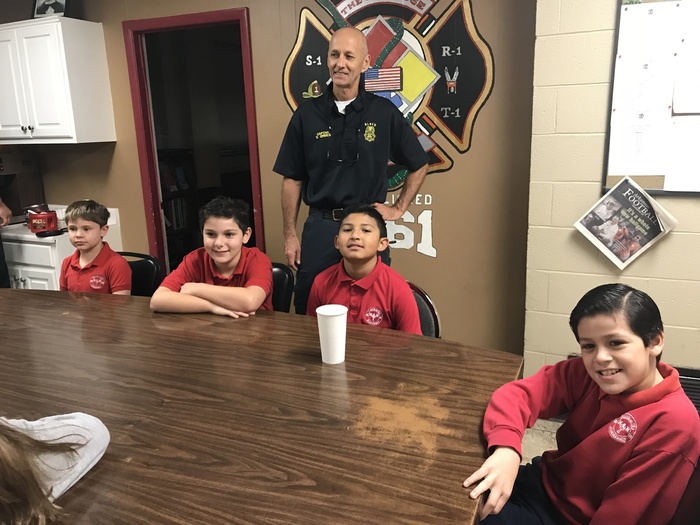 Kamryn (4th grade) teaching pre K students skills of bouncy balls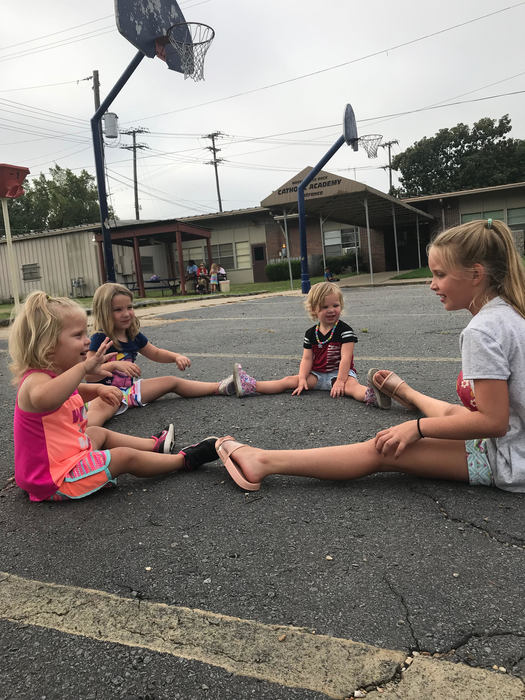 United we play. United we win. Volleyball 2018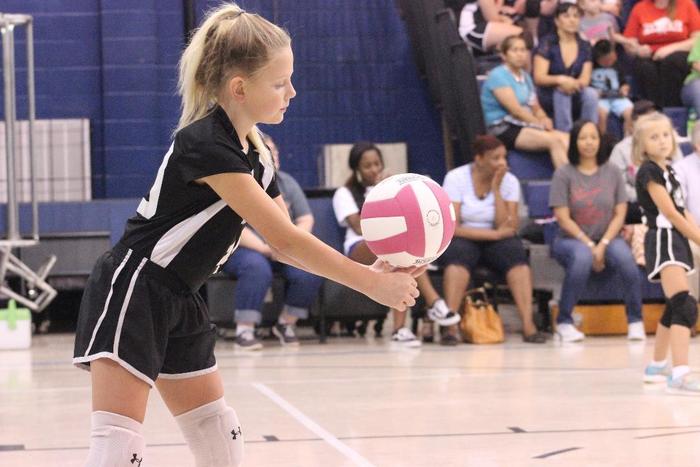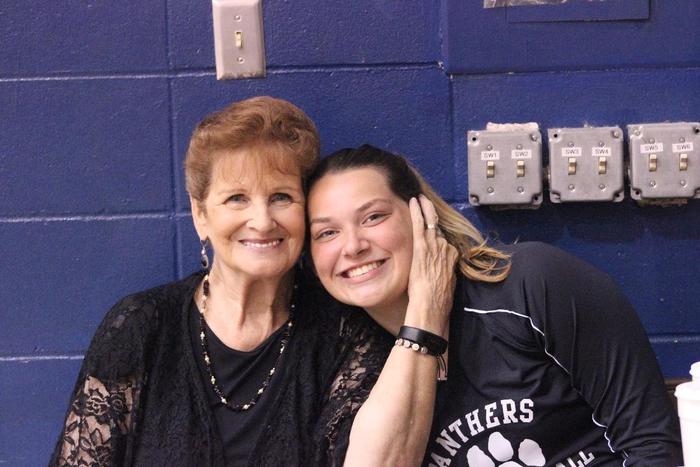 Grandparents Day Fun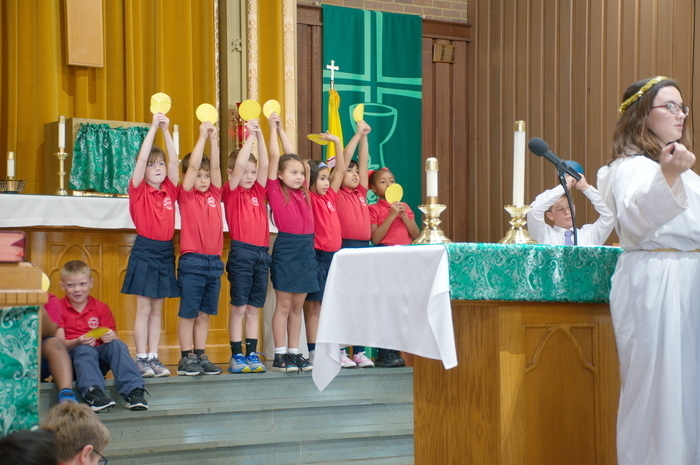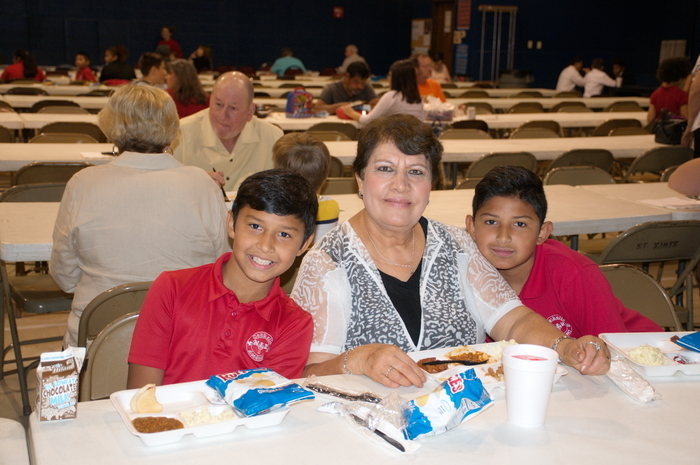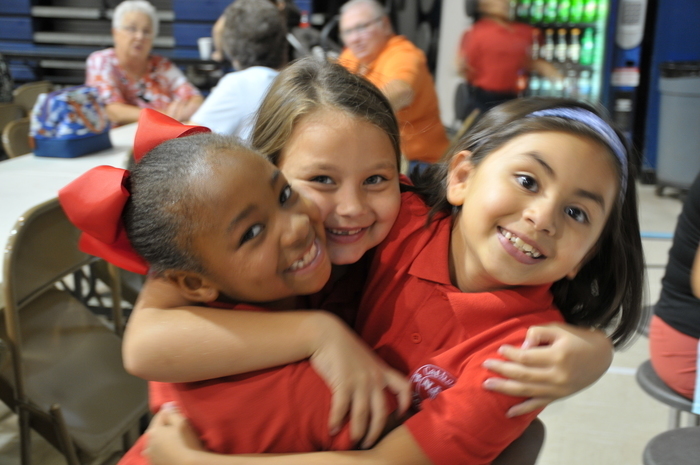 Here are a few pictures from this month's Children's Mass to celebrate Father Nelson's birthday.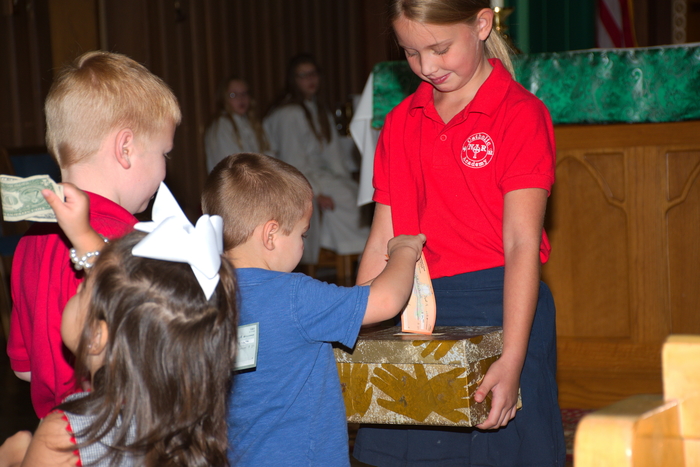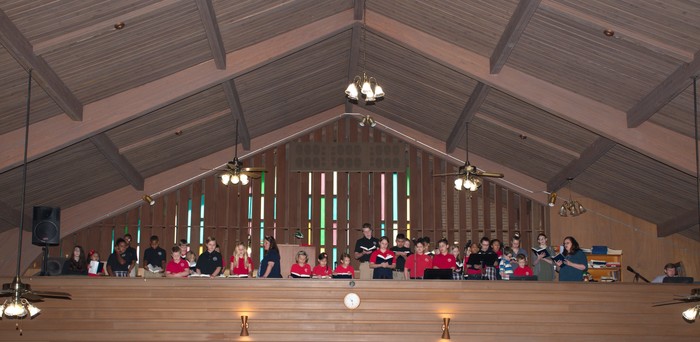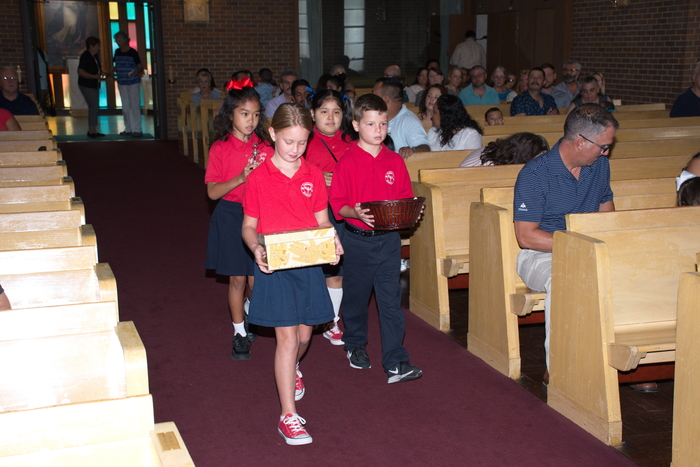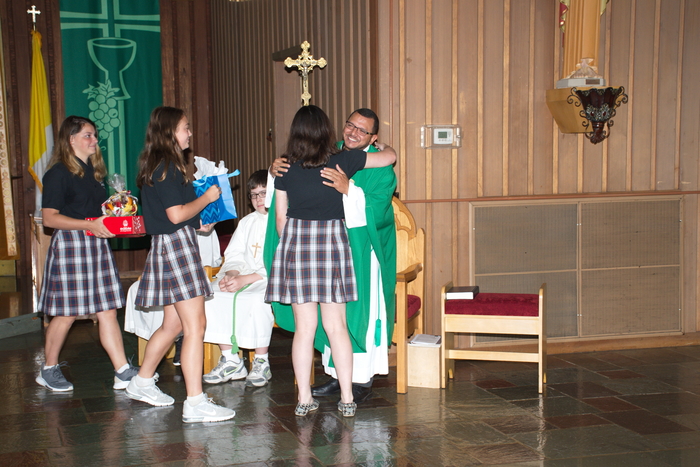 Curious about the 2018-19 tuition at NLRCA? Follow this link to learn more:
http://5il.co/4ray

To apply for free & reduced lunches at NLRCA, fill out the form in from this link:
http://5il.co/4rax