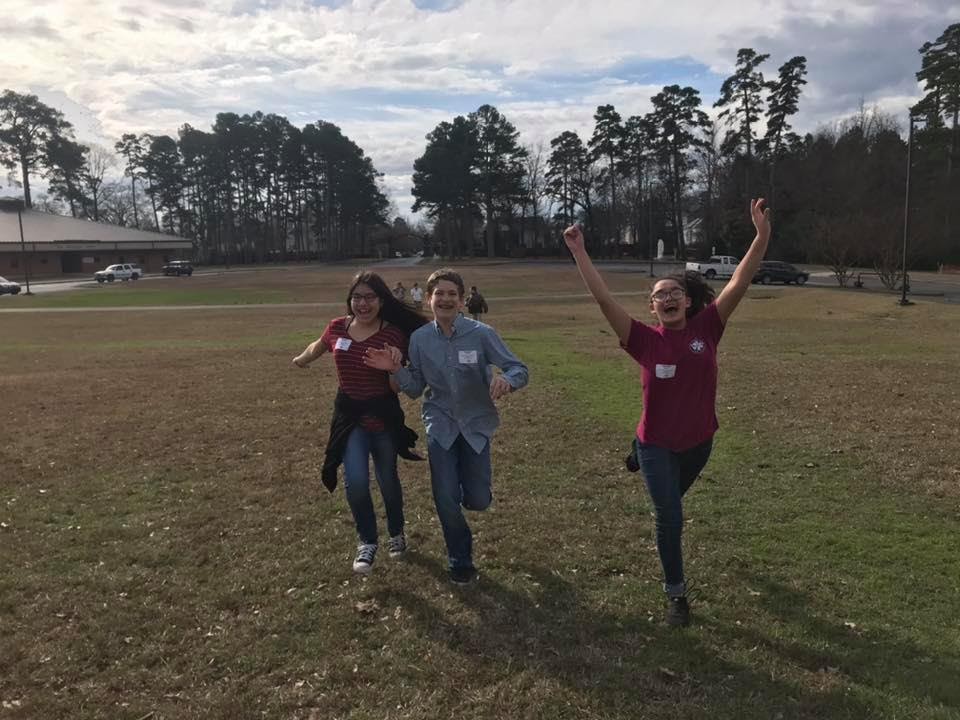 8TH GRADE CONFIRMATION CEREMONY:
SEPTEMBER 1, 2020 (DO TO COVID 19- IMMEDIATE FAMILY ONLY, PLEASE)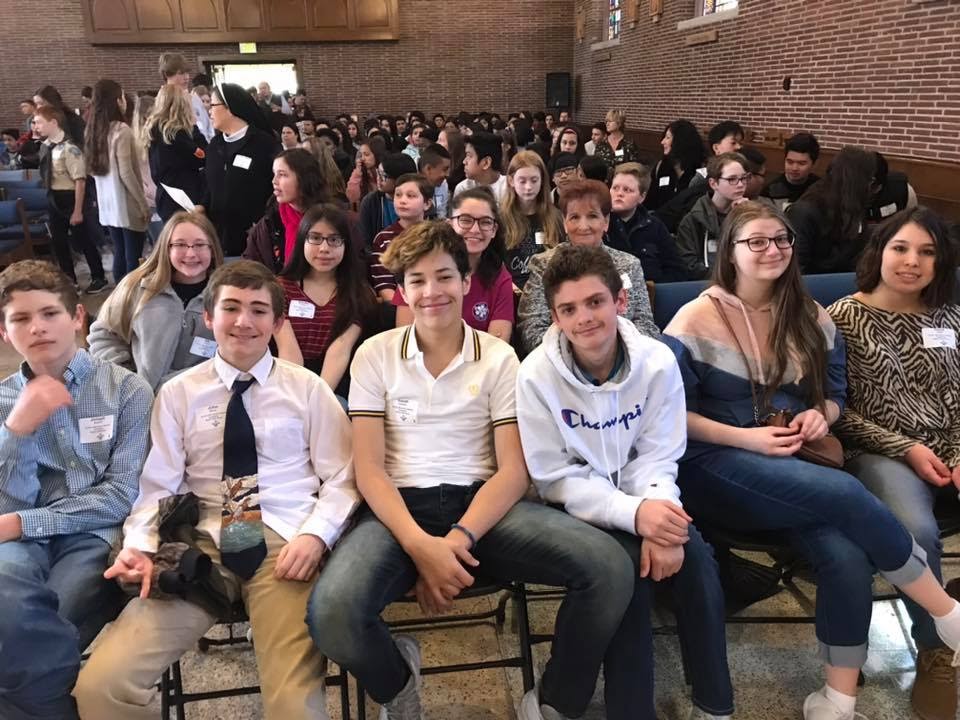 (GRADES 7-8)
Preparation for Confirmation is a two-year program and will begin in 7th grade (1st Year). Children attend classes throughout the school year to prepare for the Sacrament of Confirmation.
For more information, please contact Principal Denise Troutman at denisetroutman33@gmail.com.