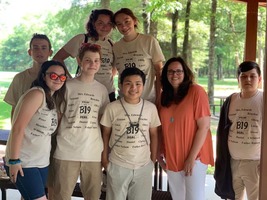 Please join us as we celebrate the graduation of the class of 2019, Wednesday, May 22, 2019 at 6:00pm.
Please help support our NLR animal shelter donation drive. The NLRCA varsity cheerleaders will be taking donations to the shelter on Tuesday May 21st. We are collecting items such as food, treats, litter, brushes, pet shampoo, collars, leashes, towels, blankets and monetary donations.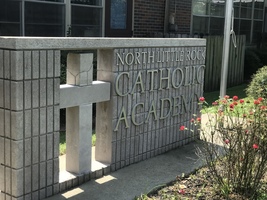 NLRCA's Concrete Cross was part of the original St. Mary's Church. The first Church was built around 1896. This parish was built for the men and women who either worked for the Veterans Hospital or the Missouri Pacific Railroad. In 1926, the original church of St. Mary's burned and the Concrete Cross sustained several cracks while falling during the fire. The...