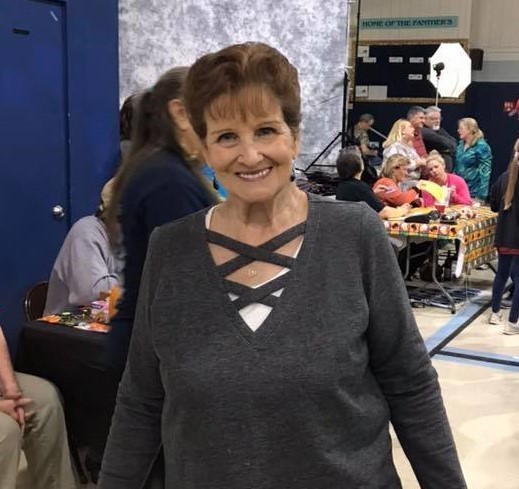 The Troutman Challenge
Angela Owen
Sunday, January 26, 2020
The Troutman Challenge Mrs. Troutman is Donating $500.00 to NLRCA on Giving Day. She has challenged as many of you who can to match her donation.
NLRCA relies heavily on donations to take care of the "big stuff".
This year your donations will be used for much needed classroom renovations. Please, give what you can and help us reach this year's goal of $20,000. Every donation no matter how big helps!
You will be able to give for only 24 hours. When: January 28th from 12pm EST - January 29th 12pm EST log onto: https://northlittlerockcatholicacademy.factsmgtadmin.com/g…/ to make a donation. *The portal will only be available on 1/28-1/29.
Keep the Day of Giving in your mind, on your heart, and in your prayers!