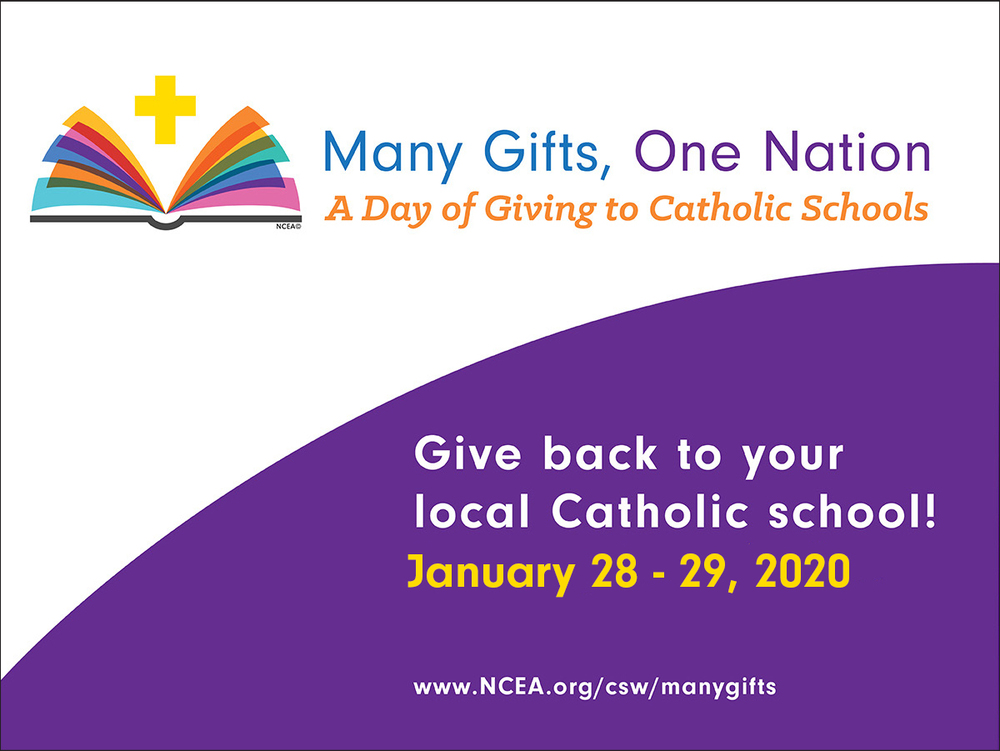 Day of Giving
Angela Owen
Sunday, January 05, 2020
Please Donate!!!
Help NLRCA Reach its goal of $20,000! Your donations will go towards much needed classroom renovations.
You will be able to give for only 24 hours.
When: January 28th from 12pm EST- January 29 12pm EST
Our little school has touched so many lives. Please, give what you can and help us reach our goal. Your donations will help us do so much!